The ninth series of Super Garden kicks off on RTÉ One tonight at 8:30pm. The show is back with five budding garden designers who are competing to showcase their talents at Ireland's garden festival - Bloom.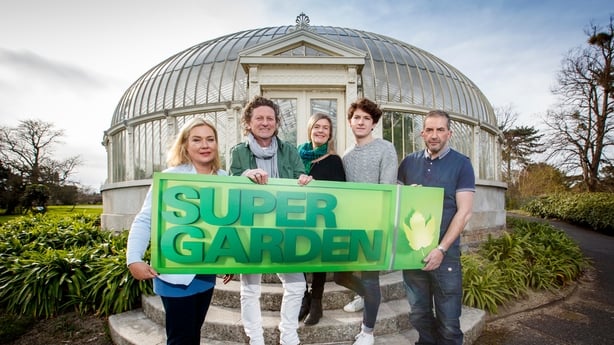 Each designer will be given the task of transforming a real garden under a specific budget and a five week time restraint.
To win a spot at Bloom, the designers will have to impress at every stage from concept and design to construction and presentation. Judging these stages are Bloom Show Manager, Gary Graham, Garden Designer Leonie Cornelius and garden design lecturer Monica Alverez.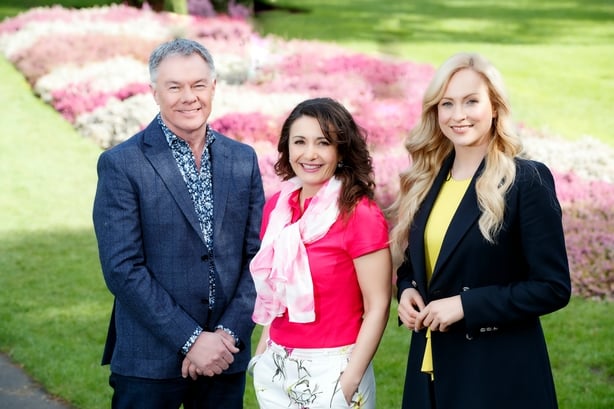 On tonight's episode, we'll meet forty-seven-year-old designer Ashling Harrison from Rathgar, Dublin. Ashling is a successful business owner and mother of two who leads a busy lifestyle but has always made time to dive into some garden work.
As if that wasn't enough, the worker-bee is currently studying horticulture and hopes that winning a spot at Bloom will help her on her way to become a garden designer.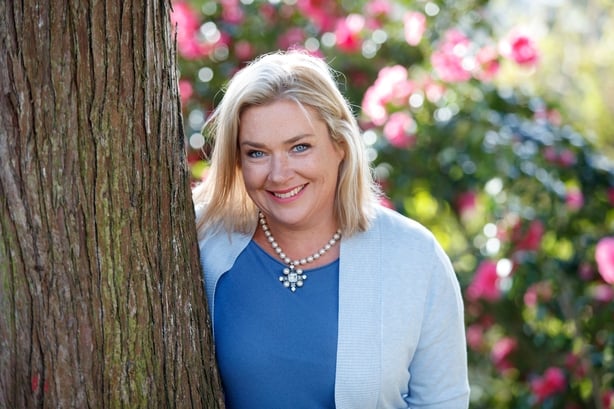 The real gem of tonight's episode is twenty-year-old student Oran who secretly applied to Super Garden to surprise his mother Anna for her fiftieth birthday. Judging by the clip below, secretary Anna was blown away.
These two have been though a lot together as Anna is a single mother and Oran has had to battle numerous health issues. The two love a spot of gardening and are ready to dive into the
Tune in tonight to see how Ashling transforms Anna and Oran's Super Garden makeover and if they're happy with the results.
Watch Super Garden every Tuesday on RTÉ One at 8:30pm. Catch up on RTÉ Player.