On tonight's Home of the Year its Clare v Leitrim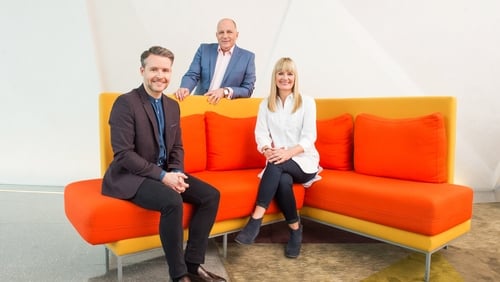 Tonight on RTÉ One at 8:30pm, the Home of the Year judges look at a re-imagined 18th Century farm cottage in West Clare and also an old schoolhouse in Leitrim.
The homes couldn't be more different but are they equally as impressive?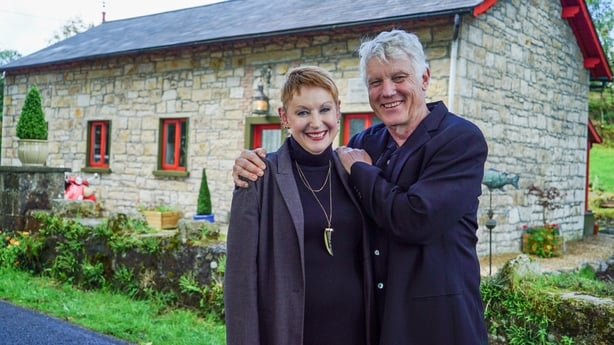 Jane Chambless Wright and her husband Brian Wright are New Yorkers who left America to move to Ireland over two years ago.
The couple threw themselves into a passion project of renovating and restoring a beautiful 19th Century school house in County Leitrim where Easter Rising leader Seán Mac Diarmada was once a pupil.
After restoring the original stonework on both the house, Jane and Brian focused on giving their home a new lift while maintaining its historical integrity.
They achieved this look with a balcony loft area which stretches the length of the building and the stairs, kitchen and large sliding bedroom door which are all made from one hemlock tree.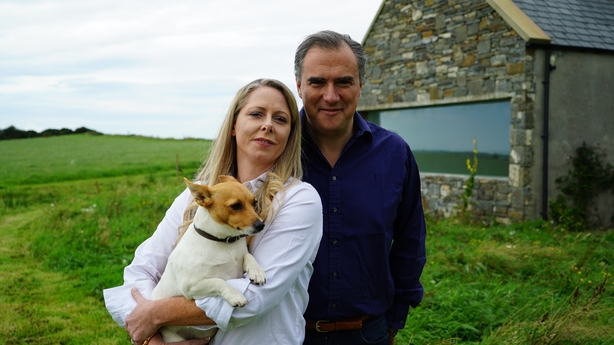 Entrepreneur Louise McGuane and her husband Dominic McCarthy split their time between living in London and an 18th Century cottage in west Clare that has been in Louise's family for generations.
The couple gave the home a modern makeover by connecting it to it's existing outhouses to create a larger living space. This deceptive home looks like a traditional farm cottage to anyone passing by but the interior is another story.
High ceiling, enormous picture windows, a suspended fireplace and chic interior design makes this farmhouse utterly unique.
In tonight's episode, the judges will take a look back at the other six winning homes ahead of next week's finale.
Who will be crowned Home of the Year? Tune into RTÉ One Thursday, 27th of April at 8:30pm to find out!