Rearing to Go asks if 'Middle Child Syndrome' is a parenting myth or a real issue. Taragh talks to blogger and Mum of seven Jen Hogan and Parenting Plus Charity founder Dr. John Sharry if birth order makes a difference.
Here, Mama-Tude blogger and Mum of seven Jen Hogan shares her tips on finding time for each child in the family.
Take Advantage of Everyday Moments
A stroll home from school can provide the perfect setting for a chat about your child/children's day, as can the time just before bed.
Ask about the best thing about their day and the worst thing (if anything) as a way of getting a flavour for what's going on in their world and to give them a chance to have a chat just with you.
Planned Trips
Planning trips with an individual child for a hot chocolate or a visit to the library is not only a treat for them but a happy one-to-one situation that gives your child a chance to have a heart-to-heart with you.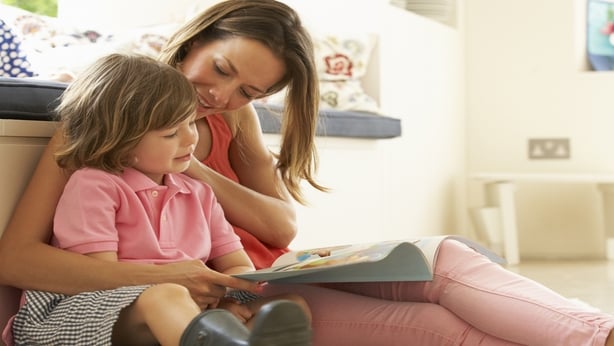 Time Before Bed
For older children, take advantage of the time when the younger siblings have gone to bed. Have a chat, watch TV together, cuddle up to read a book, play on the game console – anything that is just for you and your child. Remember to put your phone away!
Parent Time
Schedule Mammy and Daddy time with each child. Ensure that each parent has alone time whether it's going to the playground, a walk on the beach, a match, even a visit to a friend or cousin with just one of your children. Let them feel the advantage of being alone with one or other parent doing something nice and fun.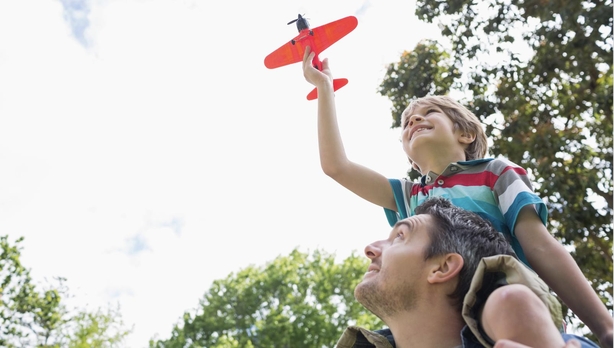 Available
Let your kids know you are available whenever they need you and that they don't have to wait for time alone with you. Remind them often that you will make time to speak with them whenever they need you.
Don't Postpone
Ten minutes is better than no time at all! Don't be tempted to postpone individual time just because you don't have a half day or whole day free. A half an hour or an hour can make all the difference.