If you are concerned that your child may have ADD (Attention Deficit Disorder) or ADHD (Attention Deficit Hyperactivity Disorder), here are some important pointers on RTÉjr's parenting series Rearing to Go, for helping your child with the disorder.
In our video above Taragh Loughrey-Grant spoke to Colman Noctor, Child and Adolescent Psychoanalytical Psychotherapist with St Patricks Mental Health Service to get his professional insight into the conditions and the symptoms.
We also spoke to Heather Blackmore ADHD Coach who was diagnosed with ADHD when she was in her 40's and has great advice to share about early diagnosis.
Here are some pointers from HADD Ireland, the charity set up by and for people who suffer from Attention Deficit Hyperactivity Disorder on identifying the disorder and the role of parents in helping their children deal with a diagnosis.
Identification
If you are concerned that your child is not benefiting from school, the first step is to talk to your child's teacher and school principal. They should help you seek an Education Assessment and Individual Education Plan.
Assessment
It is important to get a professional assessment from the correct authority.
The School Principal and/or parent/guardian can request an educational assessment. At the moment the National Educational Psychological Service or a set panel of psychologists can carry out the assessments.
The assessment should include an evaluation and statement of the nature, and extent, the child's disability. It should also include the services the child will need to ensure he or she can participate in and benefit from education to ensure they realise their potential.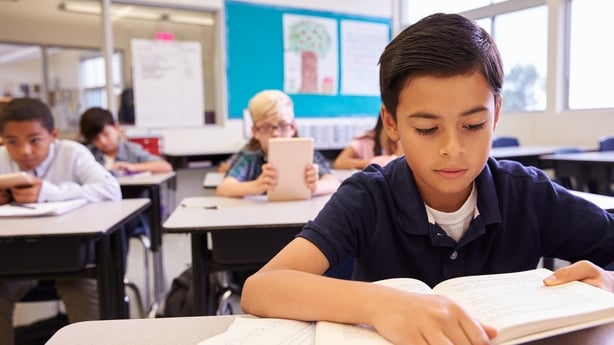 Parent's Role
Parent and teacher collaboration is vital to successfully support your child and help them achieve their potential. It is most likely that the teacher will welcome a parent's intervention.
Communication between the parents and school is to ensure that classroom management and home management are consistent and support each other.
Structure and consistency are vital.
For more information and support services go to HADD, The National Council for Further Education, A to Z of ADHD.