Thinking about making home improvements this spring? Whether you're thinking about converting your attic or tackling your out-dated bathroom, take a look at our handy tips for hassle-free repairs and renovations:
1. Know exactly what you want
Have a clear idea of what you want improved or changed and set your budget before you contact a builder or tradesperson. Collect photos from magazines, websites, or from photo-sharing apps like Pinterest or Instagram, to show the tradesperson exactly what you want.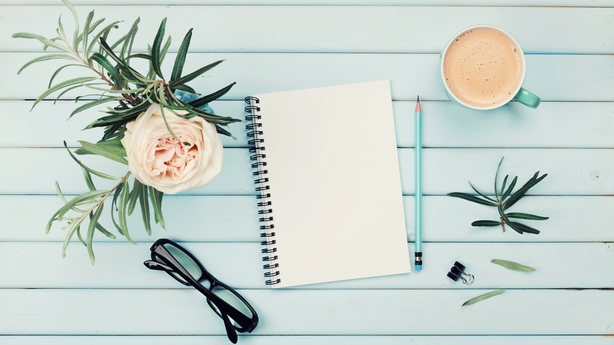 2. Do your homework
Ask family, friends or neighbours for recommendations of tradespeople they have used. Make sure the companies or individuals you deal with are well-established. If you're using a company, check that it is registered with the Companies Registration Office, or if they are a member of a trade association.
3. Ask for references
Check their track record with previous clients. Don't rely on written references, as they may not be genuine. Call the clients to confirm the references and if you can, try to visit them to see the work that was done.
4. Get a quote, not an estimate
An estimate is an educated guess as to how much a job will cost but has no legal standing. The price could rise as the work goes on. A written quote is binding so long as you don't make changes to the job's requirements. Get three different quotes and remember that the cheapest one mightn't always be the best value – quality of materials, experience and reputation are important too.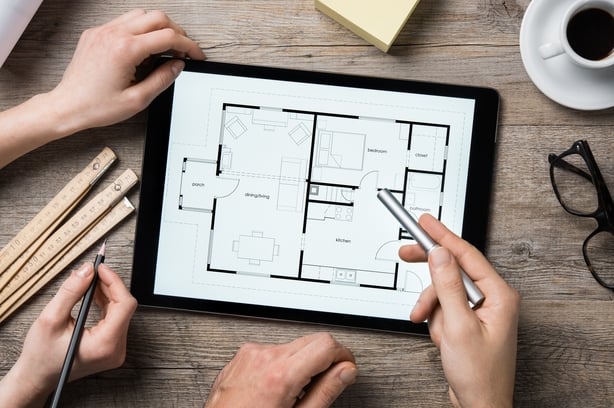 5. Check their insurance
Check if to see if the builder or tradesperson is covered for damage to your property or if your own home insurance policy includes this.
6. Remember that deposits are usually non-refundable
If you change your mind about a job or service the tradesperson usually doesn't have to refund you the deposit unless your contract says it's refundable. Try and pay any deposit with your credit or debit card, so if the supplier goes out of business, your card provider may be able to reverse the transaction with a chargeback.
7. Set a payments schedule
To avoid any disagreements, break the payments into stages. The payments schedule should detail the work to be done, the amount to be paid at each stage and the number of payments. Avoid paying cash if possible, as it can't be traced. Always get a receipt for your payments and keep the receipts safe.
8. Always sign a contract
Having a signed contract protects you. But you should never sign any contract without reading it carefully, including the terms and conditions and small print. The contract should describe what they will be supplying and the payment schedule. If you are taking on a large project, like an extension or complete renovation, it might be worth getting your solicitor to look at the contract.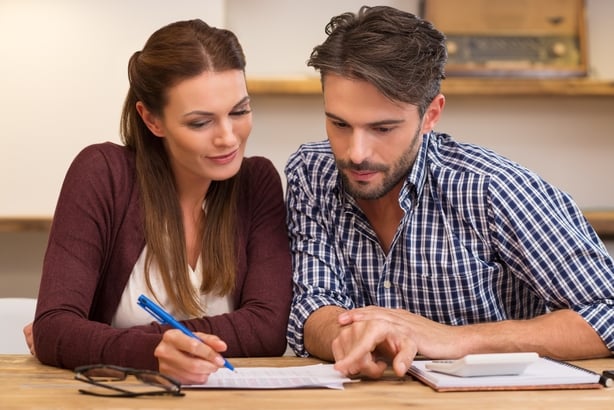 9. Know your rights
When you hire a tradesperson to provide a service for you, you have rights. You have the right to expect that:
The service is provided with proper care and attention
The business providing it has the appropriate skills to do the job
Any materials they use are fit for their purpose
Any goods they supply to you as part of the service should be of acceptable quality too
10. Know what to do if things go wrong
If things go wrong, check your contract to see where you stand. Talk to the tradesperson and explain why you aren't happy and try to agree on a solution.
If they aren't willing to finish the work properly or give you a refund or reduction in price, you can take legal action.
You can use the Small Claims procedure if the job cost less than €2,000. For jobs over €2,000, you should consult your solicitor.
For more information on home improvements and your consumer rights in general, visit our consumer website.