Want to experience something new and special? Make great use of the free time you have over the Easter break and join in on some of the amazing events from around the country that caught our eye. Carpe Diem!
Belfast
If you're living for the Big City Life in Northern Ireland and you're into history, movies and great TV shows? Then you might be interested in these events:
A Night to Remember - Titanic
Come along on a journey that tracks the history of one of the most famous ships of all time. Friday, April 14th, marks the anniversary of the sinking of the RMS Titanic. To mark the occasion, you can take part in an incredible 90-minute experience for £5 per person. Guest arrival is from 8pm onwards.
Click here to book your tour.
Join us on Fri 14th April to mark the 105th anniversary of Titanic's sinking @TitanicBelfast..book now at https://t.co/u6klyTMZ40 pic.twitter.com/cZzUsDejqD

— Titanic Belfast (@TitanicBelfast) 13. März 2017
Game of Thrones Archery Experience
Winter is coming! On Saturday, April 15th, you get the chance to walk in the footsteps of the Stark family. Roam impressive Winterfell dressed up as your favorite character and fire live arrows at White Walkers for £29 - £99 per person.
To find out more, click here.
Galway
If you live in Galway or close to it, you shouldn't miss out on the opportunity to taste a variety of delicious, fresh and local food or even create living food yourself on the Easter weekend!
Galway Food Festival
We need your consent to load this Vimeo contentWe use Vimeo to manage extra content that can set cookies on your device and collect data about your activity. Please review their details and accept them to load the content.Manage Preferences
Savour the taste of exquisite, seasonal and local produce and explore the diverse food culture of Galway. Bon appétit! To find out more, click here. 
Go Ferment Yourself
Well why don't you?! #gofermentyourself @theculturedclub @kaigalway #april #galway #fermentation #ace #investment #upstairsatkai pic.twitter.com/MkkLD4UL6S

— Lisa Regan (@LisaReganPR) 28. März 2017
The Cultured Club and the top rated Kai Restaurant have band together for a weekend of Fermentation. Learn simple techniques to bring the freshness and health back into your kitchen! Saturday 15th & Sunday 16th April from 1pm to 4pm for €50 for each day.
Dublin
Are you heading to the capital? Here are two items that caught our eye.
Film Fatale - Masquerade
Go vintage! This extravagant event will be unforgettable. Dress up in your fanciest garb, grab a mysterious mask and dive into times long past. Experience what most people can only imagine from old movies and novels for €39 per person!
Film Fatale returns with its most extravagant event yet: Masquerade at the RDS https://t.co/g3VJ8Hh4QY pic.twitter.com/kMfg47mRnL

— Film Fatale (@FilmFataleEvent) 15. Januar 2017
Click here to join the event and get your tickets.
Silent: Award-winning Performance at Abbey Theatre 
Tune into @TodaySOR from 11am to hear Pat Kinevane discuss his @Fishamble trilogy - #Silent, #Forgotten & #Underneath. Opens this Thursday. pic.twitter.com/YXyh7dpBwt

— Abbey Theatre (@AbbeyTheatre) 28. März 2017
It's your last chance to catch the fabulous performance of Silent by Pat Kinevane on Friday, April 15th. Watch the touching story of a man who has lost everything except his powerful imagination. Tickets cost €25 per person.
Click here to book your tickets.
Limerick
The Mid-West offers a great number of cultural highlight. Here are two of our favourites for the Easter weekend!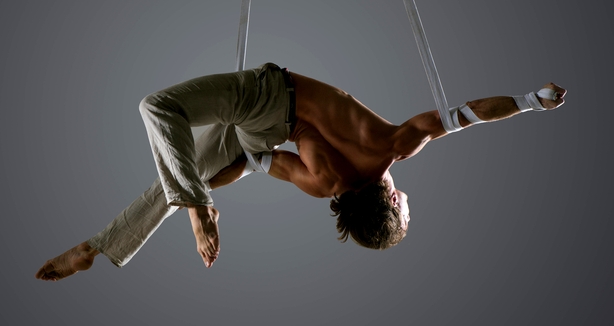 Fidget Feet Ariel Dance Company presents a story about love in a breathtaking aerial dance. Can they hang on? Find out more on Saturday 15th April at 7pm - €10 per person.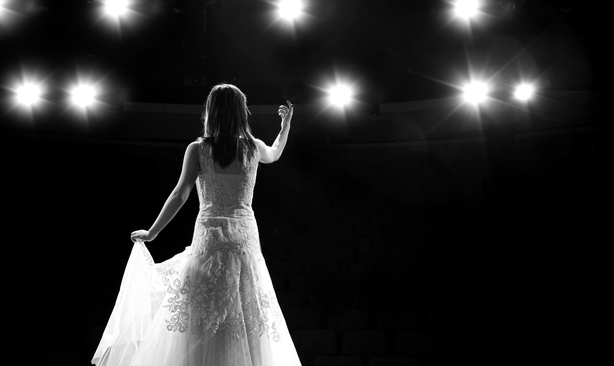 An Ellen Kent production with a full orchestra, highly praised chorus and international soloists. See one of the most passionate, most romantic operas ever written presented by Opera & Ballet International. It is sung in Italian with English surtitles and takes place on Friday 14th, 2017 at 8pm. Tickets: €25-€39.00.
Waterford
Are you located in the South of Ireland? Take a look at these.
Dungarvan Bay Charter Boats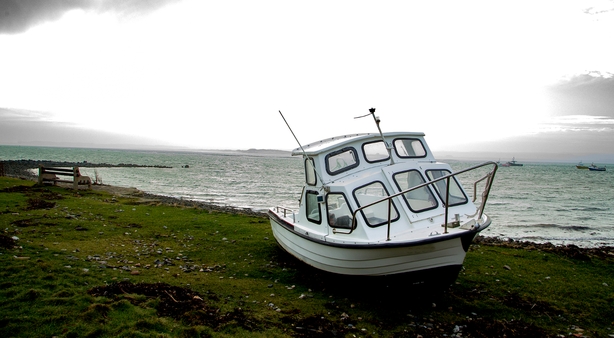 How about a boat trip? You can go fishing, have a sightseeing tour or watch birds or dolphins and whales in the sunny South East of Ireland. Interested?
Have a look at the booking options by clicking here.
Waterford and Tramore Racecourse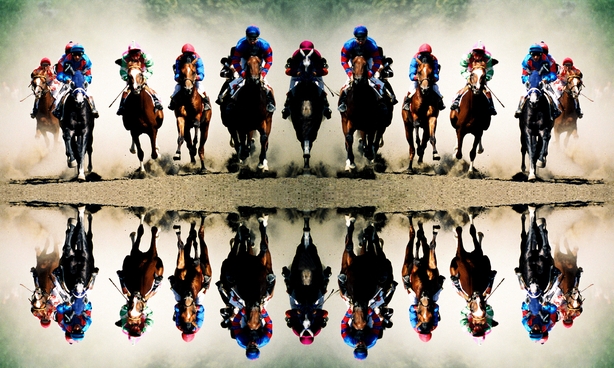 What was that? You've never been to the races before? Time to change that. Have a memorable day at Tramore.
For more information, click here.
Cork
Heading even further south? You should take a look at these two places. 
Crawford Art Gallery
Watch this video to see why the @CrawfordArtGall is one of the most popular attractions people visit when in Ireland.https://t.co/cTmcVCltPp pic.twitter.com/ucKyZAZYjJ

— VisitCork (@VisitCork_ie) 23. März 2017
Marvel at three centuries of Irish art from a national collection - featuring works by Robert Ballagh, Rita Duffy, Seán Keating, Daniel MacDonald, Brian Maguire, Alanna O'Kelly, Vivienne Roche and many more.
To find out more, click here.
The Lee Sessions at Charlie's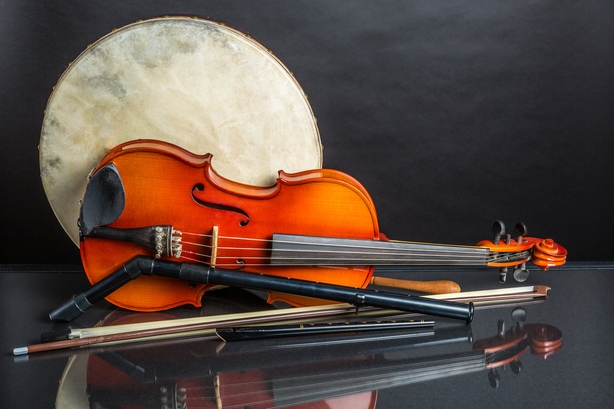 Enjoy a session of traditional Irish music played by some of the best musicians the country has to offer!
To find out more, click here.
We at RTÉ LifeStyle want to wish all our readers a great Easter break. Enjoy the holidays!