From wardrobe woes to people stealing work pens (you know who you are!), it's become very clear we Irish get annoyed at some of the rather simpler things in life.
In a poll conducted by Nurofen Express with iReach insights, they've investigated what we Irish find the most headache-inducing thing in daily life.
The results shouldn't surprise you because let's be honest, we're all victims and culprits..
Home-life hassles
When it comes to home life, some of the most mundane issues cause the biggest pain.
Listed at number one? With 50% of the vote - not having enough storage for clothes of course.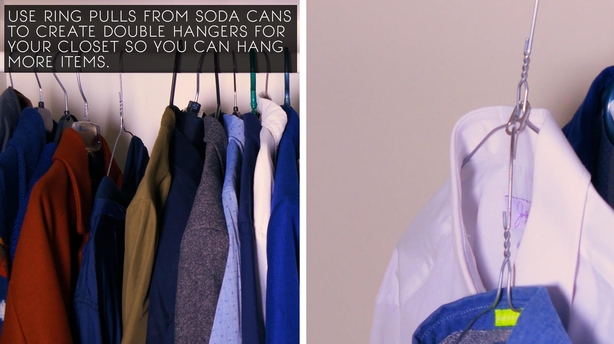 The common complaints of losing the remote control and struggling to fold a fitted bed sheet also ranked highly in this section, with 16% and 10% respectively.
Not being able to remove odours from rooms in the house, the shower head becoming clogged with lime scale and the struggle with squeezing the last bit of the toothpaste all feature, understandably, in the list.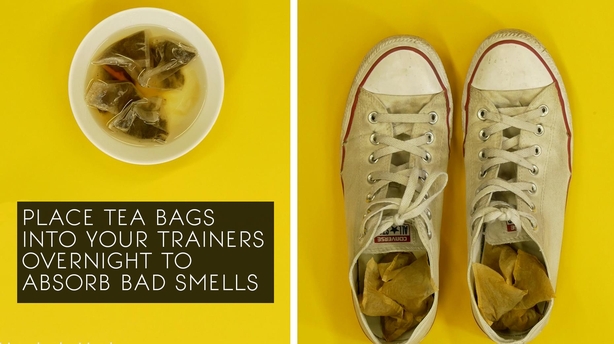 Work becoming too much like work
When it comes to the workplace, it looks like Irish people sweat the small stuff yet again. The biggest headache-inducing factor comes at 39% with colleagues taking pens from your desk.
Finding crumbs in the keyboard is also a big source of headaches for 22% of Irish people.
The research suggests the biggest annoyance when driving to work was not necessarily traffic.. but how messy the car was inside and out! (We're not too sure who to *ahem* blame for that one...)
Morning time: Did I turn off the immersion?
Rushing out the door and leaving something important behind was voted the biggest cause of headache in the morning, with a whopping 52% of the votes.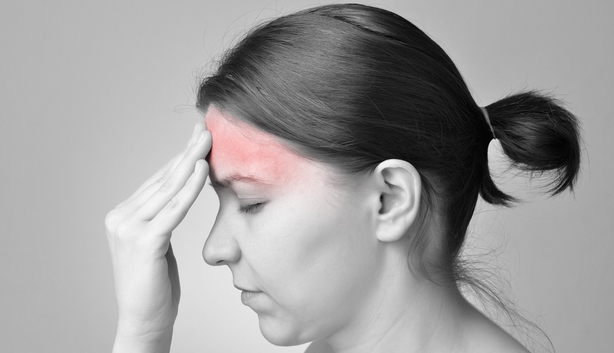 Struggling to find a top or shirt they had planned to wear came in at number two with 27%.
In relation to wardrobe irritations, one-third (33%) of Irish people voted clothes falling off the hangers as the biggest headache-causing incident, with losing a sock's pair coming in second with 22%.
When it comes to shoe issues, 38% of Irish people said trainers becoming smelly after a few wears cause them a headache.
Holidays causing hassle?
Over half (52%) of respondents agreed that when going on holiday, nothing causes more of a headache than wrestling the suitcase to make space for clothing.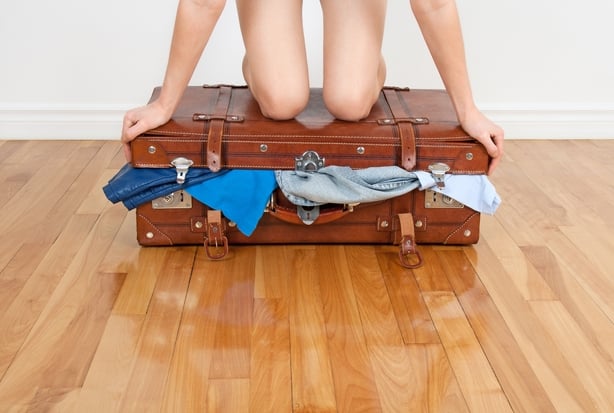 Bottles leaking inside a suitcase can also be a major source of headache, with 30% of Irish people saying this gives them a pain in the head.
After all that hassle, what was the point in a holiday anyway?
The pain relief brand has partnered with life hacker and author of 'Life Hacks' Annabel Staff, to create #HeadacheHacks, a series of 10 hacks that are to set to relieve the nation of their daily headaches!