Rearing To Go is a new series where RTÉjr talks parenting. In the first episode, we find out how YouTube stars The Kinsella Bunch went from an Amish community to sharing their family life with the world. They share tips on Vlogging, setting up a Youtube Channel and going Social.
Watch it here

Tips on How to Start a YouTube Channel from The Kinsella Bunch
Vlogging is fun and rewarding but without certain tools, it can prove challenging. YouTube stars Kinsella Bunch, a Irish-Brazilian family of ten living in Cork, have some tips for those who want to start vlogging!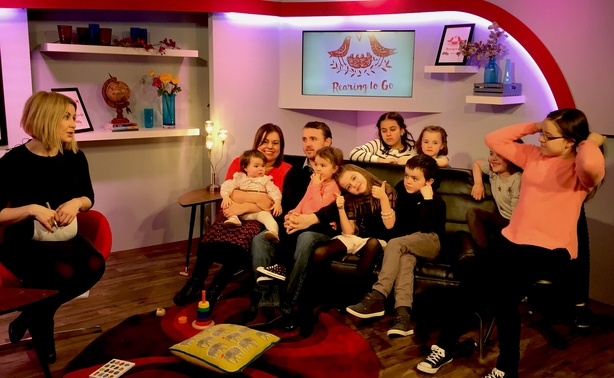 The Kiddies:
There are seven girls, Amy, Naomi, Rebecca, Sarah, Rachel, Kimberley, Lucy and one boy, Judah.

What You Need according to Mum, Dani and Dad, Dave:
Video Camera
If you want to make quality videos it is worth investing in a good camera. Search on YouTube for recommendations on what camera is best suited to you. We recommend the Canon G7X Mark II. If that's not quite within your budget, the Canon Ixus 285 might be a better option. It took our family two years to upgrade to a good quality camera. You can use your camera phone but we found sound was an issue.
Video Editing Software
To start with, I would advise people to try out a simple editing software to get to grips with editing. We have always used Windows Movie Maker and for Mac users, iMovie is a good option. As you grow in confidence and ability you can look into more advanced editing tools.
Desktop or Laptop
The more powerful your computer the better your editing software can be. From the outset, we have used a relatively cheap laptop and the free Windows Movie Maker programme, so don't let that put you off.
Passion
The real key is passion. If you are passionate and dedicated, you will produce videos that people want to watch, and as your channel grows you will grow with it. The most important thing is to just jump in, start and have fun!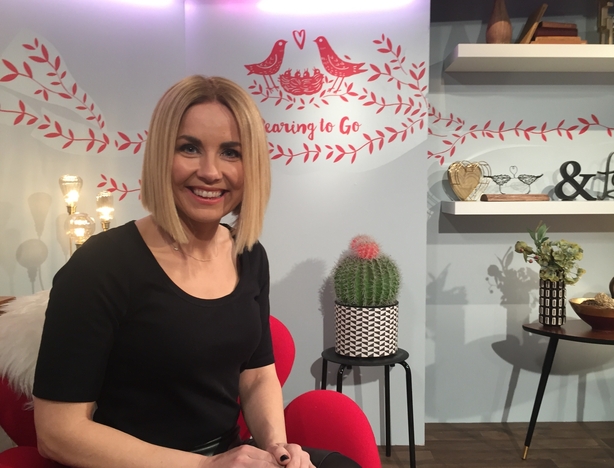 Creating Your YouTube Channel
Getting Set-up
It is very simple to create a YouTube channel. If you have a Gmail account or have commented or saved a video, it means you already have a channel!
Before you Begin!
Before you start to make videos, you should decide what you want your channel to be about and the kind of content you would like to share with your viewers. To help grow your audience, search YouTube for tutorials on how to increase the appeal of your channel. Ultimately, people will respond to your passion and that the key to growing your subscribers.
What Works For You?
We decided to create a family vlogging channel as it was the most relevant to our lives. As we are a big family, people are naturally curious to see how we survive the madness!
But if you're not comfortable sharing your life with the world, you can choose a topic you are interested in such as make-up, fashion, music, comedy, sports, politics, short films, product reviews, the list is endless.

Whatever you do, make sure you have something unique to say and share with the world!
For more of The Kinsella Bunch
YouTube: The Kinsella Bunch Vlog
Twitter: @KinsellaBunch
Facebook: TheKinsellaBunch