Imagine how you would feel if you arrived at your holiday destination to find out the accommodation you booked didn't exist? Or you paid a deposit for rental accommodation only to discover you have been duped and your money is gone for good.
The Competition and Consumer Protection Commission (CCPC) has pulled together some tips to help you spot holiday rental accommodation scams:
How does a holiday rental accommodation scam work?
A scammer targets people who are booking holiday rental properties abroad. The scammer usually copies photos and information from a genuine listing on a property website and creates a false listing on another site.
Once someone gets in contact about a potential holiday rental, the scammer tells them the property is in high demand, and the best way to secure it is to transfer a deposit immediately. After the money has been transferred, the person who transferred the money finds they can't get in contact with the person they were in contact with and their money is gone.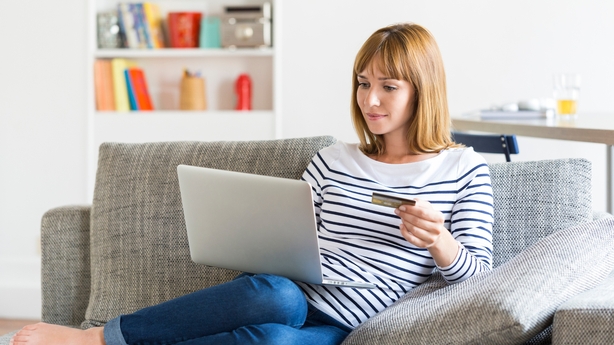 Spot the scammers:
Be wary if the rent seems too good to be true, for example, if the rent is unusually low for a certain location.
Use online maps to verify the existence and address of the property.
Always make sure a listing is genuine before you make a booking. You can do this by taking the time to do some research on the person or company offering the rental property. If there is an estate agent in the area they may be able to verify if the property is a genuine rental one.
Beware of incorrect contact details and phone numbers, for example bouncing email addresses, missing digits from phone numbers, or the phone ringing out.
Keep copies of all correspondence, banking details and the listing itself.
Book through an agent or reputable website if you are not entirely comfortable about booking from an owner directly. Most holiday destinations have several short-stay letting agents that you can deal with. As you can't check out the property before you book, pay the least amount possible if you are requested to make a payment upfront and offer to pay the balance on arrival.
Even genuine websites can attract scammers so it's important when booking a rental property that you make sure you pay through the site. If an owner asks you to email them directly or encourages you to leave the site promising a better deal, say no.
Don't transfer money unless you are absolutely sure that the listing is genuine and always use a secure method of payment, such as a credit card or Paypal.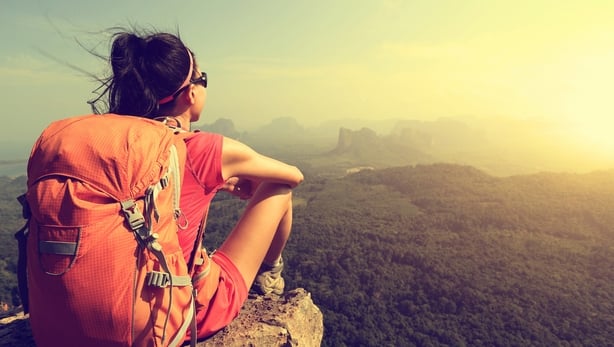 If you've been scammed what should you do next?
If you think you have been the victim of a scam or fraud and you have given someone your bank account or credit card information, inform your bank or credit card company immediately so they can tell you what action they need to take.

This might include putting a stop to your account, cancelling your credit or debit card or stopping a transaction from going through your account. If the accommodation was listed on a genuine property website, get in touch with the website immediately to let them know so that they can remove the listing.