Easter can be the perfect time to rustle up some good old-fashioned family memories. With kids having two weeks off and all those Easter egg hunts.
But according to new research*, almost half (48%) of parents admitted it was difficult to get their wider family together.
While almost six out of every ten Irish parents saw Easter as a special family time, the majority (82%) blame "busier lives" for not allowing family members to get together more.
Two-thirds believed that precious family time is harder to come by nowadays than the past.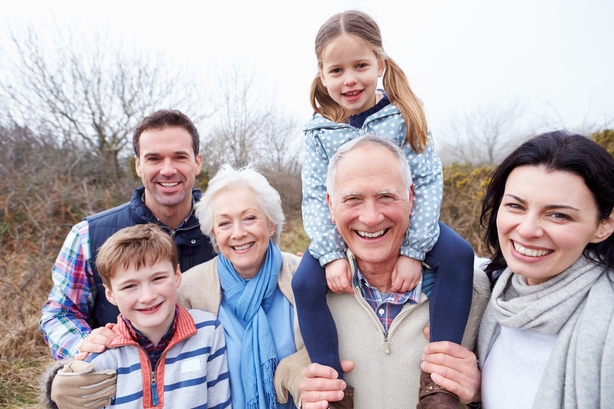 Is Easter a Grandparents holiday?
In the research, traditional values like visiting grandparents stood out as the leading childhood family bonding activity (63%) with 18-34-year-olds.
Older adults (55+) overwhelmingly recognise Easter holidays as an opportunity for quality family time. Grandparents, in fact, make up the biggest consumer group to embrace the occasion where they buy Easter eggs not for themselves but for their family, particularly their grandchildren.
Traditional values like visiting grandparents also stood out as the leading childhood family bonding activity (63%) with 18-34-year-olds.
The Great Irish Bake for Temple Street - truth in the baking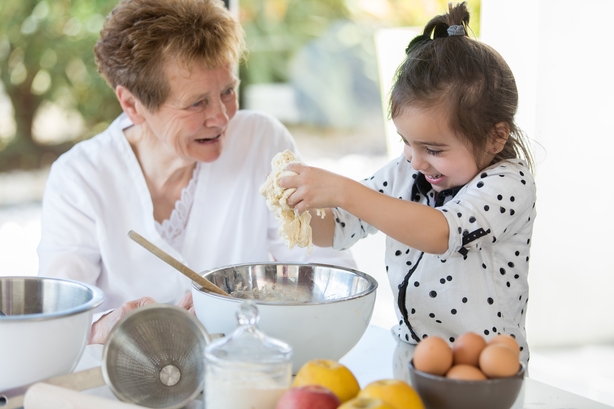 A strong response from women in the 55+ cohort revealed that baking with their children was their favoured family-based activity, with the majority of bakers using traditional 'back to basic' methods using 'scratch ingredients' to educate their children.
Onlyone-thirdd (32%) of men take the time to bake with their own children and see it more of a necessity and only bake when they need to for a kids bake sale or school activity (20%).
With this national love of baking continuing, sponsors of the research *conducted by iReach Market Research for Tesco is once again calling on families to support the Great Irish Bake for Temple Street on April 7th. It aims to raise €100,000 for their charity partner across all of its 148 stores throughout Ireland across a bumper weekend of fun activities in-store.