Amanda Byram's phenomenal figure is something to be admired. This lady knows how to look after herself and we need to know her fitness secrets! Luckily for us, she's sharing them all on the RTÉ Player.
We need your consent to load this YouTube contentWe use YouTube to manage extra content that can set cookies on your device and collect data about your activity. Please review their details and accept them to load the content.Manage Preferences
We were so excited to hear that the Dancing with the Stars host would be bringing her amazing workouts to our screens, however, we were a little less enthused when we realised how hard this lady works for her rock hard abs.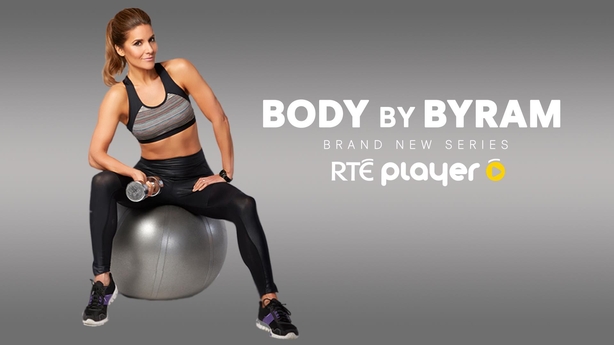 In fairness to Amanda, she has made her Body By Byram workouts as user-friendly as possible and they are ideal for those of us who are short on time and don't particularly love spending all day in the gym. In fact, this series will have short, high intensity, full body workouts that can be done anytime, anywhere. Sorry girls, no excuses now!
These are honestly so easy to rock out at any time of the day. Choose a five to fifteen minute 'body smash' before work, after work or even on your lunch break to get that bod feeling great. Sure, you don't even need the scary pilates machines for these as you will be using your own bodyweight!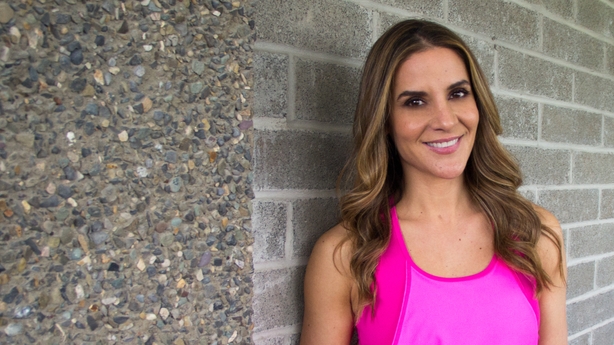 Amanda will get you moving with burpee's, jumping jacks, push ups, planks and all sorts but don't worry because it will all be over in just 15 minutes! As Amanda herself said:
"As a busy woman, I know how tough it can be to find the time to train, or join a gym, so I have devised a series of fitness videos that are short and require little to no equipment! I do hope you enjoy, and I look forward to getting fit alongside you all"
Watch the brand new Body By Byram series on RTÉ Player now!