What's Trending?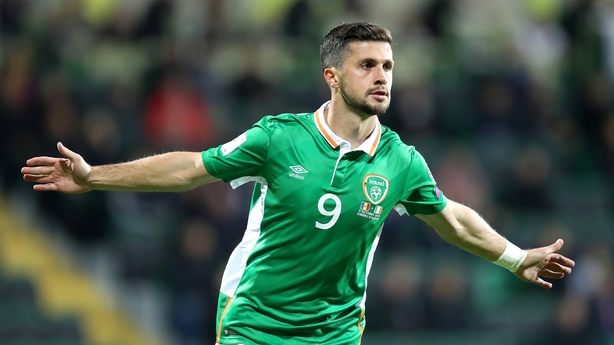 Go to RTÉ Player now to see if Republic of Ireland legend, Paul McGrath's predictions for Ireland against Gareth Bales Welsh side rang true and a host of extras including post match analysis and more.
What's new?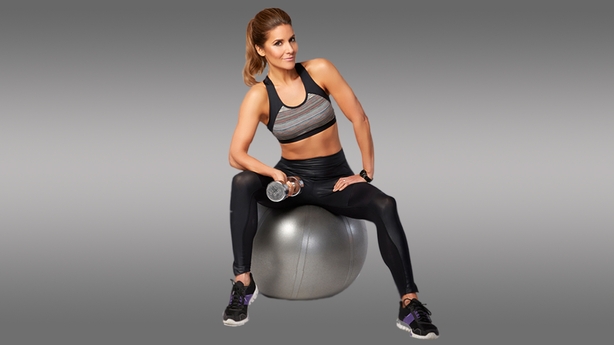 Brand new to RTÉ Player, TV host and health enthusiast, Amanda Byram shares Body By Byram, a selection of short, high intensity, full body workouts that can be done anytime, anywhere, with no special equipment or gym membership needed!
Join Amanda Byram on the path to health and happiness with a collection of short, high intensity exercise videos available now on RTÉ Player.
Choose from a 5 minute to a 15 minute 'body smash' using the most effective pieces of equipment available to you – bodyweight! Perfect for anyone with a busy schedule. Watch Body By Byram and start your very own fitness regime from the comfort of your own home.
What Not to Miss?
Cutting Edge with Brendan O'Connor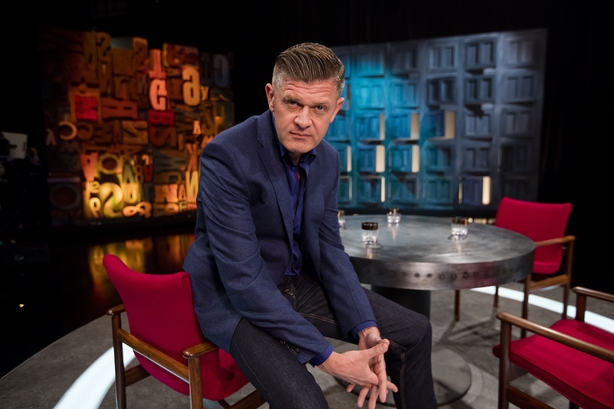 Brendan O'Connor's Cutting Edge returned to our screens for a new season on RTÉ One.  This week Brendan was joined by Al Porter, Fidelma Healy Eames and Eithne Shortall as they gathered around the table, eyeball to eyeball, toe to toe and took a provocative and entertaining look at what has the nation talking. 
Each week will see Brendan return with his three panellists drawn from a reliable stable of opinionated commentators and personalities. As with all the best discussions there will be some good laughs and some fierce disagreements as the winners and losers of the week come under the penetrating gaze of the panel.  Go to RTÉ Player now to watch the first episode of the new series.
Last Chance to Watch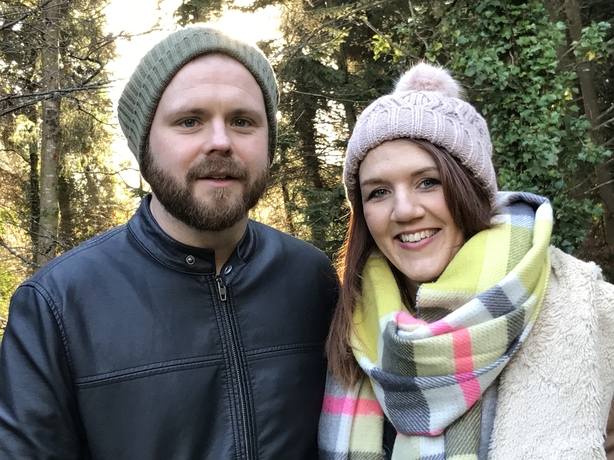 Have you heard about the one with the 'blue dress'?!  Last weeks' Don't Tell the Bride saw Primary school teacher Nikki and chef Jamie preparing for their big day. 
Having been together for over 5 years after meeting on the dating website 'Plenty of Fish', Jamie wanted a venue to reflect how the couple first met by getting married by a lake in the middle of an Irish winter and have Nikki arrive by boat! 
Jamie sees this as HIS big chance to organise a wedding that reflects HIM! He loves festivals, camping and the outdoors and wants to create his very own 'WEDFEST' at a glamping site in the Irish countryside.  
The real quesion is however...How will bride Nikki feel when she realises her groom has chosen a BLUE dress for her to wear on the big day? And will this fashion conscious bride be happy to sport a life jacket for her grand arrival by boat?  Watch Don't Tell the Bride now on RTÉ Player!