Can't wait for festival season? It's time to knuckle down and pick the top festivals of the summer. Get booking those tickets!
Forbidden Fruit  (June 3-5)
Where: Looking for a festival in Dublin? You won't find better than Forbidden Fruit as it returns to the Irish Museum Of Modern Art, The Royal Hospital Kilmainham, Dublin.
When: June Bank Holiday Weekend, 3rd - 5th June 2017.
What: This may be a non-camping festival but don't let that put you off. Forbidden Fruit combines music, spoken word, art, fashion, and food! What more would you want?
Who: Bon Iver, Lisa Hannigan, Hot Chip, Jax Jones and more will have you dancing all weekend. 
Cost: A three-day weekend ticket will cost you €145.50. Two day weekend is €109.50 and single day tickets are €64.50.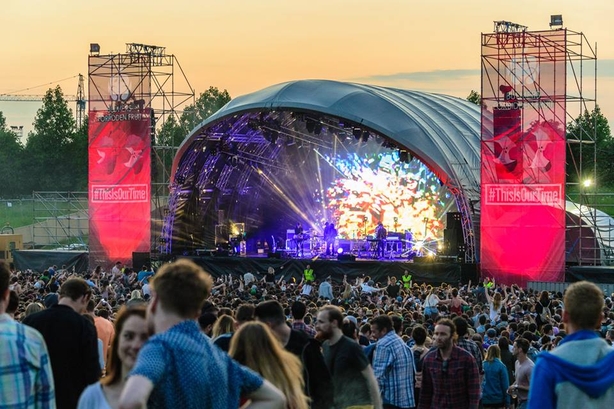 Sea Sessions (June 23-25)
Where: You'll enjoy the big waves of Bundoran, Co.Donegal.
When: 23rd - 25th June 2017
What: Sea Sessions is not just a music festival. It is the country's premier music, surfing, and camping event. So grab your surfboard and head to north this June.
Who: All Tvvins, Talos, Soule, Jafaris, and emerging bands such as Wolves of Youth will perform.
Cost: A ticket for the weekend camping is €124.90 while non-camping costs €99.90. Single day tickets are €49.50.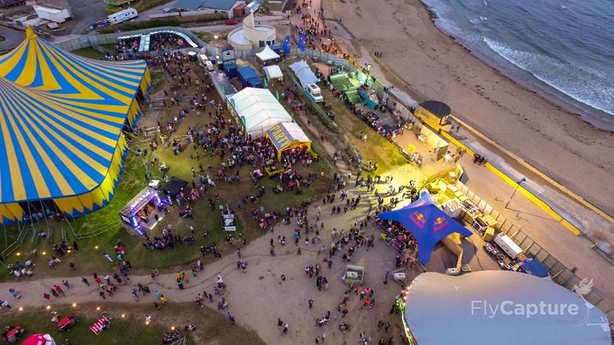 Longitude (July 14-16)
Where: For those of you who want to skip camping altogether, this one is for you. The non-camping event takes place in Marlay Park, Dublin.
When: 14th - 16th July 2017 
What: One of the biggest Irish music festivals. No camping but a crazy line-up and alongside big names you'll find brand new bands, there's great craic to be had.
Who: Stormzy, Picture This, The Weeknd, Mumford and Sons, Glass Animals and more!
Cost: The weekend ticket is €189.50.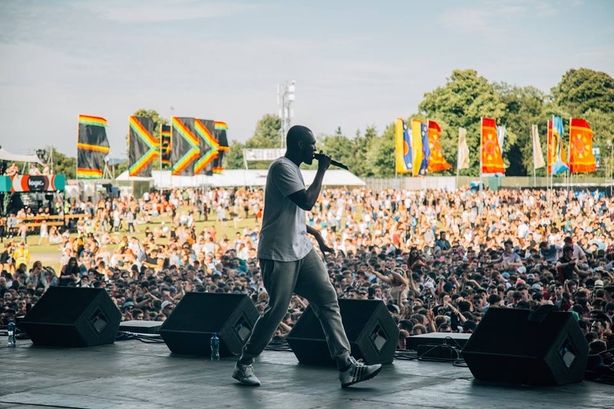 Castlepalooza (August 4-6)
Where: Castlepalooza takes place at... a castle of course! Charleville Castle, Tullamore.
When: 4th - 6th August 2017
What: Castlepalooza is a boutique music and arts festival. During the weekend you'll enjoy music, art, film exhibitions, workshops and surprise performances.
Castlepalooza has as its goal to become Ireland's most environmentally friendly festival by mainly recycling or using biodegradable products.
Who: The line-up this year includes PJ Gallagher, Kevin McGahern, Girl Band, Deirdre O'Kane and more!
Cost: A weekend camping ticket costs €199 while a non-camping weekend ticket costs €109. Single day tickets are €59.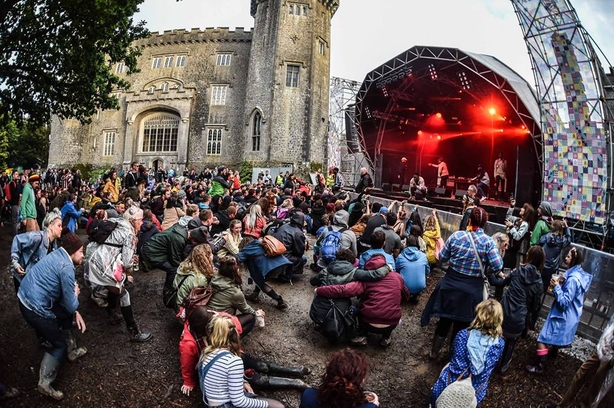 Electric Picnic (September 1-3)
Where: Electric Picnic returns a few kilometres from Dublin, in Stradbally Hall, Co.Laois.
When: 1st - 3rd September 2017
What: EP is one of Ireland's most famous music festivals with over 51,000 people attending last year.
Who: This year's acts will be announced today so stay tuned and grab your tickets as soon as you can.
Cost: Weekend Camping tickets cost €240 and Sunday tickets cost €90. All other options are already sold out!