As Dancing With the Stars reaches its grand final this Sunday, Donal O'Donoghue talks to the show's unflappable host Amanda Byram about love, ambition, and family.
"I say that I'm a tough cookie but I also let things affect me more than I should."
The TV presenter opened up about her health and how her relationship with food has changed over the years:
"Now I look back at old photographs and wonder what my problem was. I got so sick of dieting and worrying about my weight, I wrote a blog called 'My Journey to Health'. The way I thought all the way through my teens and 20's is the way many women think through their whole lives."
Read the full interview with Amanda in this week's RTÉ Guide: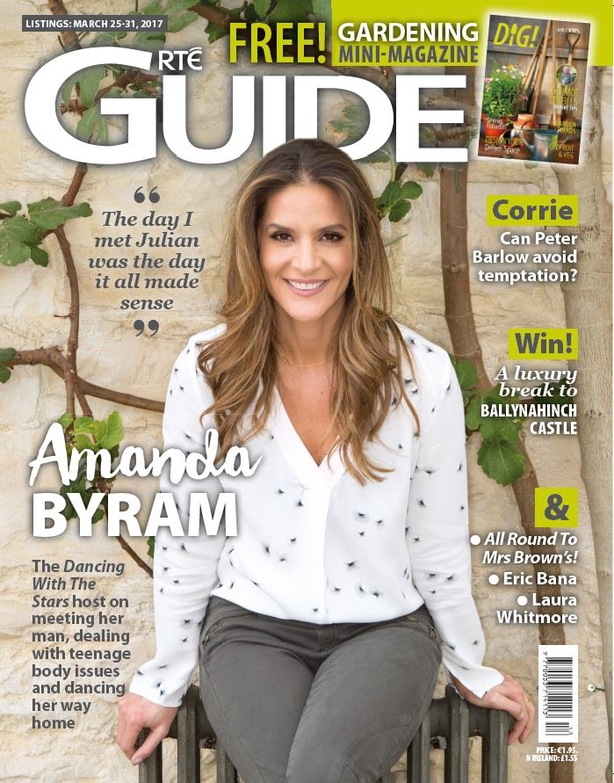 Elsewhere in the RTÉ Guide:
Dragons' Den - The Dragons are back! Darragh McManus catches up with Gavin Duffy as the series returns to our screens this week.
Eric Bana - The Aussie star talks to Donal O'Donoghue about his role in Jim Sheridan's new drama, The Secret Scripture.
Laura Whitmore - The popular Irish presenter and the former Strictly contestant is heading to the Dublin stage. She tells Janice Butler why.
Dig! - Get a free gardening magazine with this week's RTÉ Guide.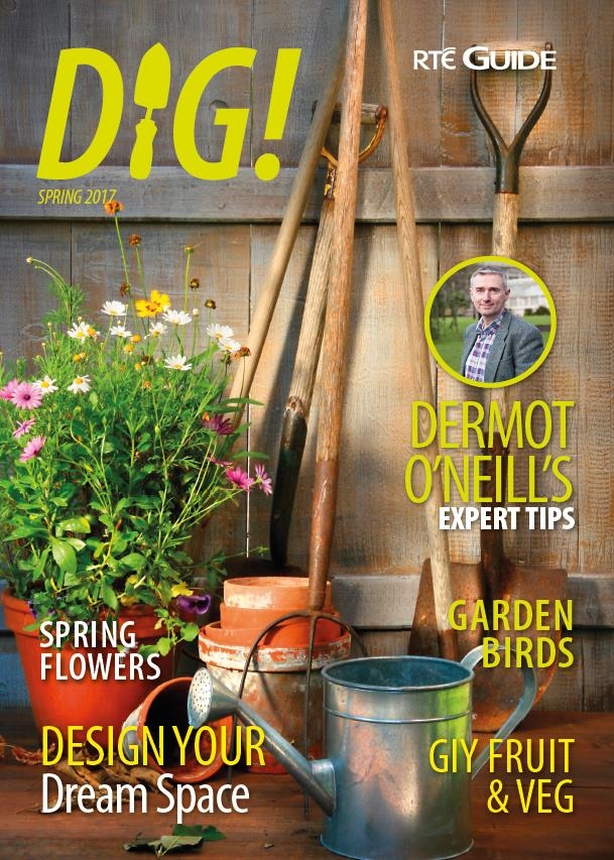 If you are keen for up-to-the-minute news on food, fashion, parenting, fitness, travel, recipes and more – the Lifestyle Weekly Email will put a smile on your face when it comes into your inbox every Thursday.