The 2014 documentary, Glen Campbell: I'll Be Me, followed the country-music legend as he embarked on a farewell tour while struggling with Alzheimer's disease.
As the disease took hold, Glen struggled to remember his wife's name, but he could still take to the stage and play his classic hit, Rhinestone Cowboy, without missing a beat.
It was illustrative of the powerful effect of music in combating memory loss, and how words and chords can access parts of the brain that would otherwise be lost.
Dancing might also have the same effect, as Dancing with the Stars judge Lorraine Barry told Ryan Tubridy this morning.
She's one of Ireland's most successful ballroom dancers and has long promoted the benefits of dancing for physical health. But she's also seen how people struggling with dementia can benefit from learning a few steps.
"If you get an elderly person and you ask them up to dance, you'll notice that they really get into the dancing. A week later if you go back, they probably won't remember my name, but they'll remember the steps."
A 2003 study in the New England Journal of Medicine backs up what Lorraine has seen anecdotally for years. Dance was shown to lower the risk of dementia in participants because of the combination of mental effort and social interaction.
So there's another reason to get on board with Ireland's latest craze.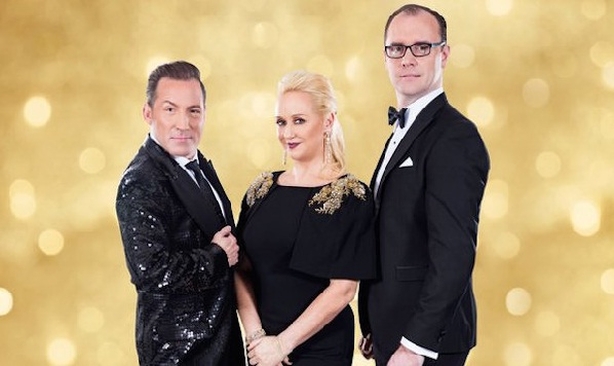 Lorraine Barry will be back on RTÉ One next Sunday for Dancing with the Stars. The latest contestant to be voted off, Des Cahill, will join Ryan tomorrow morning.
Written by Rhona Tarrant
To listen to Lorraine's full interview with Ryan Tubridy, click here.
And to read Operation Transformation's segment 'Can Dementia Be Prevented?' click here.