Figures from An Garda Síochána Analysis Service released in 2017 show that two-thirds of all thefts and robberies involve mobile phones being stolen. Up to €2.5 million worth of mobile phones were stolen last year.
The Analysis Service data also revealed that:
3 in 4 victims of phone theft are aged between 18 and 39.
2 in 5 thefts occur between 10pm and 4am between Friday and Sunday.
There were 5,703 phone thefts in 2016, down 14% on 2015.
498 phones were reported stolen last March, compared to 641 in 2015
10 Tips On Keeping Your Phone Safe
With parades, festivities and an enormous amount of people out and about, people should be extra vigilant when using their smart devices in public.
The Garda Síochána National Crime Prevention Unit wish to advise that taking the following practical measures can help in preventing and reducing the theft of your mobile phone.
1. Register your Mobile Phone with your Service Provider.
2. Take careful note of your unique 15 Digit Mobile Phone IMEI number.
Each mobile phone has an individual serial number called the IMEI number, which can be identified by the mobile phone service provider's network.
The IMEI number is located on the back of your phone underneath the battery, or you can locate it by dialing * # 06 # on your keypad.
Your mobile phone service provider may liaise with Gardaí about a lost or stolen handset. If found, your handset will be able to be identified by the number.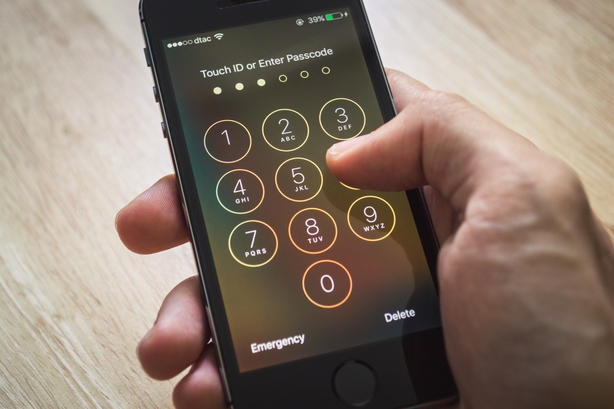 4. Be aware of your surroundings
When out and about, keep your mobile phone out of public view. Be streetwise and always be aware of your surroundings.
5. Never leave your phone unattended
6. Property mark your Phone with unique personal letters or numbers.
7. Avoid making calls or texting on your Phone while crossing the road.
8. Cover your back
If making or receiving a phone call in public, always do so with your back up against the wall or a shop window etc so that you can see around you. This reduces the opportunity to be attacked from behind.
9. Location finding App.
If you a have a SmartPhone, consider downloading a location finding App.
10. If lost or stolen?
Immediately report it to An Garda Síochána. Contact your Service Provider in order to have your IMEI number blocked so that it can't be used.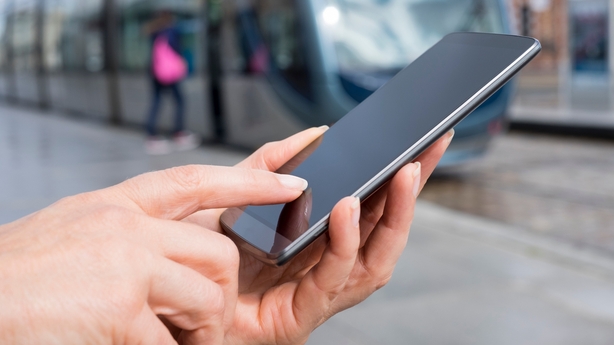 For additional Crime Prevention Advice, check out the Crime Prevention Tab on the Garda Website www.garda.ie