Do you struggle to fall asleep? If you're constantly hitting an afternoon slump, are kept awake by a partner's snoring or feel jet-lagged by shift work then RTÉ One wants you!
Awake – The Science of Sleep is a new documentary for RTÉ One that will take a look at how we as a country sleep. Whether you're an early bird or a night owl, new parent or chronic snorer - this documentary aims to cover all bases.
If you think you have an undiagnosed problem or want help from Ireland's top sleep experts please get in touch!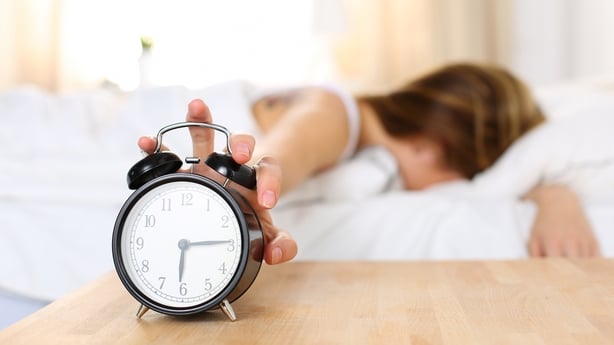 How to apply:
If you have issues sleeping and are interested in taking part in the series, please email sleep@animotv.ie with your name and contact details for more information.
The closing date for applicants is Friday, 31st March.