This week Dermot Bannon joins newlyweds Celine and David to renovate their family farmhouse in Room to Improve but there may be expensive surprises ahead...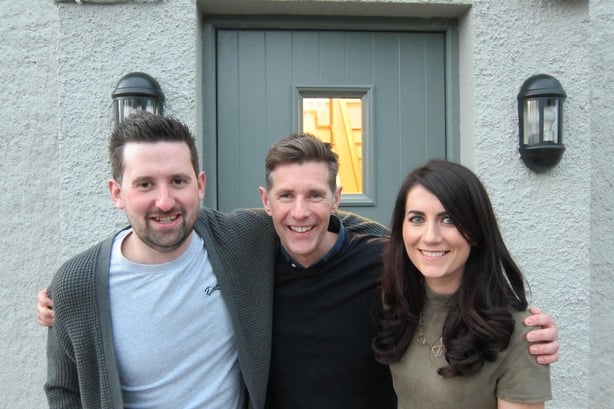 Teacher Celine and sound engineer Dave are hoping to leave their rented house in Navan to move into Celine's family farmhouse, once owned by her grandparents in County Meath, where Celine grew up.
The old farmhouse has just one room so Dermot designs a single story extension but at what cost? The chimney needs replacing, the drains are causing havoc and Celine and David have no contingency in the budget. Will all go to plan with QS Lisa O'Brien on the case?
This weeks episode, Sunday night on RTÉ One at 9.30pm, could see both costs and tempers rise as Dermot takes the wheel over certain design choices including a 'hobbit window' and a new colour scheme for the kitchen. Perhaps a high-tech virtual will ease their concerns...
Tune into Room to Improve on RTÉ One, Sunday, February 26th at 9.30pm