Tonight on RTÉ One at 9:30 pm, Dermot Bannon and QS Lisa O'Brien meet boat builder turned farmer Enda and wife Mags on their brussel sprout farm in County Dublin.
The couple currently live on some pretty unique property - a 55-acre brussel sprout farm at Balheary in North Dublin but the couple plan to relocate to Enda's seaside hometown of Rush.
Their new home, formerly owned by Enda's aunt is an old fisherman's house near the harbour.
This beautiful accommodation sounds like a dream job but Dermot soon finds that he has his hands full with these clients who plan to self-build... Can Dermot convince Enda and his family to do things his way or will their house turn into a drive through?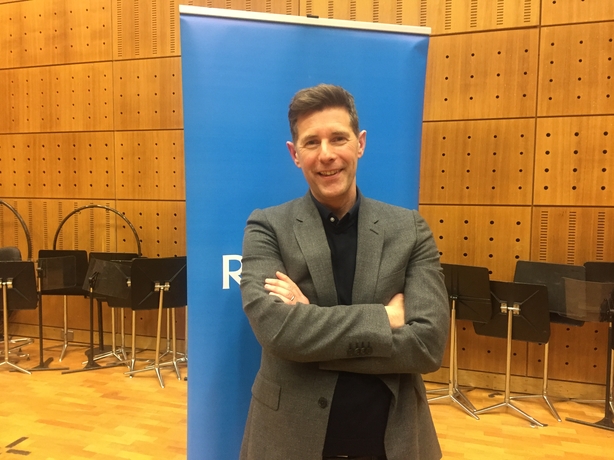 Watch Room to Improve tonight, Sunday February 5th at 9.30pm on RTÉ One.