We are so excited to tune into the brand new series of First Dates Ireland on RTÉ 2 this Thursday! We had to check our what was going on behind the scenes and there is no better man to get us up-to-date than the hilarious James Patrice!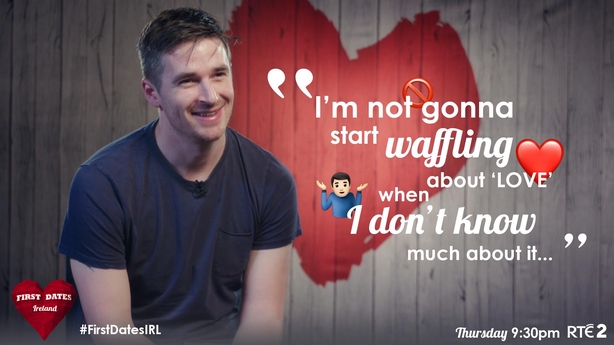 The Snapchat star got chatting to Maitre d' Mateo who revealed all on the new series. The Croatian man assured us that although guests are a little more aware of the cameras this time around, the dates are just as entertaining.
"[They] are maybe a little bit more aware of what they are saying because they have seen the show on TV, maybe just because of that, but yet again the tension and the fear of the unknown is still there."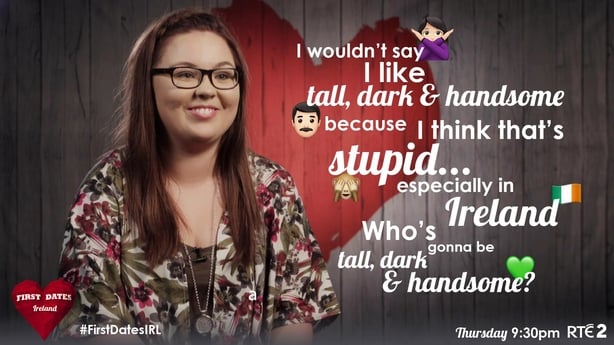 Next up was Franky Harte from the First Dates Ireland crew who assured James that we have plenty of stand-out characters to look forward to meeting on the show. By the sounds of it, love has definitely been in the air in the First Dates restaurant as Franky said:
"We've had loads of matches so far, like loads of matches, romance is blossoming"
The brand new series of First Dates Ireland is starting this Thursday night at 9.30pm on RTÉ 2!