Ireland is running out of landfill space fast, and although we are at an all-time high for participating in recycling, we still seem to be struggling to achieve any real sustainability in terms of our waste management. Between excessive bin charges and fly tipping, it's hard to know if we're making any real progress. In tonight's episode of Eco Eye, Duncan Stewart will explore the impact of how we are discarding our waste and how we can change our ways for the better.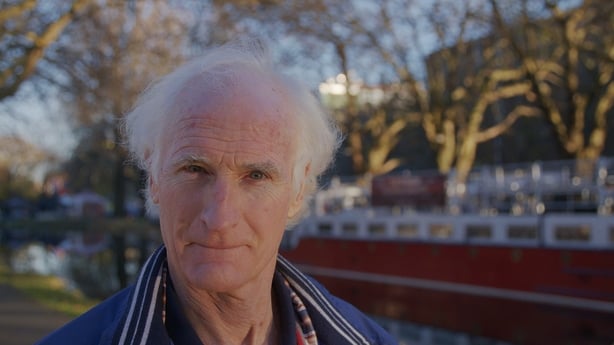 Later in the episode, Duncan speaks to fashion blogger Ciara O'Doherty about creating a sustainable wardrobe, while Dr Audrey Morley studies the presence of micro plastics on the sea bed and in the intestines of prawns. Whatever your interests, Eco Eye really does have something for everyone!
Tomorrow on @EcoEye RTÉ One at 7pm, Duncan talks about clothing waste and @CiaraODoherty gives us tips on creating a sustainable wardrobe. pic.twitter.com/vUWKVu1jxT

— The Eco-Eye team (@EcoEye) January 16, 2017
Catch up with brand new Eco Eye on RTÉ Player to watch Ciara O'Doherty share her tips for creating a sustainable wardrobe.