The Local Eye follow three local newspapers around Ireland to find the most heart-warming and interesting stories the country has to offer. Here,The Northside People's group editor visits Cara Care Nursing Home where maintenance manger Matthew Lacey has created a special driving simulator that enables residents to take a virtual spin around Dublin.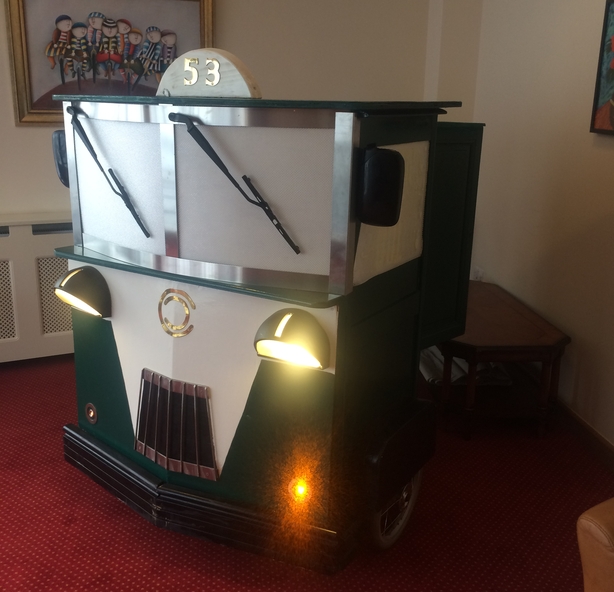 Mr. Lacey says he came up with the idea of a make-shift driving simulator while driving home from work one day. He placed three cameras in the nursing home's mini-bus and recorded different areas of Dublin, focusing on streets that the residents would easily recognise. Mr Lacy was astounded by the results as he told The Northside People:
"A resident wouldn't go for his tea because he was 'stuck in town'."
Cara Care Centre is home to approximately 100 residents, some of whom do not have family or are unable to leave the nursing home on a regular basis due to illness. Other residents simply miss being behind the wheel such as ex-truck driver, Tony Darling who says he uses the machine "as often as they'll give it to me".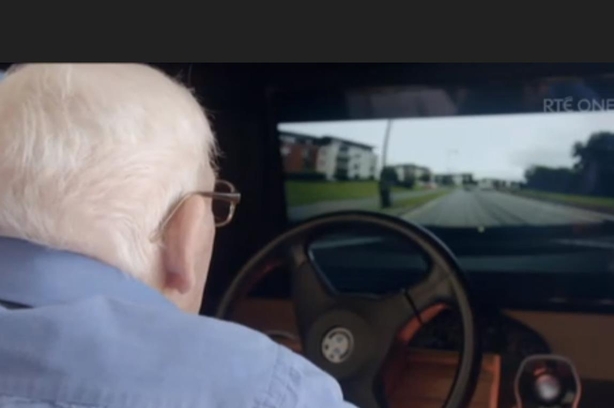 CEO Noel Mulvihill told RTÉ LifeStyle that the feedback from both residents and family alike has been amazing.
"We constantly strive to improve our service to our residents with dementia. This mobile bus gives us a huge opportunity to enhance this service through greater communication with residents and families and provide daily stimulation to improve their quality of life whilst in our care."
Watch Cara Care Centre's appearance on The Local Eye now on RTÉ Player now!