Many students are looking at CAO choices and at colleges, in the U.K. Career guidance counselor Roisin Traynor has these tips for UCAS applications.
As University applications open, many students will be looking ahead or may have even already decided on their CAO choices prior the closing date of the 1st of February 2017.
Those hoping to study in the UK will also be looking at the UCAS application system. One of the main differences with UCAS is the requirement for a personal statement or PS as part of the application.
The PS is a vital part of the application process and students should not underestimate the importance of getting it right before the earlier closing date of the 15th of January 2017.
 
I am currently working in a registered Cambridge international school in China. The majority of students are applying to UK universities through UCAS. I've looked at around 140 grade twelve personal statements and have seen some really good and some really bad!
So what makes a good personal statement?
From my experience, someone who shows genuine interest, has some work experience and can discuss and show proof of research, such as a reading outside of school, makes for a strong PS.
A good structure to your PS is important and of course it needs to be well written. This can really help when trying to convince the reader that you are right for the course, which is the ultimate goal.
Let's break it down into different sections. 
 
The beginning:
Your PS needs to have a strong introduction:
Ask yourself: Why do you want to study the course? What interests you about the subject area? What aspirations do you have?
You need to grab the reader's attention. Be clear about what you're interested in studying and why. That's the number one rule. 
Try not to start with "Ever since I was 8 years old I wanted to be a doctor", or a weak quote. This strategy is overused.
It might be difficult to give your background in the subject without mentioning your age. You can if you feel you need to, just don't be clichéd about it.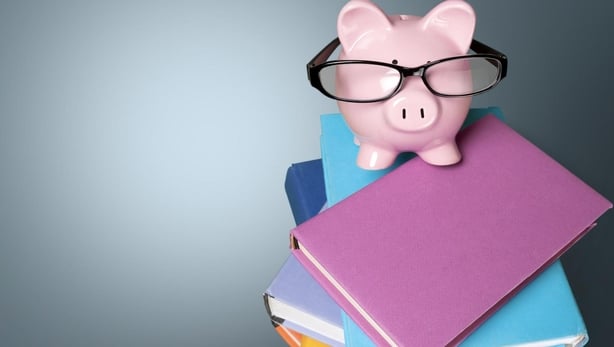 The Middle: 
Here is where you show proof of your knowledge, skills, academic ability and experience, i.e the evidence! 
Divide it into two parts: academic and work experience/volunteer work.
In the academic section, you should discuss academic achievements/subjects studied.
Ask yourself: What academic skills and knowledge do you have that will prepare you to succeed in your chosen subject?
What subjects are you doing now? Are any of your skills transferable to what you want to study? E.g. School projects, achievements or awards.
Make sure you show proof of readings. 
This should be the longest section of your PS. Depending on where you are applying for it can vary. Your PS should be 60% to 80% academic.
Within this section, while it is okay to show off in-depth knowledge, avoid extended, in-depth discussions of an idea. Keep it brief and use it as more of a prompt to a discussion that you can have at an interview.
In terms of the work experience/employment/volunteering:
Write about any skills that you have gained from work experience, employment and/or volunteering opportunities and how these experiences prepare you for University.
If you don't have any work experience that relates to the subject you are applying for and you have time… go get some! It's impressive when a student is applying for accounting and interned at an accounting firm for a few weeks. Remember other students applying for the same University will have work experience! 
The fact that you have gained real life experience and are still interested in the subject is going to show the reader that you really are interested in this pursuing it further.
 If your work experience or volunteer work does not relate to the particular course you are applying for, make sure the skills are as transferable to the course as possible. 
The Ending: 
Mention any other achievements, extra-curricular activities or hobbies that demonstrate you have the relevant skills for the course you are applying to.
Shows the reader something about you that could make you stand out. What do you have to offer the university outside of the classroom?
For international students, including Irish students if you're applying to the UK, they like to see why you want to study in the UK and if you actually have a good reason for going abroad. 
Finally, the final paragraph should convince the reader that you are suitable for the course. Finish with a brief summary, like the introduction, it's extremely important. This is your last chance. Why should you be offered a place?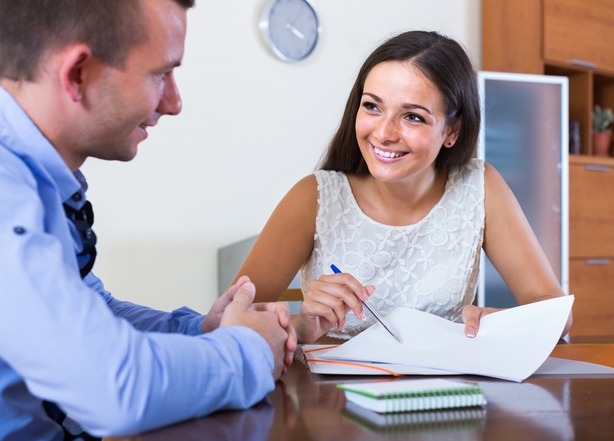 What to avoid:
Don't be negative! There's simply no time. Avoid saying things like "I'm not good at this", "I really struggle with that" etc. You need to convince the reader of your suitability.
The personal statement is not intended to be an event-by-event summary of your life. Rather, focus on experiences that are directly relevant to the position you're seeking.
Overly complex language - Keep it simple and easy to read.
Things to Avoid:
Bragging.
Focusing on other people.
Clichés. 
Repetition.
Avoid discussions of money – Many students focus on their goal of making money for the reason why they chose the course. This is not a strong reason, it doesn't show your interest in the topic directly.
Spelling or grammatical errors –and remove the slang!
Humour (the reader's humour might not be the same as yours).
 
Tips: 
Start your PS early.
Get it proof-read a few times.
Remember you're applying for the university course – not the job or career. It's useful to mention aspirations and goals if you have them but just remember it's the course you are applying for not the job.
Use grammar correcting websites such as Grammarly.com. I suggest Grammarly because it is free and will help with your essay structure, spelling and grammar.
Look at examples – Cambridge has a database of examples based on subject. However, DO NOT COPY!
 
At the end of the day, the most important thing to do is stress your interest in the subject, your knowledge and what makes you suitable. Make this as clear as possible. For more information, simply follow the UCAS structure, it's easily explained and sums up what a personal statement needs.
Roisin Traynor is a Guidance Counsellor, teacher and a careers writer and blogger. She is currently teaching at an international school in China, having previously worked in the Middle East and Ireland