Regretting an impulse purchase in the sales? Got a horrible jumper from Auntie Nora? Or is a Christmas present you bought or were given, broken? What are your rights in these situations? Find out your next steps by reading the Competition and Consumer Protection Commission's (CCPC) consumer rights guide on what to do when:

Shopping in the Sales
It can be confusing to know exactly what your rights are when you are shopping in the sales, particularly if shops display signs saying you cannot return items during the sales or get a refund. However, your rights are the same during the sales as any other time of the year.
Items sold in a sale should be of merchantable quality, fit for their intended purpose and as described to you. If an item is faulty, your rights do not change just because it was on sale. 
Remember, if you buy something at full price but change your mind about it, and it's now on sale at a lower price, you may only get the reduced amount back, if the shop is willing to refund you. 
But, if an item you bought at full price is faulty and is now on sale at a reduced price, you are entitled to a refund of the full price or a replacement of the same value, with proof of purchase. 
If something is on sale because it's damaged in some way, you don't have an automatic right to return it if the fault was pointed out before you bought it.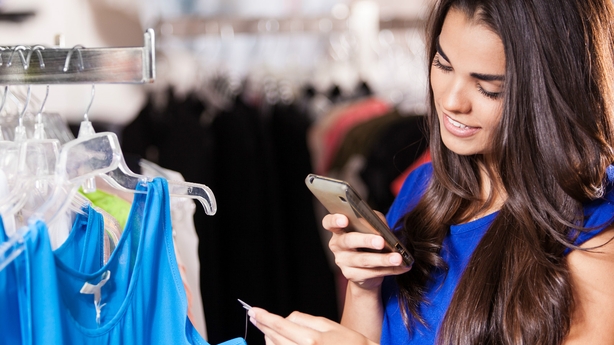 You receive a gift that is faulty
If you have received a faulty Christmas gift and you don't have a gift receipt, you may need to ask the person who bought it for you to take the item back to the shop or to give you the receipt so you can return it. 
When you buy something, you enter into a contract with the seller so if it's faulty it's up to the seller to offer you a repair, replacement or a refund. 
If you have a complaint about a faulty item, shop notices such as 'No Refunds' or 'No Exchanges' do not limit your rights. If the item is faulty you do have rights.
You should check to see if the item comes with a guarantee or warranty and see what terms are attached. A guarantee is an agreement from the manufacturer confirming that they will repair or replace an item if something goes wrong within a certain amount of time after you buy it. So you know all of your options, find out if the manufacturer will offer a repair or replacement, but remember a guarantee or warranty doesn't alter the fact that you still have consumer rights. If you have received an item that turns out to be faulty and you don't have the receipt and you don't want to ask for one, using the guarantee may be your best option.
If the retailer is unwilling to fix a faulty item, complain in writing to them saying that the item you received was not of satisfactory quality, outlining what your rights are and what solution you are looking for. The CCPC has a handy complaint letter template on its consumer website consumerhelp.ie.
If you don't get a response from the retailer or are unhappy with the retailer's offer, the person who bought you the gift could consider using the Small Claims Process as long as the claim does not exceed €2,000. The application fee is €25 and the service is provided in your local District Court.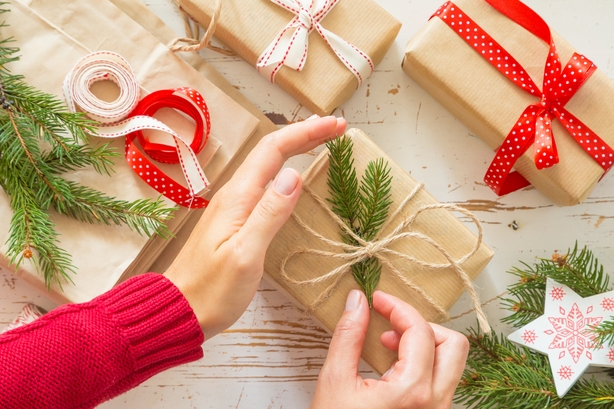 You receive a gift you don't want
It's important to know that you don't have a right to return an item you receive if you simply don't like it. So if you've received a Christmas present and discover it doesn't fit or doesn't suit you, you don't have an automatic right to a refund or exchange. However, many retailers offer a 'goodwill' returns policy; offering an exchange, refund or credit note for returns. But there is no legal requirement for shops to exchange unwanted gifts.
If you are returning an unwanted gift, the shop can ask for proof of purchase so if you don't have a gift receipt you may need to ask the person who bought it to take the item back to the shop or to give you the receipt so that you can return it.  Remember, proof of purchase doesn't have to be a receipt, it can also be a copy of a debit or credit card bill.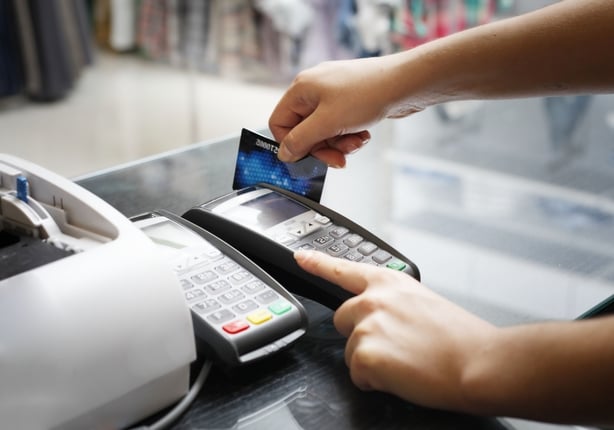 Visit the CCPC's consumer website www.consumerhelp.ie to find lots more information on your consumer rights. 
The CCPC is responsible for enforcing competition and consumer protection laws across the economy. To help consumers make informed decisions it also gives independent, unbiased information about consumer rights and personal finance products and service through its consumer helpline 1890 432 432 and consumer website www.consumerhelp.ie.