This Celebrity Home of the Year had a special festive offering as our favourite judges dropped into the homes of five well-known Irish faces!  We always want to know what these celebs houses look like! Are their bedrooms extra swanky? Are their bathrooms made of marble? Or do they have a few bits from Ikea half assembled in the corner like the rest of us?
Our trusty panel of judges comprising of design legend Hugh Wallace, acclaimed architect Declan O'Donnell and award winning interior designer Deirdre Whelan introduced us to the homes of presenter and stylist Darren Kennedy, broadcaster and publisher Norah Casey, writer Terry Prone, fashion designer Helen Cody and broadcaster Brent Pope.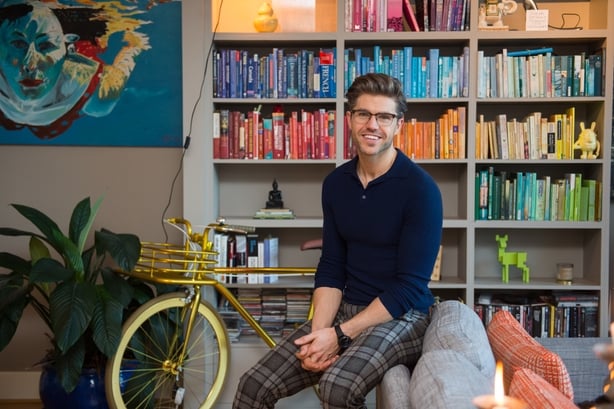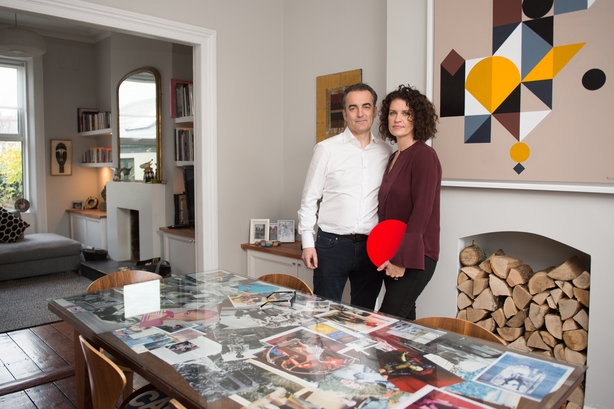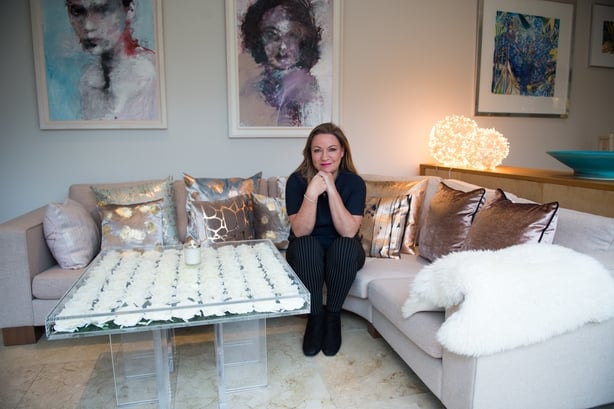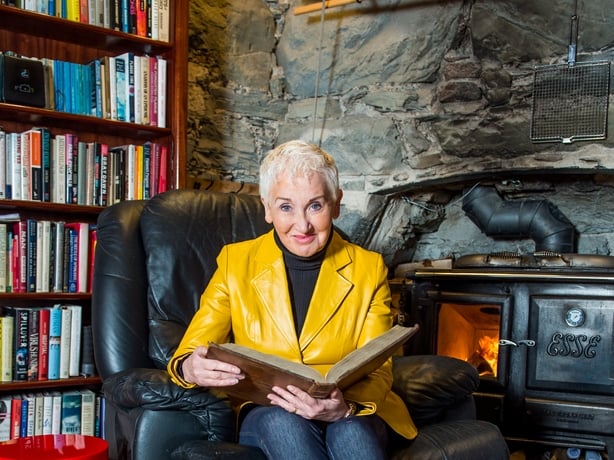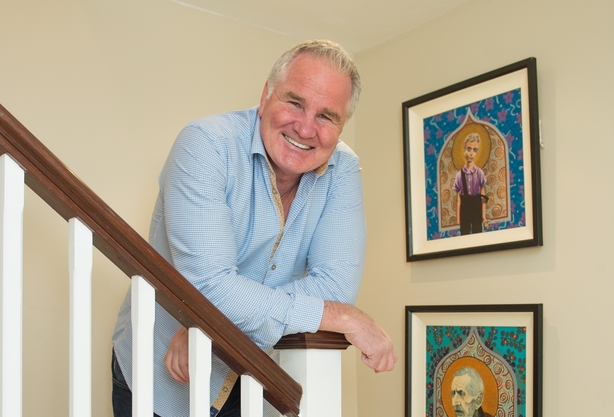 Looking for individuality, functionality and clever design, the judges individually scored each of the homes out of 10. This year's Celebrity Home of the Year winner was none other than Norah Casey! The broadcaster and publisher received a donation for a charity of their choice.