If you are buying a new phone, laptop or tablet this Christmas, you may be offered gadget insurance to protect you from possible loss, theft or accidents. Gadget insurance is completely optional, so you should think about whether it suits your needs before taking it out. Check out the Competition and Consumer Protection Commission's (CCPC) tips for finding out if gadget insurance works for you:
What should you consider?
The guarantee/warranty period
If a gadget you have bought is faulty, you have rights as a consumer to get redress from the business you bought it from. It is also worth knowing where you stand if you have a guarantee from the manufacturer or if you took out a warranty at the time of purchase. If it is still within the guarantee or warranty period, it is up to the manufacturer to resolve the issue. A guarantee or warranty normally won't protect you if you lose or drop the device, even if it is within the specified time period. Gadget insurance usually only covers faults that occur outside of the manufacturer's guarantee period, so make sure that it is worthwhile paying for it.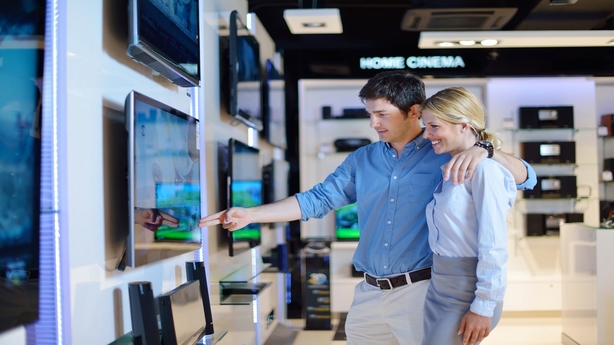 The cost of replacement
Look at the total cost of any insurance policy compared to how much it would cost you to replace the item, to see if it makes sense. If the guarantee or warranty period has expired and you don't have insurance, then you may have to pay for the cost of a repair or replacement of your device if the issue is due to accidental damage, misuse or wear and tear. If you take out gadget insurance that covers situations like accidental damage, loss or theft, the insurance company may pay for the cost of a repair or replacement once you make a claim.
What's covered and what's not
Most insurers will protect your item against things like accidental damage, liquid damage, theft, unauthorised calls after your phone has been stolen, and most will include a period of cover when travelling abroad. Read the small print so you know what you're not covered for and watch out for any exclusions that may apply. For instance, if you left your phone in your car without hiding it away in the glove compartment and it was stolen, you may not be covered.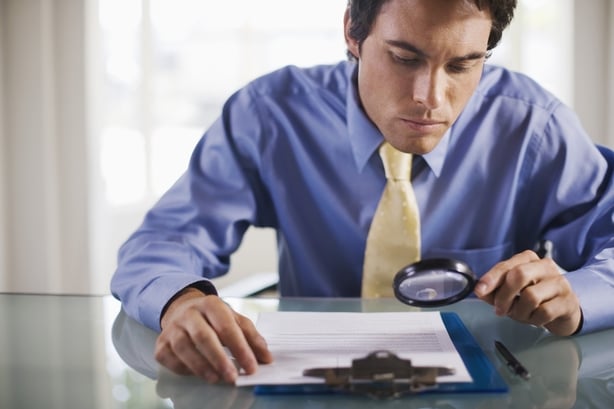 Excess fee
If you have to make a claim, you will more than likely have to pay an excess fee. The excess usually increases with every claim you make. For example, if it is the first time your phone is stolen, the excess could cost between €30- €60, but if your phone is stolen a second time and you are making a claim again, the excess could cost double this amount. Most policies include a maximum amount of claims – usually two per year.
Value for money
It may be convenient to choose whatever insurance is offered by sales staff when you buy your laptop or phone without giving it much thought. But it might not be the best deal out there. Don't feel pressured into making a decision there and then. Do some research beforehand and shop around to work out what is the best option for you. You may be able to include the item as part of your home insurance contents cover, but this could cause your home insurance premium to increase if you have to make a claim.
You can find more information on gadget insurance on the CCPC's consumer website, consumerhelp.ie.
The CCPC is responsible for enforcing competition and consumer protection laws across the economy. To help consumers make informed decisions it also gives independent, unbiased information about consumer rights and personal finance products and service through its consumer helpline 1890 432 432 and consumer websitewww.consumerhelp.ie.