Just one more sleep until The Late Late Toy Show and we're counting down to the big event with these celebrities' favourite moments from past years with everyone from Vogue Williams to Olly Murs and Bridget and Eamon to Daniel O'Donnell to Katie Taylor.  
Singer Gavin James is planning on inviting Fionn the Farmer on tour – in about 15 years' time when he's old enough!
"My favourite Late Late Toy Show would have to be last year when Fionn the rapping farmer came on and did a rap. It was hilarious. I have to give him a buzz in about ten or 15 years and bring him on tour and we'll have a little melancholic rap battle… about barns"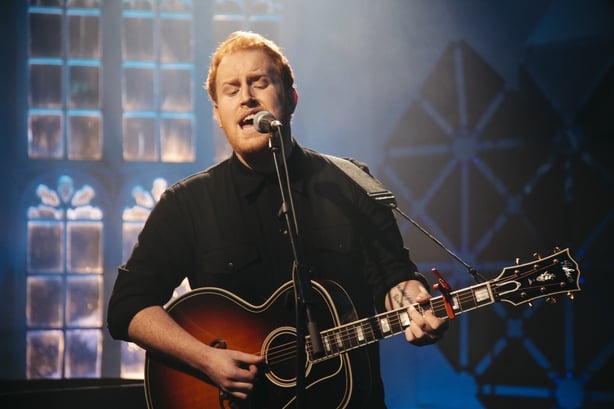 Olympic bronze medallist Rob Heffernan says the show has given him a lot of good memories but one in particular: "My favourite memory has to be when Ryan gave the fairy a kick a couple of years ago and traumatised the child! He has come a long way since, it is a lot more child friendly now!"
For Robot Wars and One Show presenter Angela Scanlon, The Late Late Toy Show marked the real start of the festive season when she was growing up.
"It was the highlight of Christmas and really it was when Christmas began. The list came out, the pudding came out and it was happy days until Santa came."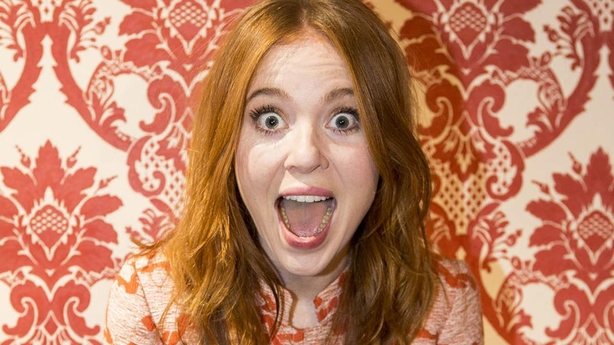 TV presenter Vogue Williams recalls getting to have that rarest of treats – the elusive Magnum ice-cream – when she watched the show with her brother and sister one year.
"One of my best memories is when my parents went out and my brother was minding us, so, me, my brother and my sister got given Magnums. We were never allowed have a Magnum, they were a really expensive ice-cream! So we got Magnums, we got loads of sweets and then we just sat there and all watched the Late Late together with our pens and pads, so, we could write down what we wanted for Christmas."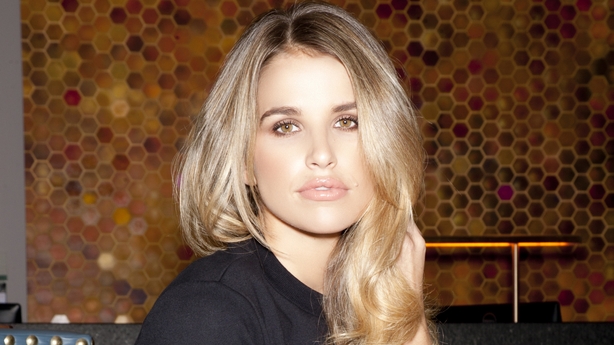 The Rubberbandits' Blindboy Boatclub gives his own rather unique take on the performers who were a mainstay of The Late Late Toy Show in the 80's and 90's, and the envy of many children around Ireland, the kids of the Billie Barry Stage School.
"The Billie Barry kids, I didn't know what it was. I thought Billie Barry was like a disorder or disease that these young kids had that made them extraordinarily privileged and I just didn't understand what it was! It was like being from another planet!"
And Eamon (Bernard O'Shea), of Bridget and Eamon, remembers an unusually sparse Christmas around at his house.
"I tell you Christmas morning when I was growing up, if you didn't have your brother's foot in your mouth you had nothing to play with!"
Olly Murs, himself one of the surprise guests on The Late Late Toy Show, fondly remembers the time he and host Ryan Tubridy became involved in a fight inspired by a galaxy far, far away.
"The best moment for me was when me and Ryan had a lightsaber contest, for some reason. He was Darth Vader and I was, obviously, Luke Skywalker. We just started to hit each other in the end, it was just bonkers but really funny. It was a good laugh"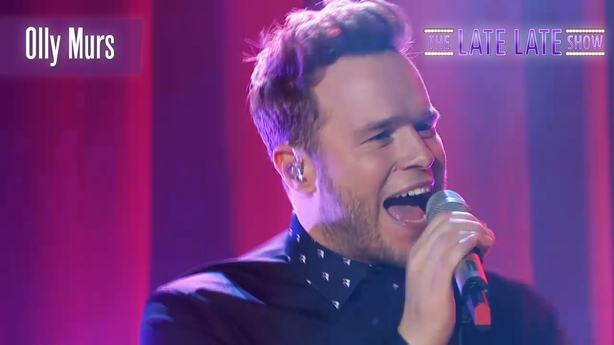 For Olympic boxing champ Katie Taylor it is the personalities of the different kids that stand out but for singer Daniel O'Donnell it is their mischievous nature.
"Just to see the excitement of the children when they get to run these toys or explore what these toys do and the honesty - if they are not impressed, they're not impressed!"
The man who oversees the madness on Toy Show night, Ryan Tubridy says the show gives him licence to behave as giddy and goofy as he wants.
"How much fun have you had in your life? Find that moment, multiply it by about five bazillion and then you are in my head for the Toy Show. If I act giddy and goofy and bold and silly, that's because I am all of those things and I am allowed because it's the Toy Show!"
But the last word goes to Bridget (Jennifer Zamparelli) who declares: "Be good! Santy doesn't like whingers!"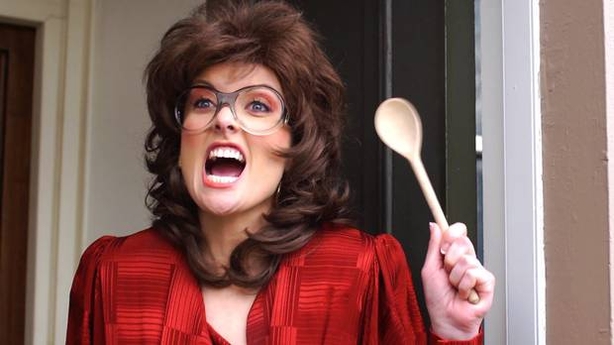 The Late Late Toy Show airs Friday, December 2nd on RTÉ One at 9.35pm and if you miss it (Whattt?!) you can catch it on the RTÉ Player.