Cheryl Cole is in the papers again as speculation over whether she and Liam Payne are expecting a baby continues. She wouldn't be the first celeb to keep the public wondering and maybe she can learn from Beyoncé, Mila and Blake.
Many, if not most, mums-to-be have kept their baby news a secret outside of their inner circles for any number of reasons  - nervousness about the pregnancy, fears of miscarriage, privacy, work commitments are just a few. Whatever the reasons, the news is yours to keep.
After making the decision to wait until all felt good and a little more certain, I remember getting a kick out of seeing how long we could keep the exciting news to ourselves before sharing it out - to see how long before my bump (and lets face it, boobs) gave the game away. 
The tiredness in those first three months can be so bad that I thought the only bump that would give me away was my head hitting my desk. However we persevere, munch on dry crackers, sip the water, fall asleep on the couch at 7.30pm (begging to be left there for the night). The 12 week mark is often when people share their news, around about the time that the intense exhaustion passes but others decide to wait longer than that. Whether Cheryl is or isn't pregnant is her business and if she is, then maybe she's following in Beyoncé's footsteps. 
Beyoncé
Back in 2011, on August 29, the superstar waited until she was five months pregnant before announcing her baby news in excited dramatic fashion, with Jay Z, at the VMAs.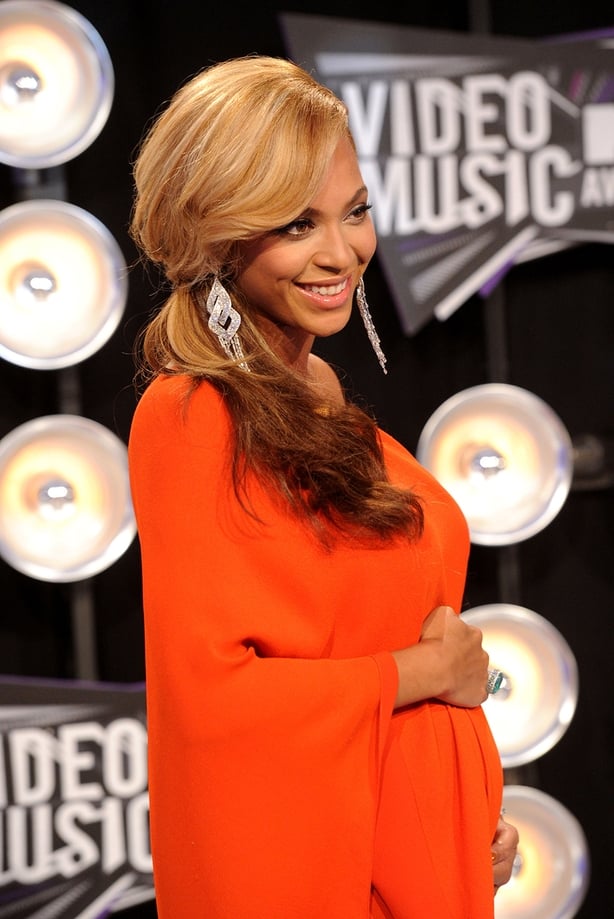 The news was so big at the time that the most searched news about the awards ceremony was in fact 'Beyoncé pregnant' versus anything to do with the event itself!
Then just over four months later, Beyoncé and Jay Z Shared their news with the world: "Hello Hello Baby Blue! We are happy to announce the arrival of our beautiful daughter, Blue Ivy Carter, born on Saturday, January 7, 2012."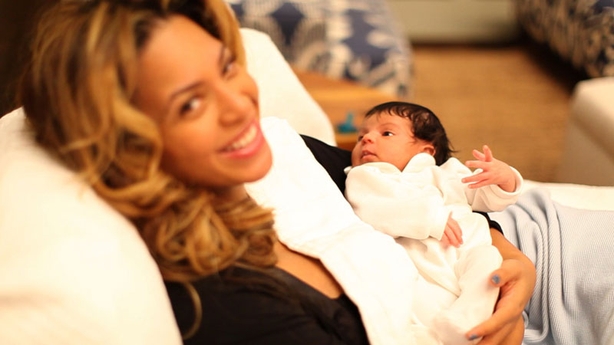 Keeping the news a secret, or at least trying to, can make the pregnancy go a little faster too which can be good when you're tired, struggling with all of the changes and really want to have that wee bundle in your arms.
Mila Kunis
Another A-Lister who dealt with the whole privacy issue well was, or should I say, is Mila Kunis. She and hubby Ashton Kutcher are notoriously private peeps when it comes to their family and even sued a tabloid who published unauthorised pictures of their daughter, Wyatt, which many believe is fair play. Kutcher recently revealed on the American Today Show that their second child is going to be a boy and that they are both very excited about his arrival.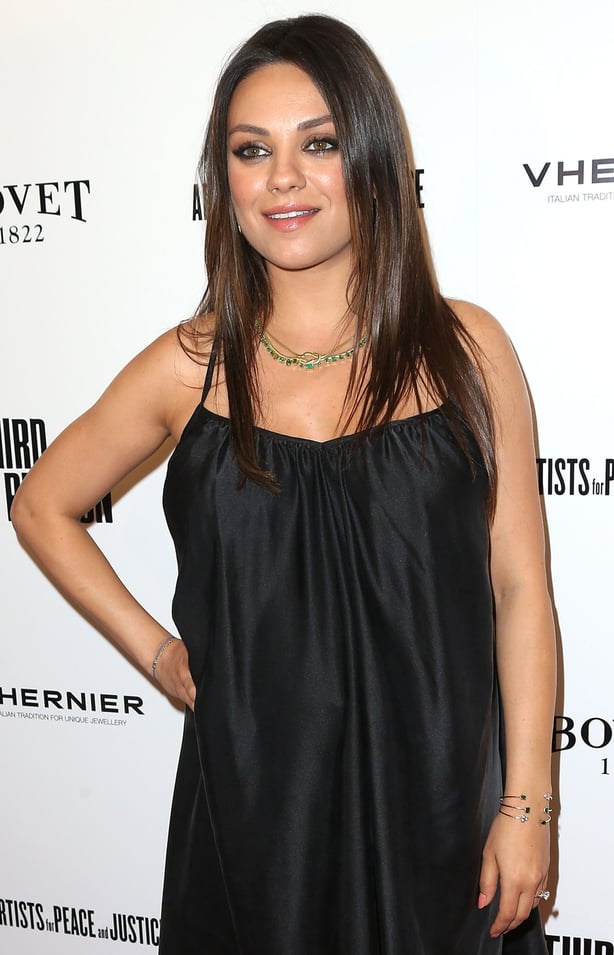 When Ellen DeGeneres asked Mila when she was due on Wyatt, who was born in October 2014 at some stage, Kunis said that she's due "sometime this year"! No doubt she'll also be keeping the due date of her son on the QT as well.
Blake Lively
Ryan Reynolds and his wife Blake Lively are parents to daughter James, and they haven't officially confirmed the gender or name of their second child, born in September but daddy may have let slip that it is also a little girl. Another intensely private couple, they announced the arrival of their first child in October 2014 on Blake's former lifestyle website Preserve when she was almost seven months pregnant before baby James arrived at the beginning of January. They didn't reveal her name publicly until March. It seems, they will be equally private about details this time around.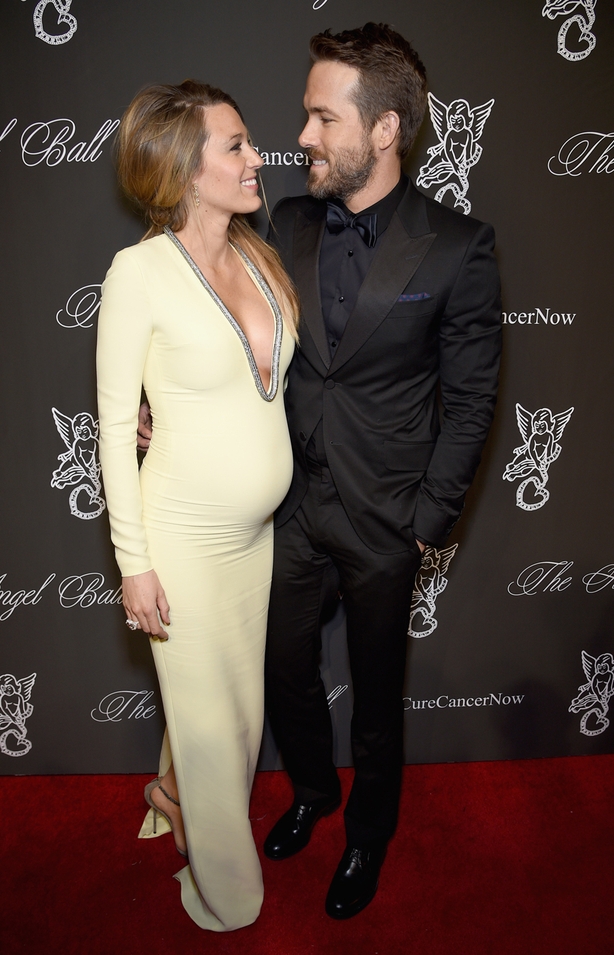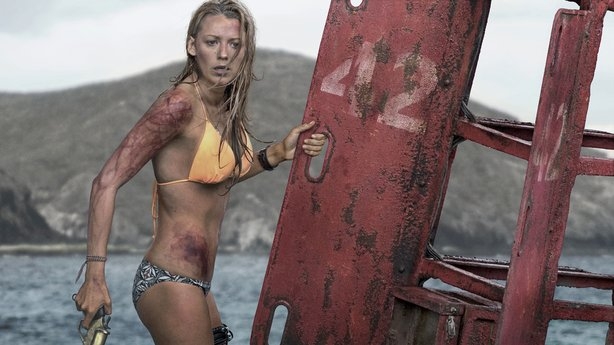 The couple even managed to wed in secret in September 2012 so if Cheryl and co want to keep their private lives private, they can learn a thing or two from these two very likeable, talented celebs.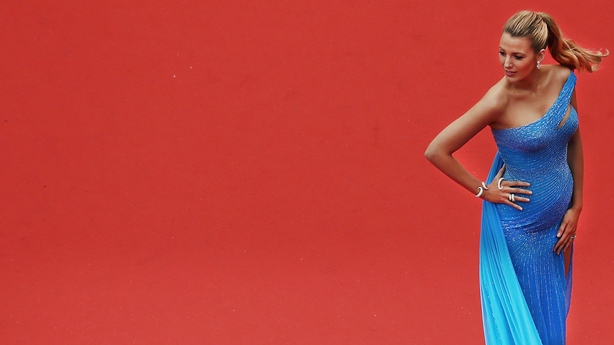 Cue...Cheryl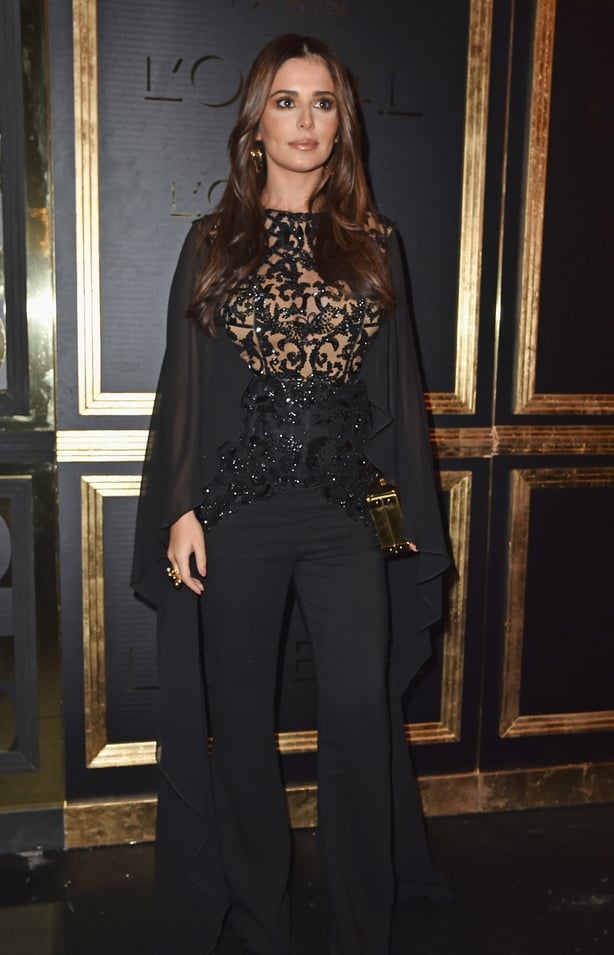 Whether Cheryl and her beau Liam Payne are expecting a baby or not, is their news to know. One things for sure, time will tell. Hopefully they're having great fun with all the chat, outfits, pics and headlines regardless. As long as someone remembers to keep packing the crackers!