Excitement is building for the biggest TV event of the year, the Late Late Toy Show on Friday next and the good news is that friends and family around the world will be able to join in the fun - for free!
With over 1.5 million viewers expected to watch the show, the Toy Show will be available to watch worldwide live on the RTÉ Player either on Desktop, or the app.
Host Ryan Tubridy said "it means that Irish emigrants get a chance to connect with their home in a way that is absolutely unique to us as a people. Nobody else would understand what this bonkers show is about!"
And just to get you into the mood RTÉ Player today have launched the ultimate Late Late Toy Show collection, celebrating the golden Toy Show moments from down through the years.
From the big showstopper opening numbers, to the many famous faces who came to visit to the toy experts and unbelievably talented kids that capture the nation's heart each year,
Toy Show Famous Faces:
From Ed Sheeran to Anne Doyle, Senator David Norris, Robbie Keane, Zig & Zag, Dustin and Bosco, many famous faces have popped up on The Late Late Toy Show. Here RTÉ Player has created a roundup of some memorable moments.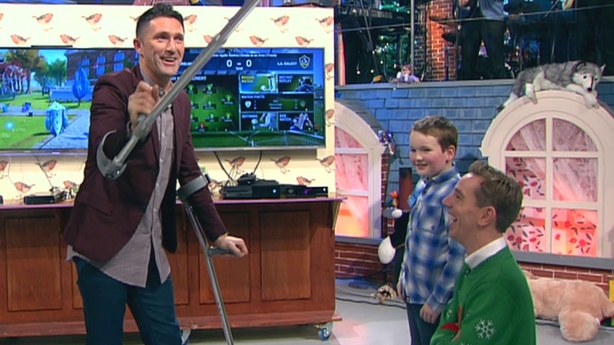 Toy Show Heroes:
The kids are the true heroes of The Late Late Toy Show and here RTÉ Player celebrates some of the stand out moments, from cheeky chappie Fergal, Ryan's co-host in 2013 to horologist John Joe from 2009, to the style savvy Douglas in 2010 and 2009's 'Junior Culchie of' the Year, Mark from Cavan. Watch it here.
Toy Show Stars:
From classical music protégé's, budding country music stars to that famous performance of 'The Cup Song', prepare to be astounded by an abundance of tremendous talent. Watch it here.
Toy Show Showstopping Openers:
Jazz hands at the ready. From Charlie and The Chocolate Factory, Mary Poppins and Chitty Chitty Bang Bang, watch Ryan and co give it socks all over again!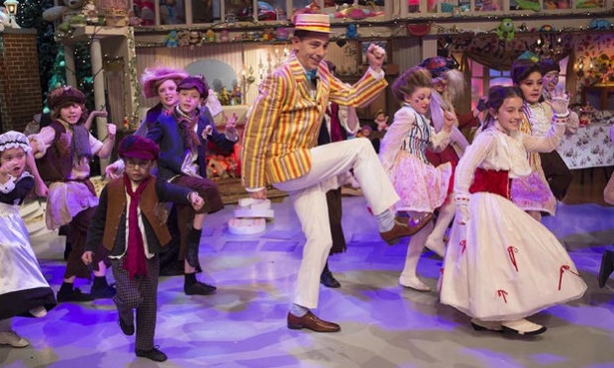 Toyshow Talkback:
Ever wondered what those lucky toy testers thought of their appearance on The Late Late Toy Show. RTÉ Player has gone 'gogglebox' with Toyshow Talkback, inviting past toy show testers and performers to take a look back at themselves all those years ago. The result? Some hilarious commentary!