The Money Doctor, John Lowe, explains how a little 'KISS' can make your assets grow…
How can you increase the value of your home or investment property regardless of what is happening to the market as a whole? The answer could well be to try a little KISS-ing. The KISS principle – Keep It Simple, Silly – reminds us that, more often than not, the most obvious ways to turn a profit are also the most lucrative. In this instance, what we are talking about is increasing the value of your property by making home improvements. Something as simple as upgrading your heating system or adding an extra bathroom could see you tens of thousands of euros richer.
Before we look at which improvements are (and aren't) worth making, let's just consider why now may be a good time to take action. We may have reached the bottom in terms of value and with little construction over the last 5 years, demand is now starting to grow. With growth, buyers will have more choice and – naturally – will look for homes with the features they really want. By adding those features now you can ensure your property is more saleable – and more valuable – later. What's more, even if prices stay static, you will still be better off. The right improvements will always add value.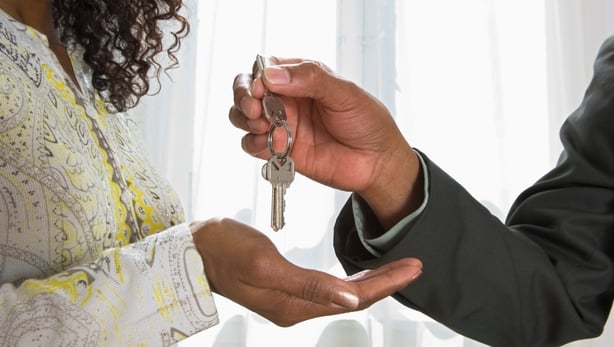 There are two golden rules that you should remember when planning improvements. The first is not to spend more than you have to. Never improve a house to the point where its desired sale price would be more than, say, 20% higher than the most expensive of the other houses in the immediate neighborhood. This is because the value of your home will always be affected (except in rural areas) by the value of the surrounding properties. The second is to ensure that any work carried out is of a professional standard. This is not the time to try out your DIY skills for the first time. Also, don't forget to keep all receipts and paperwork to show agents and prospective buyers.
One further point worth noting. The market is moving, increasingly, to the European and American way of valuing a house – that is to say according to its usable area rather than the number of bedrooms. More square metres (or feet) mean more money so extra space should always reap you extra returns.
So, what's worth doing and what's not?
Heating.
Installing central heating should add substantially to the value of your home. Gas, where available, is probably best – especially as oil prices are so high. If you are renovating or starting from scratch underfloor heating is definitely worth the extra cost as it means lower bills for your purchaser and no unsightly radiators.
Extra bedroom.
The more the merrier is certainly the case when it comes to extra bedrooms – providing they are of a reasonable size. If you are going to the bother, you might also consider adding an en-suite. Buyers now demand more bathrooms.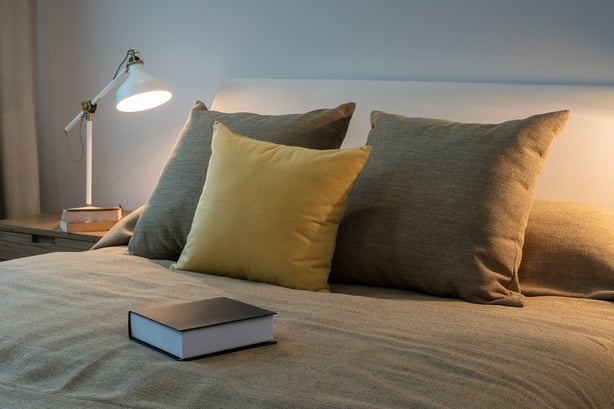 Loft conversions and extensions.
Extra space in a home almost always results in extra profit – providing the building work is of good quality, it is in keeping with the property and it doesn't push the value over the price parameters mentioned above.
Bathrooms.
In principle, if you have a tired old bathroom it makes sense to upgrade it - underfloor heating, power showers etc. But potential buyers can be swayed either way by the look of a bathroom – so it can detract as well as add to the value. If in doubt when choosing a new bathroom, opt for white.
Windows.
Replacing old windows – especially with double glazed units - should more than pay for itself – providing the replacements are of good quality and in keeping with the house. If you are changing windows in a period property keep in the same style and don't use modern uPVC in any house that would originally have wooden windows. It's a price killer.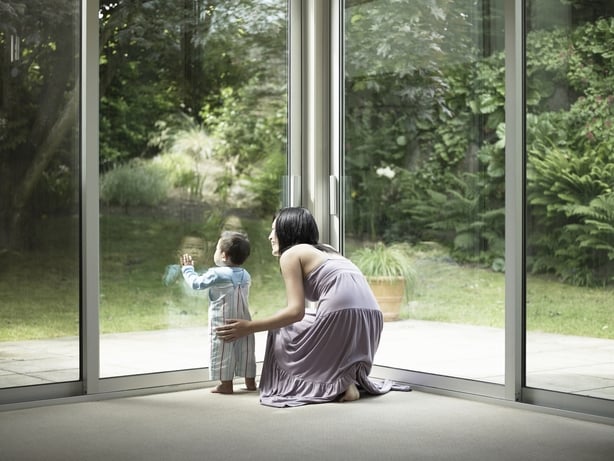 Kitchens.
Be as cautious about putting in a new kitchen as you would about putting in a new bathroom. If you are renovating a house – then obviously you must change the kitchen. But installing an expensive, new kitchen just to sell your home is unlikely re-pay the expense and bother.
A conservatory.
As with anything that increases the overall usable area in a house, a conservatory should definitely more than pay for itself. Shop around, as the market is notorious for huge price variations. Good ventilation, shade and heating are all important.
Parking.
Somewhere to park the car (or cars) – especially in a busy, urban area – is well worth arranging. So if you have an option if turning part of your front garden into a parking area – go for it, with the proviso that you should landscape it properly.
Luxury features.
So what about roof terraces, saunas, Jacuzzis, gyms, wine cellars and similar features? Much depends on the location and size of your home. In general, however, spending money on such items is unlikely to produce a profit. In a quiet market, one or two extra features may make your home more saleable – but anything which involves major expenditure is almost definitely not a good idea.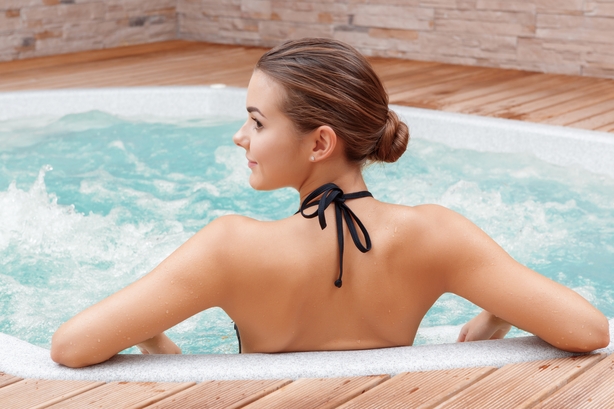 To be avoided.
Interior design elements such as carpets, lighting, curtains, fitted furniture and so forth are all to be avoided at all costs unless you are renovating a cheaply bought property from scratch. Don't even contemplate adding a swimming pool or tennis court – there's no money in them, at all.
If you are planning to sell your home remember that there are all sorts of ways to make it more attractive to buyers which won't necessarily result in much of a cash outlay. Sort out any minor odd jobs – like broken roof tiles; clean up around the outside of your home; remove clutter and give tired rooms a lick of paint.
The best way to pay for any home improvement is using savings since it means you won't have the added expense of loan interest to bear – that's if you have savings in the first place. However, if you do need to borrow the most sensible way is to add the cost to your mortgage. But only if you can persuade your lender to release additional funds and you have the ability to repay ! Otherwise, it might be your friendly local credit union but again only after you have budgeted properly to justify the monthly commitment. All in all, your house would get an uplift and so would you.
Finally, do not forget the actual land that your property is built on – could you build another? Before making any financial decision you should always take professional advice.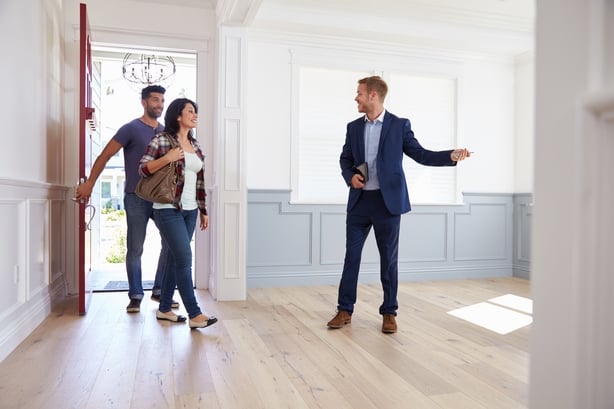 John Lowe is managing director of Providence Finance Services Ltd trading as Money Doctor, regulated by the Central Bank and based in Stillorgan Co Dublin. He is author of The Money Doctor 2017 ( Gill Books ) For consultations and corporate seminars, call (01) 278 5555 or email consultation@moneydoctor.ie  Follow John on Twitter (@themoneydoc)  Linkedin Facebook Pinterest & Google+