On The Ray D'Arcy Show on RTÉ Radio 1, the third and fourth people to be chosen as leaders for series 10 of Operation Transformation were revealed as FAI coach Chris McElligott and hairdresser Marie Grace!
Kathryn Thomas surprised Chris McElligott (46) in Ballyfermot at Cherry Orchard Football Club this morning to tell him the good news. Chris works as a Community Coach for kids with disabilities as part of the Football For All initiative with the FAI. He also coaches the Irish Amputee Football team. Chris lives in Dunshaughlin, Co. Meath with his partner Elizabeth and their three children Ryan (8), Dylan (5) and Mia (7 months).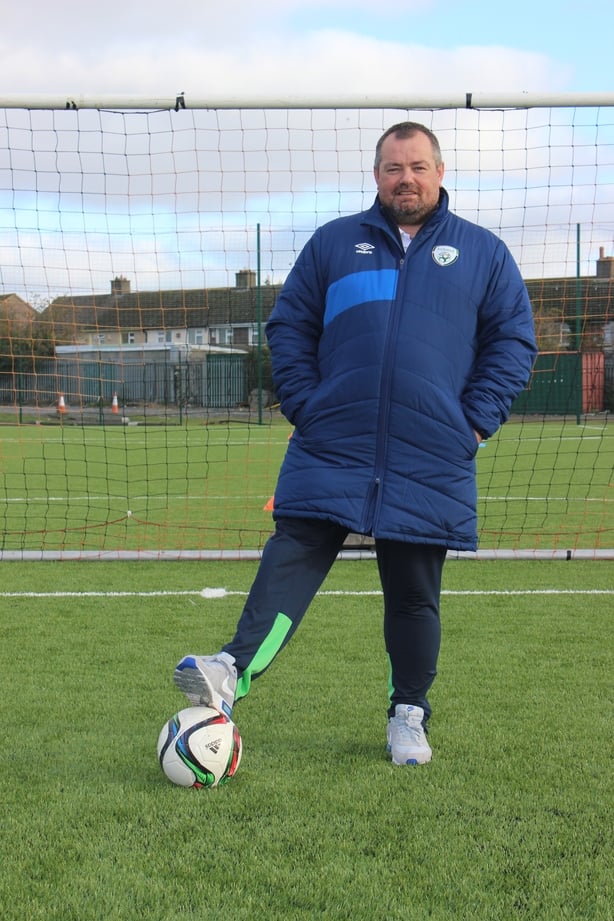 Chris lost his leg in a traffic accident 16 years ago. His right leg was severed below the knee in the accident and it was amputated above the knee to fit his prosthetic leg.
Operation Transformation expert Psychologist Dr Eddie Murphy spoke about Chris:
 "He is our first person with a major physical disability to be on Operation Transformation."
"But what I think is, we will get to see the Chris beyond the amputee, that's what I'm going to focus on because in a way Chris is a coach for everybody else and he wants to motivate everybody else but he's lost that motivation for himself and our aim and goal will be that he can be on the team and be a player in his own life and not just be a coach on the side-line," he continued.
Chris told The Ray D'Arcy Show:
"I always had a fear that one of these days I might just have a heart attack and fall down. Also I want to be able to do things, I want to be able to get out and enjoy life. I want to be active. I want to get back playing football myself next year if I can and hopefully lose the weight, and motivate myself to do it and point myself in the right direction." 
Live on The Ray D'Arcy Show this afternoon, Kathryn Thomas surprised part-time hairdresser Marie Grace (32) at her place of work N&R Hair Studio in Pallasgreen, Co. Limerick. Marie joins Operation Transformation as the fourth leader for Series 10.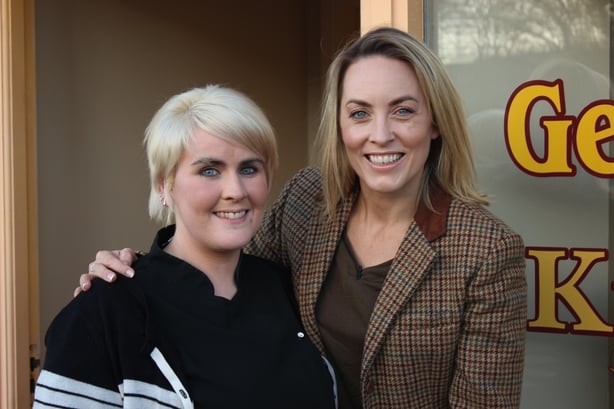 Marie spoke about her ambition for the show on The Ray D'Arcy Show:
"Obviously I hope to lose weight but I also hope for myself to be in better form and to have a better mindset. To get out and about with the children exercising and get them out doing it as well. So that's what I really want to do. Just be in a better place myself by the time I finish it."
She also challenged Ray D'Arcy to a race at the end of the series. Marie told Ray:
"I'll be beating you over one of the race lines Ray at one of the 5Ks"
Marie lives with her husband Fergal and two daughters Lily Mai (3) and Daisy (8 months). The couple lost their daughter Michaela two years ago on the 18th of November 2014 after Marie was rushed to hospital at six months pregnant. Michaela was born but only lived for a few hours. Within six months of losing Michaela Marie became pregnant with Daisy who has suffered from severe acid reflux since she was born and because of this Marie and Fergal haven't slept properly for almost eight months. They are hoping they've turned a corner with Daisy sleeping through the night over the last two weeks. The last three years have been a whirlwind for the family and Marie just wants to get back to her old self.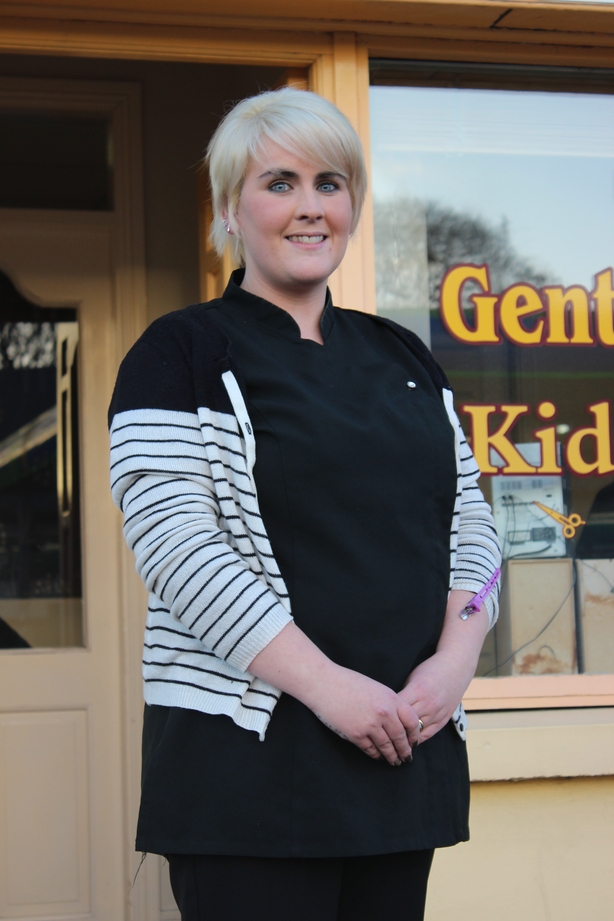 Series 10 of Operation Transformation will air on RTÉ One in early January 2017. The Ray D'Arcy Show on RTÉ Radio 1 is the official radio partner. Listen to the full show with Ray here:
We need your consent to load this SoundCloud contentWe use SoundCloud to manage extra content that can set cookies on your device and collect data about your activity. Please review their details and accept them to load the content.Manage Preferences