In her new four-part series, Vogue Williams investigates and highlights a variety of issues including on-line synthetic drugs, body dysmorphia, gender dysphoria, and social anxiety Issues. Last week we saw Vogue tackle the issue of extreme beauty. In tonight's episode of Trolled, Sextorted & Hours from Death, Vogue Williams investigates the world of social media.
Former model Vogue is herself a social media success. With 132k followers on Instagram, a growing following on Snapchat and two blogs she spends hours every day on-line. But for all the adulation, her social media life has its' dark side. She's been trolled and besieged by bitter comments from total strangers accusing her of over-sharing and doctoring pictures. And it's really hurt. At one point in 2015 the negative comments got so bad she considered cancelling all of her social media accounts. But instead, she's wising-up to the fact that social media can be a menace for the unwary and she's fighting back against the alarming rise in cyber-fakery and anonymous online abuse.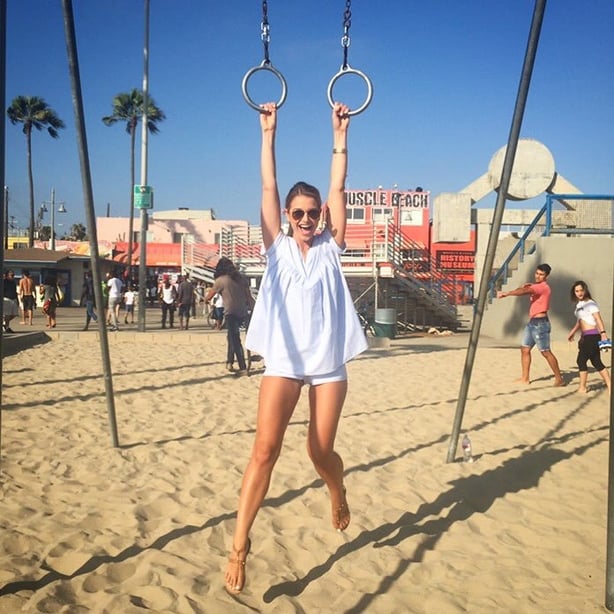 In tonight's episode of Vogue shines a light on the real-world impact of online bullying, grooming, phishing catfishing and scamming. She meets cyber-victims who've been trolled to the point of suicidal depression, She meets 27 Year-Old US cyber-campaigner Alicia Kozakiewicz who was 13 when she slipped out of her home in Pittsburgh to meet a guy she had been chatting to online. What followed was a living nightmare.
Vogue meets self-styled 'paedophile hunters' who see themselves as web vigilantes – entrapping men preying on children on-line and follows the case of young You Tube Star Chrissie Chambers who is taking the first ever civil action against an ex-boyfriend for posting 'Revenge Porn' – and is also suing the Irish-based hosting site that first streamed the life-destroying footage.
Along the way, Vogue also meets Psychologists and Cyber Security Experts who explain why and how the internet has become a weapon of mass assault, and give advice on how to avoid the most harmful pitfalls of social media.
Watch On The Edge: Trolled, Sextorted & Hours from Death on RTÉ Player!