Applications have closed for the lottery-based tickets for audience members for The Late Late Toy Show but there is another way to be in with a chance of winning two tickets. 
 Here's what to do:
1. Download the pdf file/image of Ryan the Elf below from The Late Late Show site here.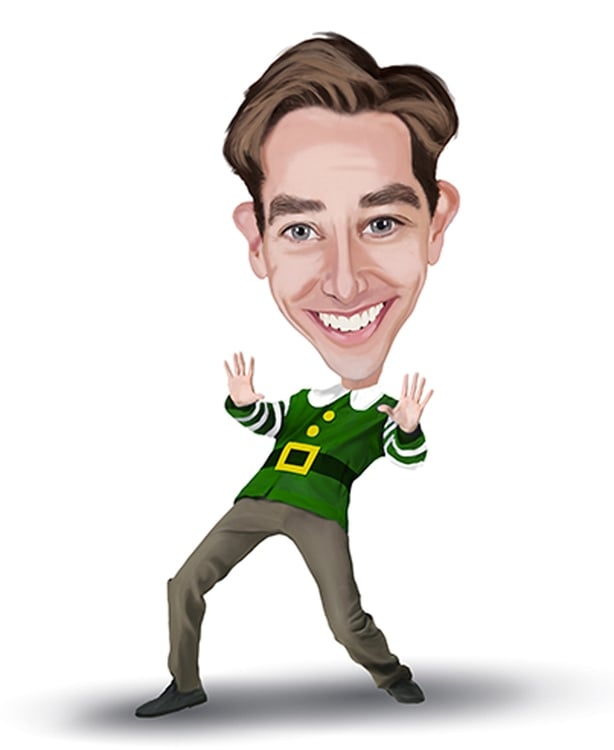 2. Print and cut out the picture of Ryan the Elf (love saying that!).
3. Bring Ryan the Elf (isn't getting old yet) with you and take the pic around your home or when you're out and about, get him to photobomb some interesting scenes! You'll know a good pic opportunity when you see it.
4. Share your creative #ToyShowSnap (with this hashtag) on Instagram, Twitter or the Late Late/RTÉ One Facebook pages and hey presto, you're in with a chance to win 2 tickets to this year's Toy Show! 
5. Enjoy! T&C's apply.