Yesterday, a new pop-up café opened in Dublin.
Our Table was founded by activist Ellie Kisyombe and Michelle Darmody, who met through a shared belief that a conversation needed to be started about direct provision, and the idea that food was a good way to get the debate started.
According to Ellie, who has been living in direct provision for almost seven years, not being able to cook for yourself and your family is one of the most challenging conditions of living in the centre. "When parents cannot fulfil a basic nurturing role of feeding or passing on recipes and traditions to their children," she said. "We want to create a friendly welcoming café space where food is used to break down barriers and facilitate the conversation."
Actor and UNICEF Ireland ambassador Stephen Rea, who was the first customer through the door at the Our Table cafe in the Project Arts Centre yesterday, joined Ray D'Arcy on the line. He said:
"We know what it is to migrate. We know what political asylum means. Why are we not more responsive to the needs of these people? Instead we're putting them in awful centres with very limited resources and giving them €19.10 a week... we shouldn't be treating them as less than Irish citizens."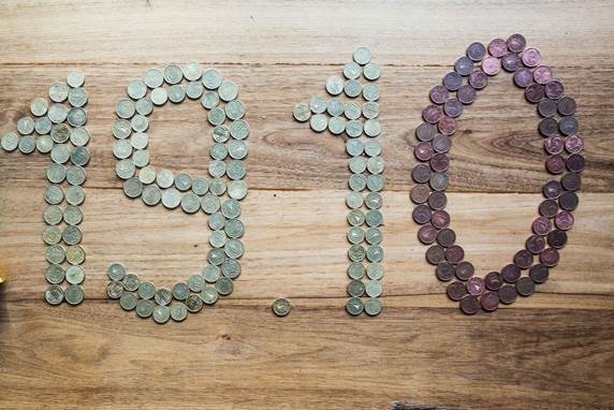 Mother-of-two Ellie, also speaking on the Ray D'Arcy Show, compared Ireland's direct provision centres to an open prison. "It's a prison. The only difference is that it's an open prison," she said.
Lucky, originally from South Africa, who is now officially a refugee after spending three years and ten months living in direct provision, is allowed to work, and has been appointed as manager of Our Table.
"As a human being, as a man, you have to provide for your family. And when that right is deprived, and you feel that your dignity has been taken away from you... that is what everyone in direct provision feels," he said today on the Ray D'Arcy Show.
"It's how you feel; it's how you are treated when you get there; It's the rules that you are given when you get there. You have to abide by these rules and, if you don't, something might happen your case – and that puts fear on you."
The operational management of direct provision centres in Ireland are outsourced to companies that usually run catering, cleaning and private security.
Although Lucky didn't want to go into detail about why he needed to leave South Africa and seek refuge in Ireland, he did say that if he had stayed in his country, "death would have occurred."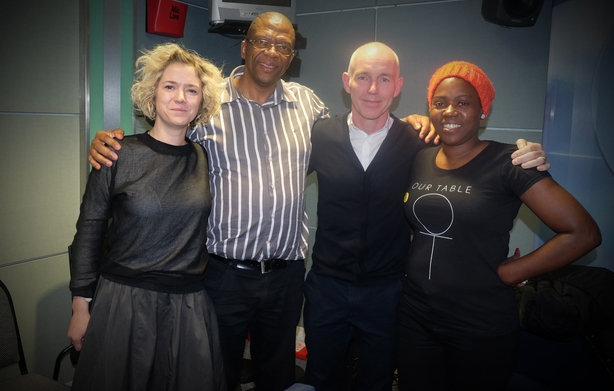 So, why Ireland?
"You have no choice when you are running; you follow what you can in order to protect yourself," Lucky said, echoing Ellie's statement that she had not necessarily chosen Ireland, but that she needed to escape Malawi, and she had no other choice. When she fled Malawi, she had to leave her son and daughter behind. They are now reunited with her, but Ellie was audibly upset when she spoke about their journey.
"There are constant reminders that it's not your home," observed Ray, speaking about Ellie and Lucky's descriptions of the CCTV-filled direct provision centres.
"What do you miss most?" he asked Ellie about her life before direct provision.
"I miss myself," she answered poignantly, "because this is not me."
Listen to the full interview here:
We need your consent to load this SoundCloud contentWe use SoundCloud to manage extra content that can set cookies on your device and collect data about your activity. Please review their details and accept them to load the content.Manage Preferences
Our Table is a wholly independent project, originally funded by a Fundit.ie campaign. In 2017, organisers hope to find an affordable and permanent venue for a fully-realised café/restaurant for the Our Table initiative.
Log onto www.ourtable.ie for further information and follow the conversation on social Twitter @ourtabledublin and Facebook on OurTableDublin