On Saturday, 12th November 2016, inspirational speakers, industry professionals, top bloggers and digital influencers will gather at The Marker Hotel, Dublin to impart their knowledge and experience with bloggers of all levels at the BLOGGERCONF.
This year's line-up promises to be extremely engaging. Keynote speaker and digital innovator, UK editor of Mashable, Anne-Marie Tomchak, will share some insights into her expertise at maximising social media channels and developing new video formats. Also featured in this years' line-up, the man who is 'living the dream', Travel Blogger, Johnny Ward of Onestep4ward. Described by CNN as the 'million dollar blogger' , Ward will share his success story in breaking from the norm of a 9 to 5, Monday to Friday job to travelling the world, writing about it and earning a decent enough living.
We interviewed Johnny Ward - Read our interview here.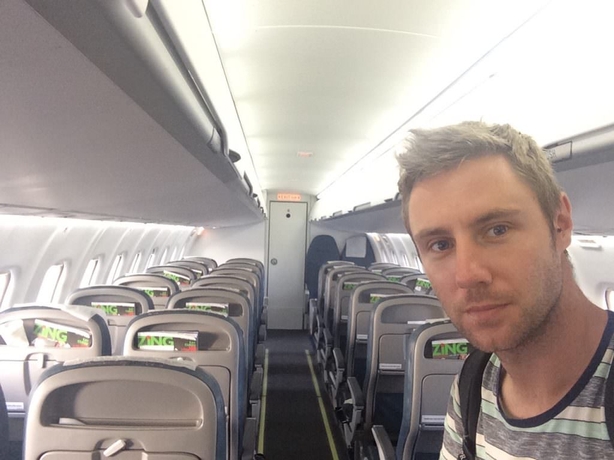 Presented by 'Snapchat Superstar', James Patrice, speakers at BLOGGERCONF will include a talk hosted by Wolfgang Digital on SEO, Joanne Larby aka 'The Makeup Fairy', Lifestyle Blogger, Anouska and many more. Eleanor Mannion, Mobile Journalist with the RTÉ Newsroom will provide detailed insights on mobile journalism and documentary film-making in 'RTÉ's MoJo' while Head of RTÉ.ie, Neil Leyden and Team Lead on RTÉ Player's Content & Production Team, Hilary O'Callaghan will feature in a Panel discussing how RTÉ works with content creators. With a host of Masterclasses also available, BLOGGERCONF has fast become the industries 'go to' event for brands, businesses and digital content creators of all levels.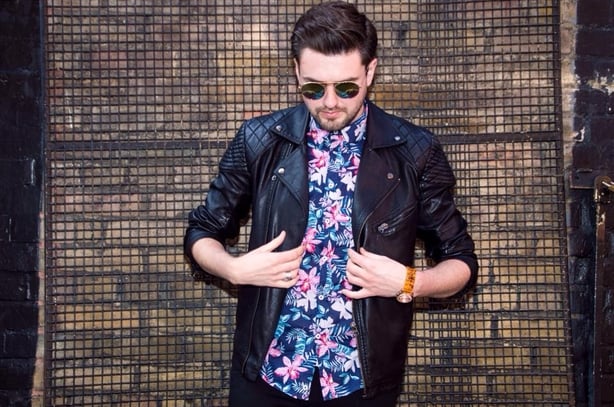 The brains behind the operation, owner of EOF media company, Emma O'Farrell saw the need back in 2014 to help educate, shape and inspire new bloggers. Now, the landmark event also offers individuals, start-ups, small businesses, indigenous and global brands the opportunity to network and potentially collaborate. There are a limited amount of tickets still available here so if you happen to be a seasoned or aspiring blogger, work in a digital space or want to learn more about influencer marketing and how working with influencers they can help your business, connect with like-minded individuals at BLOGGERCONF.