Shanley is one of RTÉ's bright sparks: an award-winning journalist who, back in the mists of academia, got
a science degree from Trinity College before starting and abandoning a postgraduate course at the John Hopkins.
"Even today, I interviewed this guy and I learned that the moon is gradually escaping from the earth and I was like 'Wow!' When you think about how the world works, the structure and order of things, it is fascinating." 
Next week, she presents Hacked, a TV documentary about cybercrime and cyber security in an online
world. Shanley interviews hackers, hackers-turned-security experts and people who have been phished and
scammed. But most intriguingly, the programme conducted an experiment in which USB keys were dropped
at various public locations across Dublin to see who would pick them up, plug in and open a document.
"It was astounding the number of people who did that, without even thinking of the possible consequences."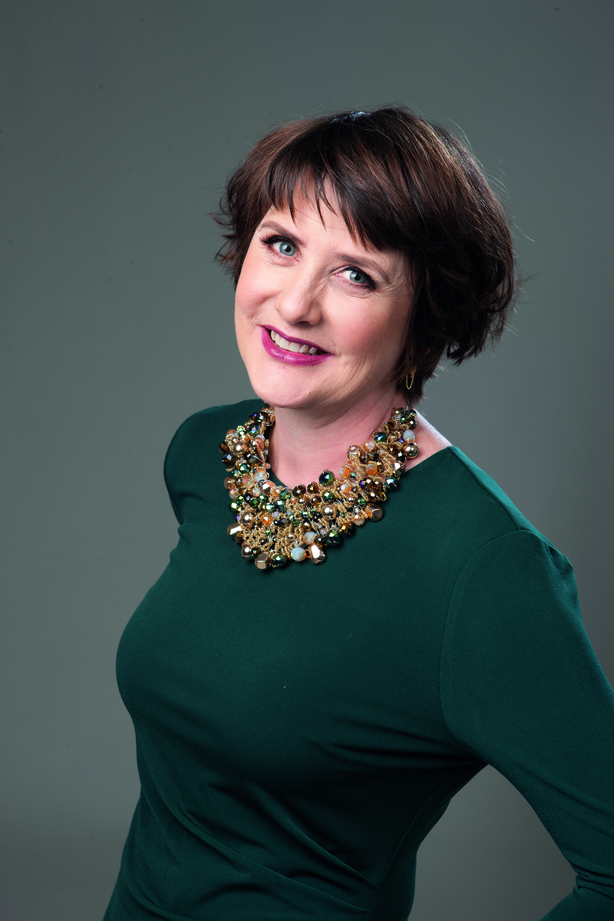 Curiosity is hardwired into Shanley: someone who asks as many questions as you pitch at her. Seemingly unflappable (and not just on air), she takes a quiet call mid-interview from her husband about a problem with cupcakes for a school Hallowe'en party and sorts it out.
Their two children, Lucy (10) and Ben (8), are the apple of their mother's eye. "I love being a mother," she
says.
"Motherhood so fundamentally changes your life. It gives you a whole different perspective on things, that there is a greater purpose to life, not to sound too holier than thou. I'm lucky too in that my dad is fantastic with the kids. He lives just round the corner within walking distance. It's nice because sometimes before I collect the children from school we go for a walk on Dún Laoghaire pier to catch up. I'm very close to my father. I'd ask him for advice and he has a sound head. He remarried a couple of years back as his wife, our mum, died when she was quite young."