What's Trending?
Brexit All Island Civic Dialogue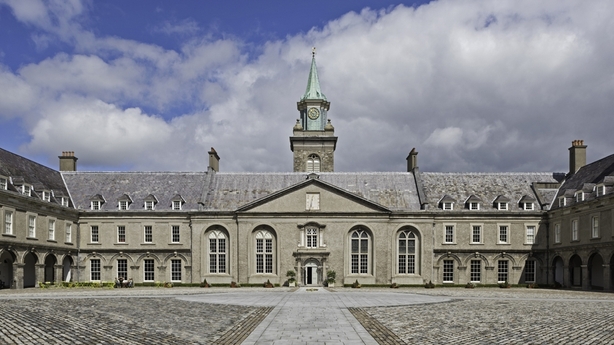 This week, a landmark decision was made by the High Court in London ruling that parliament, and not the government, must approve the start of Britain's withdrawal from the European Union, thus resulting in a possible delay of Brexit. In the same week, Royal Hospital Kilmainham played host to approximately 300 representatives from the North and South of Ireland as they met to discuss the challenges posed by the UK's decision to leave the European Union. Taoiseach Enda Kenny opened the All-Island Civic Dialogue on Brexit, initiating the Governments preparations. The event saw an airing of views of opposition and government political leaders, community leaders from the north and south, small and large employers, trade unions, educators, tourism leaders and many more discussing issues and proposing solutions to subjects such as cross-border health work, the Irish community in Britain, the future of airports on the island and student mobility. Watch now on RTÉ Player.
What's new?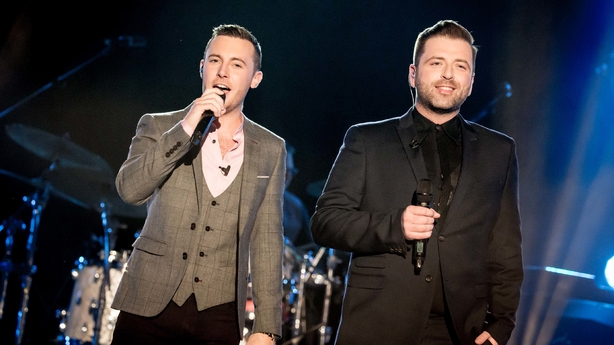 Nathan Carter's brand new entertainment series on RTÉ One promises special guests, fantastic music and plenty of fun! Across four hour-long episodes, Nathan will sing a selection of his biggest hits, brings his unique twist to some well-known classics, and performs duets with some of his musical heroes, including Finbar Furey, Mark Feehilly, Sharon Shannon, and Phil Coulter. As his fans know, Nathan loves to talk, so there's plenty of chat during the series as he and his guests share stories, talk about their shared love of music, and enjoy plenty of laughs. The devotion of Nathan's loyal followers is legendary, and in the series, he also hits the road to surprise some unsuspecting fans, serenaded one lucky bride at her wedding reception, and introduces us all to his alter-ego – Paddy the Busker from Skibbereen. Music, chats and laughter – The Nathan Carter Show is an unmissable treat for viewers. Watch now on RTÉ Player.
What not to miss?
Enda : Last Man Standing/Staying Power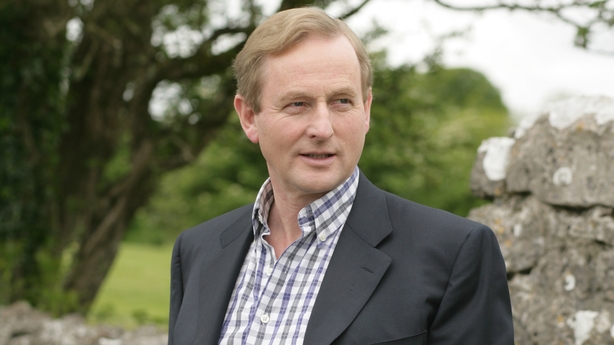 First Brexit All Island Civic Dialogue and now, Enda : Last Man Standing/Staying Power - fans of the Taoiseach will have plenty to look forward to on RTÉ Player. This major new two-part documentary series goes behind the headlines to examine the enigma that is Enda Kenny. Having led his party and the country through the greatest economic crisis in its history, Kenny suffered a bruising defeat in the 2016 General Election and then bounced back to lead an unprecedented minority administration. The new documentary series tells the remarkable story of his rise from obscure Mayo TD to national leader, in a time of crisis. Dismissed as a lightweight by his opponents, hailed by his allies as a man of steel, Kenny is the Taoiseach that few people can claim to really know. Presented by Pat Leahy, the series includes revealing contributions from Enda Kenny's closest associates, cabinet ministers – present and past – and his political rivals. Watch now on RTÉ Player
What's coming up?
'The Boss' Bruce Springsteen on The Late Late Show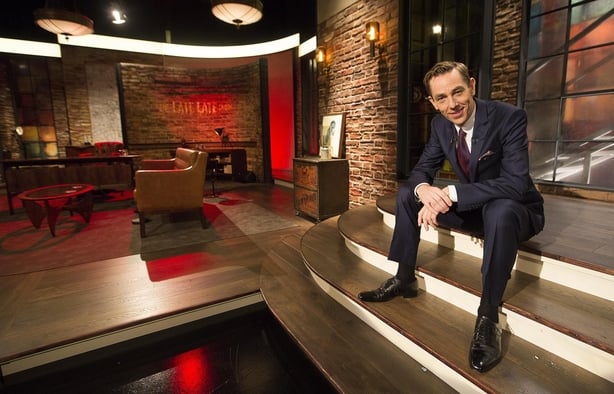 For the first time in almost 30 years, The Late Late Show is leaving the country for an interview with 'The Boss', Bruce Springsteen. The Irish people harbour a particular fondness for 'The Boss' so the chance to interview the man himself is an opportunity not to be missed! A first for host, Ryan Tubridy, the interview, an Irish television exclusive, will air as part of another packed line-up on The Late Late Show including the man who left Britain's politicians quivering in shock after they appeared on Newsnight, Jeremy Paxman; Model-turned-documentary presenter, Vogue Williams; London 2012 Olympic medallist, Rob Heffernan; Designer, Don O'Neill and in a frank and open discussion on Taoiseach Enda Kenny's recent call for a national conversation about pornography, Sexologist Emily Power Smith and columnists Brenda Power and Ian O'Doherty will debate if that conversation is necessary, the impact of pornography on young people and whether action is needed. All that and music from The Sugarhill Gang and John Spillane. Watch now on RTÉ Player.