Louise O' Neill is a woman to watch. The acclaimed author's second novel Asking For It became a number one bestseller and was named as the overall Book of The Year at the Irish Book Awards 2015. Asking for It tells a story that is becoming all too familiar - a young girl goes to a party, explicit photographs are taken of her without her consent and she wakes up the following morning with no memory of the night before.
We need your consent to load this Facebook contentWe use Facebook to manage extra content that can set cookies on your device and collect data about your activity. Please review their details and accept them to load the content.Manage Preferences
Brand new RTÉ documentary Asking for It?: Reality Bites sees the acclaimed writer forensically exploring the issue of consent and the rise in sexual assault in Irish society today. At a time of increased global debate on the issue following high-profile cases such as that of the Stanford rape case, Louise investigates where Ireland stands on this highly emotive topic as she explores our entrenched attitudes sexual violence and related issues such as casual sex and slut shaming.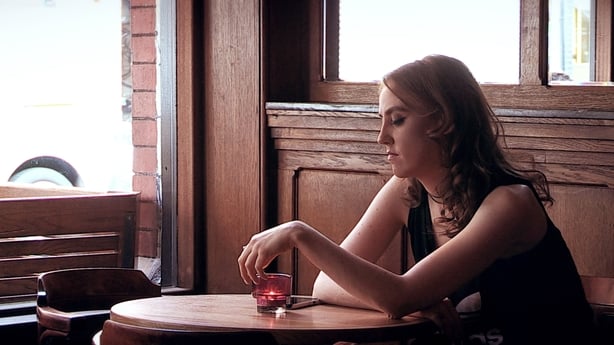 Louise brings viewers on an unforgettable journey as she gets under the skin of the Irish psyche in 2016, participating in the controversial consent workshops, which are being run on the campus of NUI Galway, and hears a diverse range of opinions from Senator Lynn Ruane, journalists Carl Kinsella and Tony Cuddihy and porn researcher Kate Dawson.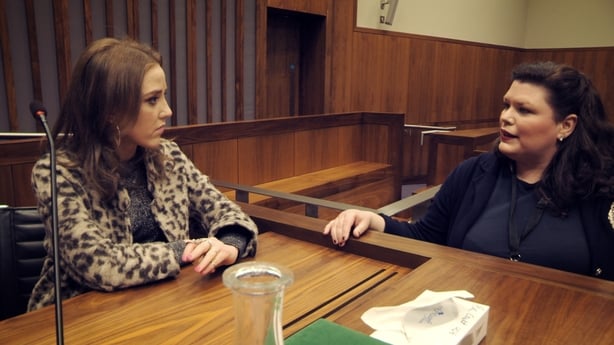 The 2002 Savi report stated that staggering 4 out of 10 Irish women would be the victims of sexual assault in their lifetime. In the Sexual Violence Centre in Cork, Louise talks to Mary Crilly about of how the ripple effect of rape shakes our society as a whole.  Meeting with staff in the Dublin Rape Crisis, she discusses who picks up the pieces after an assault and how society generally reacts to the victim.  She then talks to victims of sexual violence; a woman who has gone through a rape trial and unpicks the cultural meaning of rape culture in an Irish context.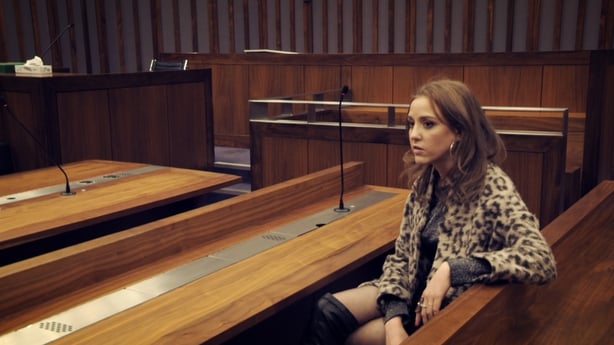 Tune into Asking For It?: Reality Bites on RTÉ 2 tonight at 9:30pm.