Work on Ireland's biggest night in television is already underway and it has been revealed that 2016 is set to have the most spectacular opening number in the show's history. We heard they've even drafted in students from IADT Dun Laoghaire to help make their epic vision become a reality.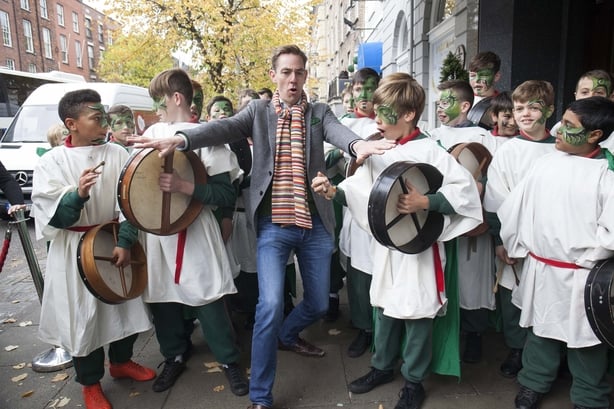 The Late Late Toy Show producer Katherine Drohan revealed:
"This year's opening number is the most ambitious we have ever staged. More than 60 students from IADT Dun Laoghaire are working on special pieces to feature in the opening of the show. Sworn to secrecy, these students have been working tirelessly on the project for weeks now. The giant characters they are creating will be an integral part of an opening that will stretch the limits of The Late Late Toy Show studio and the imagination".
Ryan Tubridy has hit the road again, touring the country to find the best and brightest of Ireland's young dancers, singers, and musicians to take part in this year's show. Starting today in Cork before travelling to Galway and Dundalk, there will be hundreds of kids auditioning over the next three days.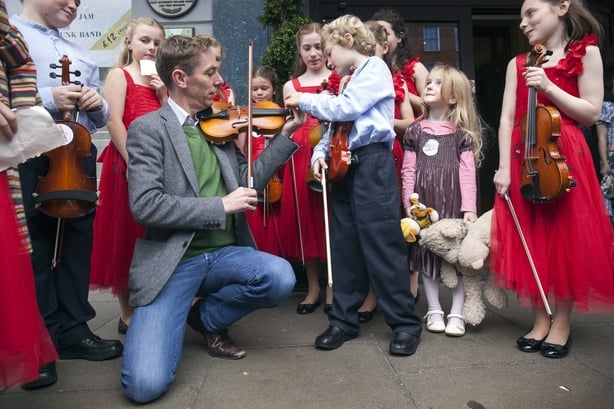 The Late Late Toy Show host and Christmas jumper expert Ryan Tubridy said:
"I am tremendously excited to be taking the show on the road again. We did this for the first time last year and we uncovered some hidden gems that we really wouldn't have discovered had we not taken the Toy Show to them. Their contribution to last year's show was immense. There is so much untapped talent in this country and I'm really looking forward to getting out there and finding it".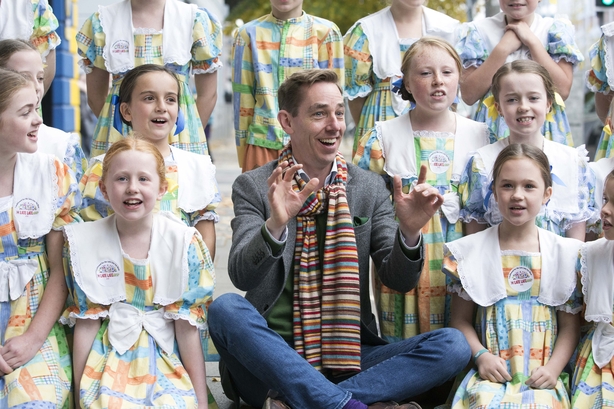 The performers are auditioning to take part in the second most watched programme on Irish television this century so the countdown to Friday, December 2nd is well and truely on for the lucky winners. Last year's Beauty and the Beast-themed Late Late Toy Show was the belle of the ball and Ryan thinks this year could be even better.
"I am told the standard is even higher this year," said Ryan Tubridy, "Which is some feat given the sheer breadth of talent we unearthed on our travels last year. It's going to be great".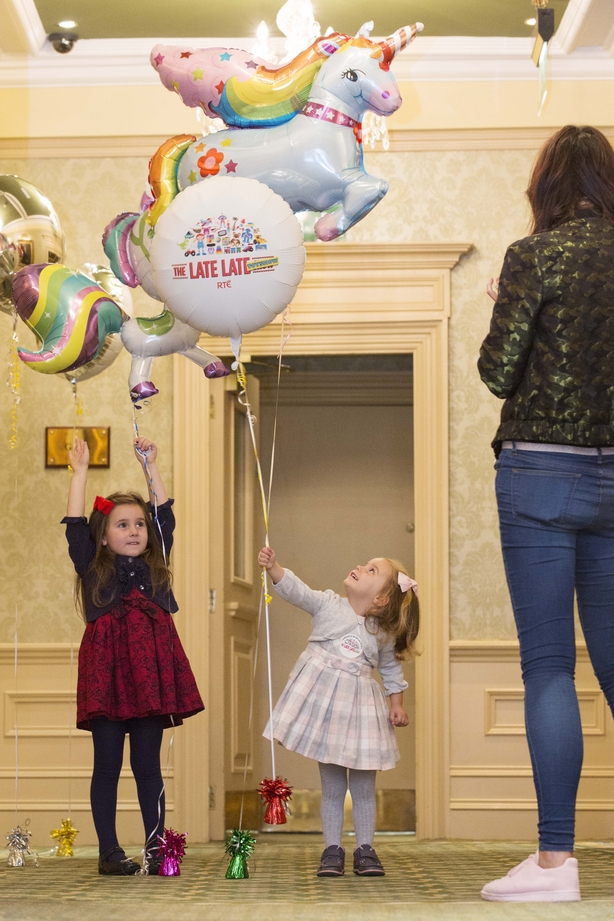 Will you be tuning in to The Late Late Toy Show? Let us know on Twitter and Facebook!