1. Halloween at the Butlers Chocolate Experience
Dates: From Friday, 28th of October 2016 to Friday, 4th of November 2016
Time: From 10:00 am to 3:30 pm
The Butlers Chocolate Experience entry is €13.50 and must be pre-booked (special family rates available). The Butlers Festival's motto is "All treats, no tricks", do I need to say anything else?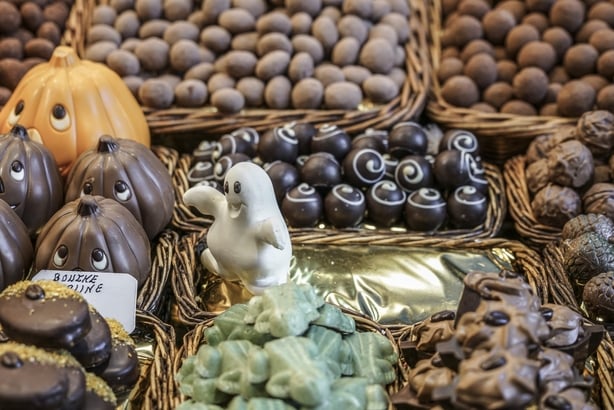 2. Wooly Ward's Halloween Events

Dates:From Saturday, 22nd of October 2016 to Monday, 31st of October 2016
Times:From 2:00 pm to 5:00 pm
Tickets from €15.00.
If you are looking for something different for your kids this year than the old "Trick or Treat", why not book one of the many Halloween events in the Wooly Ward's Farm with activities as the Halloween Show, the House of Horrors, the Creepy Creatures, the Fuinneamh Drum and Pumpkin Carving!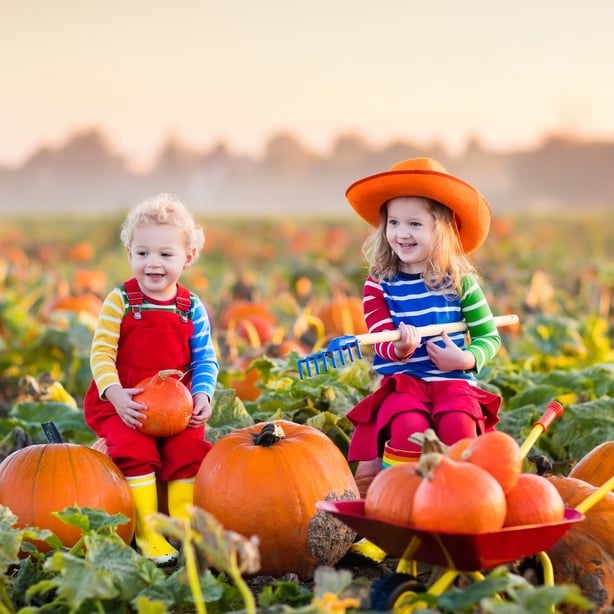 3. Cork & Limerick – Happy Halloween Experience

Dates: October 21st to October 31st
Times: 12pm - 6 pm
Admission: Entrance to the Witches House costs €5 per child and adults are FREE of charge.
Both Cork and Limerick offer this super fun Happy Halloween Experience for the whole family. Get more information for Cork here and for Limerick here!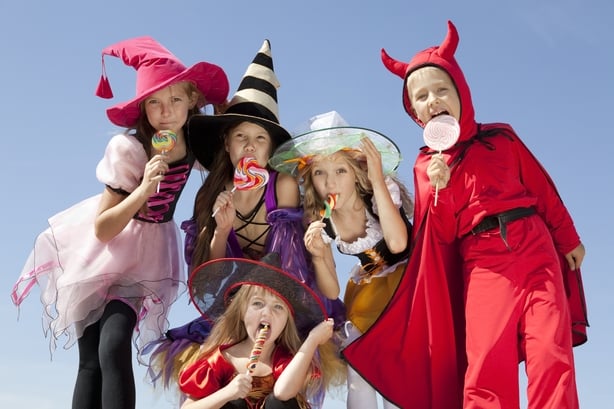 4.Carlow – Rathwood Pumpkin Train 

Dates: From Saturday, 15th of October 2016 to Monday, 31st of October 2016
Times: From 10:00 am
Admission: €10 per Child, €6 per Adult, (0 – 12 months) are FREE
On this adventure, you will be greeted by friendly creatures such as Winnie the Witch. Hop on the train if you dare to enter the enchanted woods where mysterious creatures live.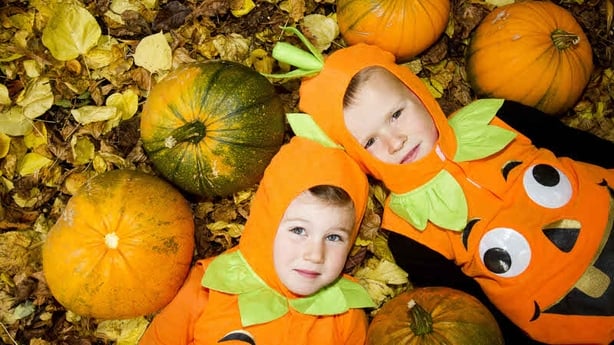 5. Galway - Afternoon Tea Week of Wonders 2016 at Glenlo Abbey Hotel
Dates: Saturday, October 29th- Friday, November 4th
Times: Events generally start around 1-1.30 p.m. 

Admission: the prices can variate from €25 to €35 per person.
If you really want to spend your free time relaxing a bit in front of a good cup of tea, Glenlo Abbey Hotel is the right place for you. The Glenlo will host a different theme every day for a week with wondrous and mouth-watering creations from Head Chef Alan McArdle and his kitchen brigade! 
To celebrate Halloween with class, why don't you choose the Spooky Halloween Afternoon Tea and eat their Horror-inspired afternoon treats?!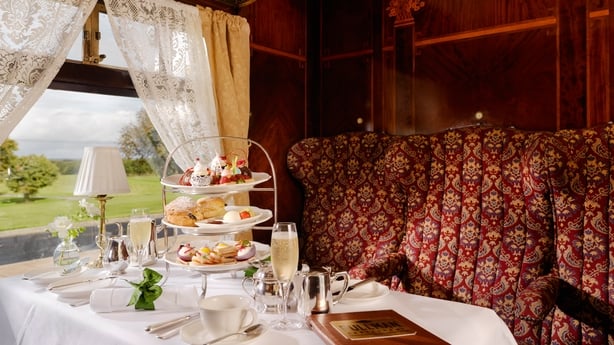 6. Mayo – Halloween Festival At Westport House

Date: October Bank Holiday Weekend October 29th to 31st inclusive
Time: Hallowe'en Festival at Westport House, the Westport Train Tour and the Carnival on the Front Lawn is open from 10am to 6pm. 
Admission: €10
Get scared with your kiddies at the Halloween Festival at Westport House in Mayo. This kind of frightening is all you need to make this Halloween unforgettable!
Each ticket includes the admission to the Haunted House, face-painting, storytime with the White Witch, the Spooky Spoons Workshop, the Thriller Dance Workshop and Moving Statues Disco. What more could you want?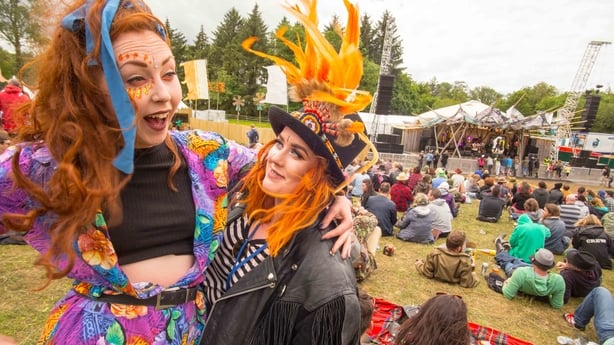 Now that you know how many options are on the way, you just need to pick one them and plan your Halloween celebrations! We wish you a scary, scary night. 
Where will you be bringing the kids this midterm break? Let us know on Twitter!