The investigation into the disturbing incident where Kim Kardashian was held at gunpoint while thieves broke into her Parisien accomodation on Monday is on going and perhaps only those involved, or directly affected, will ever know exactly what happened.
One thing that is being discussed is the star's use of social media, including the fact that she posted her location on Snapchat before the thieves broke in to the private apartment which is part of a large Parisien mansion. It is unnerving to think that such a famous celebrity can be targeted despite having numerous security guards with her at all times. It is possible that these men had been following her movements days in the days leading up to the robbery. 
What happened has made many of us think that it is better, and safer, to share less than we usually do on social media.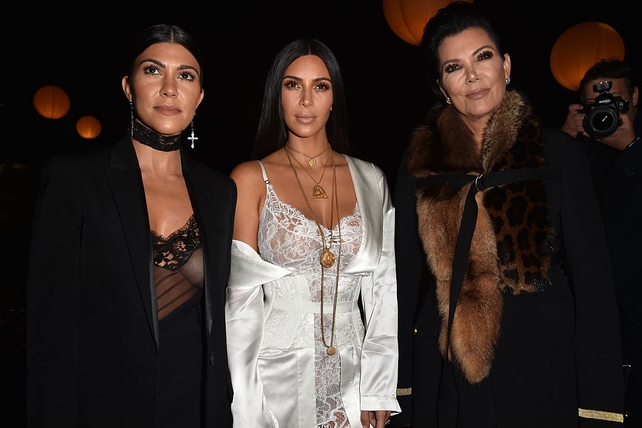 The Kardashians had reportedly warned each other not to post their locations on Snapchat prior to Mondays event. In Season 12 of their reality show Keeping Up With The Kardashians, according to The Telegraph, the girls revealed Kylie Jenner had a stalker and the police were involved: "You know Kylie always posts and tags her location?
"Even the police told her to stop posting her location and she didn't."
They were trying to think of ways to convince her to be more careful and Khloe Kardashian even joked: "We need to do something that will terrify her. Shall we hold her at gunpoint?" Instead they decided to turn up to where she had posted that she was going for lunch and tied balloons with her face on them to her car.
How often have you posted pictures from your holidays (telling people your home is unoccupied) or from inside your home, saying where you are now, where you are going next, when you are back? The details of your movements, location, the inside of your home, possessions, alarms, security access and more all in plain site.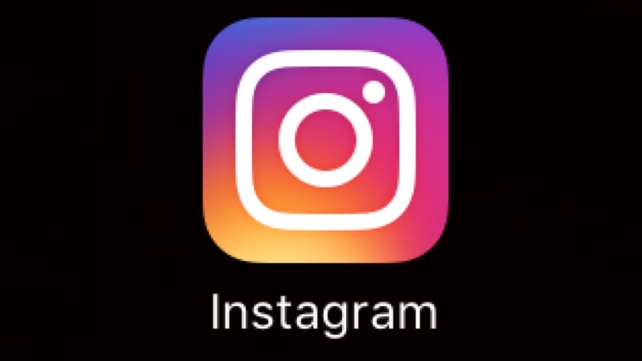 Keri McMullen, a woman from Indiana, US, in 2010 stated she was robbed because she posted on her Facebook that she was going to a concert that night. The burglars entered her house 35 minutes after she left for her night out.
Coming back to Kim's experience, she's not the first celeb to have been targeted by thieves who availed of Social Media or the Internet for their exploits. Do you remember Sofia Coppola's film The Bling Ring?
It was based on the true story of a group of teenagers from LA called 'Hollywood Hills Burglars Bunch' who used to break into celebrities houses stealing designer's clothes and jewellery. Victims of the robberies reportedly included Paris Hilton and Megan Fox.
Some of the victims' houses were found thanks to Google Earth. A simple search let people see all they needed to know in terms of exact location, doors, windows and more.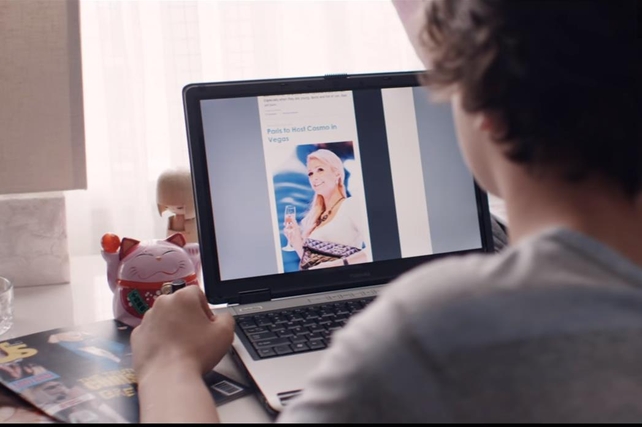 Many believe that we are overexposing ourselves, thanks to the omnipresence of the internet in our lives. We need to be more aware of the dangers of letting others see where we are, with whom and when.
Once a friend of mine organised a private party on Facebook adding her address to the event page and a stranger came in without invitation and stole one of her cars. Why? Because he could! True story.

To be honest, when I meet up with a friend who starts talking about what I did on my holidays even though I haven't seen them for months, I always feel a little unnerved. I forget just how much information I have posted for all to see. I also forget just how many 'friends' I have on social media. Girl I went to Montessori school with? I do not need to show you my pool side pics.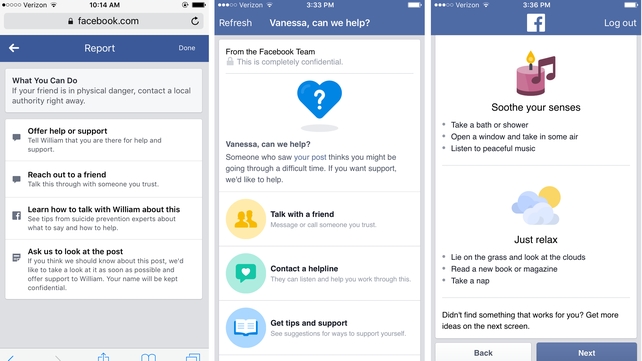 What To Do?
The key thing is to check how much information you're sharing before posting. In your privacy setting, you need to be particularly vigilant when it comes to location, time/date and photos. If you're going on holidays and you know your house will be empty for a while, maybe don't post that airport check in.
Revise your privacy settings, wait until you're back from your holidays before posting your favorite shots of the journey and maybe give your 'Friends' list a spring clean every once in a while.
Security monitoring service Netwatch has this advice: "Be careful about broadcasting your travel plans. Burglars can use posts on Twitter or Facebook to determine when you'll be away."
Love this article? Check out our Facebook, Twitter and Instagram.