From the peak of the property bubble in 2006, house prices in Dublin fell on an average of 53%. However, in recent years house prices in Dublin have bounced back and with so few new properties being built and a growing population, the cost of houses are at an all time high.
Find Me a Home travels to Kimmage to look at a 1930's built property that's up for sale. The house is up for €310,000 and perspective buyers flocked to this relatively cheap price tag. Tara is looking to upgrade from her two-bedroom home but says that the sheer volume of competition has left her feeling deflated.
Three bed houses just seem to be snapped up straight away, bidding is just going absolutely crazy.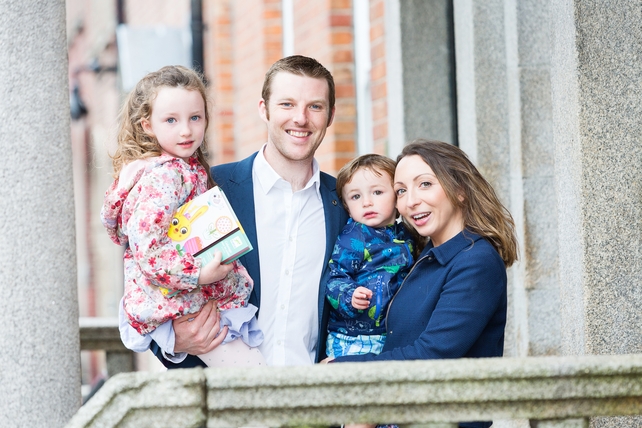 Elsewhere, a family are selling Woodbank, their family home since 1969, after their parents passed away and it was mutually decided to sell. The beautiful home in Killiney, worth nearly 2 million, is in high demand but a sale to an American is suddenly in jeopardy due to the Brexit referendum result.
Tune into Find Me a Home tomorrow night at 8:30pm on RTÉ One.