What's Trending?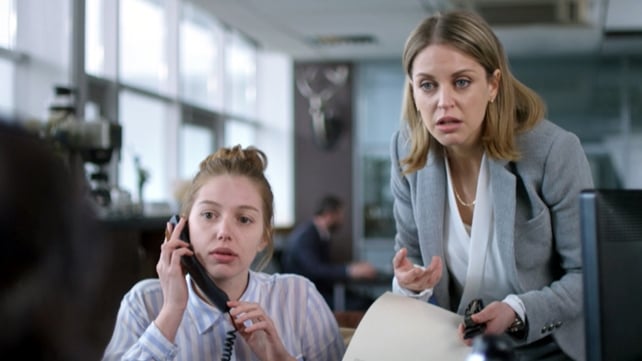 A darkly comic drama detailing the unravelling of a friendship between two co-dependent young women, Can't Cope, Won't Cope is the drama everyone is talking about right now.
As the hangover wears off, and their lives and priorities begin to radically diverge, these two young women are about to be hit with a hard dose of reality as one of them starts to spiral out of control. Set in contemporary Dublin and starring Séana Kerslake (A Date For Mad Mary) and Amy Huberman (The Clinic), Can't Cope, Won't Cope is one not to be missed!  Watch it now on RTÉ Player.
What's new?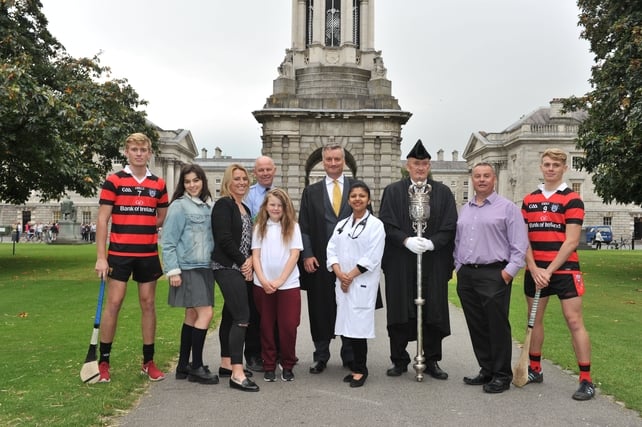 For well over 400 years, a university has sat at the beating heart of our capital city and at the heart of Irish life. Inside Trinity is an unprecedented landmark four-part series set within its storied walls. 
The project, brought to life by Loosehorse Television, RTÉ and Trinity College Dublin will be a vibrant and breathing portrait of the lives of the 19,985 people that work, live and study on its campus and will capture the depth and breadth of human and educational experiences that happen within Trinity's campus, extending from Front Arch on College Green to the Trinity Biomedical Sciences Institute on Pearse Street.
Filmed throughout the 2015/16 academic year, enjoying unprecedented access and bringing the RTÉ audience deep inside a world never before explored on Irish television, Inside Trinity will offer a fascinating glimpse of a great Irish institution at work. Watch it now on RTÉ Player.                                       
What not to miss?
Celebrity Operation Transformation
Watch Celebrity Operation Transformation as our five famous faces approach the scales for the final weigh-in.  In the last of the three-part series, follow comedian Katherine Lynch, solicitor Gerald Kean, face of TV3's Midday Elaine Crowley, funny man Karl Spain and Radio 1 host Brenda Donohue to see how well they have done over the period of a month as they lead the nation on a journey to weight loss and better health.  A special Celebrity Operation Transformation Collection is also available on RTÉ Player including a selection of recipes, workouts with fitness coach, Karl Henry, and individual weigh-ins of the five famous faces. Watch now on RTÉ Player.
What's coming up?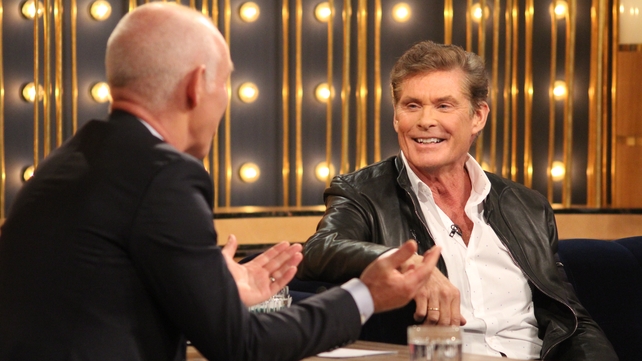 We are super excited that The Ray D'Arcy Show is returning to our screens.  In the lead up to the main event, see all the best moments from last season on RTÉ Player.  Including dancing with Pat Shortt, naked yoga with Damien Dempsey, the dulcet tones of David Hasselhoff and George Hooks romantic recount of the day he met his wife, Ingrid, The Ray D'Arcy Show Revisited will give you a taster for what's in store this season.