Who are you and what do you do?
I'm Denise Brophy, a Personal Stylist currently working with La Creme Boutique and I write a fashion, beauty and lifestyle blog called Holy Chic.
Why do you do what you do?
I've always had a huge passion for fashion and I get a real buzz from working in retail. I set up Holy Chic as a means to share my styling experiences and retail tips with a wider audience. I've always had a flare for writing so blogging has become my escape, I find it almost therapeutic! 
Describe your audience!
My audience is in no way limited to one niche. I like to think that my advice applies as much to teenage girls, finding their own personal style, as they do to the more mature lady who wants to revamp her look.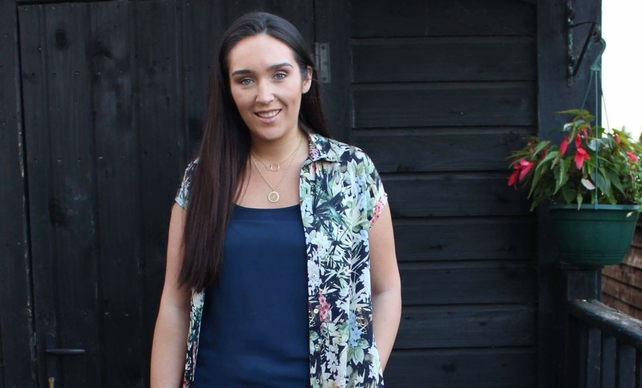 What's your media diet?
Before I'm even out of the bed, I've already checked Snapchat, Instagram and Facebook. So much happens overnight, especially in America with the time difference, that I'm dying to catch up on what's happened with the biggest celebs or analysing the style on last nights red carpet!
Two people you respect?
I really respect and admire Pippa O'Connor, I've followed her from early on in her career and have really enjoyed seeing her evolve into an extremely successful business woman and in my opinion, she's set a good example to young women, showing that hard work really pays off in whatever industry you chose to work in.
I have the utmost respect for my mam, Majella and aunt, Marion. Without their guidance and support I wouldn't have achieved all that I have so far and all that I plan to do too - they've taught me that anything is possible with the right intentions behind it.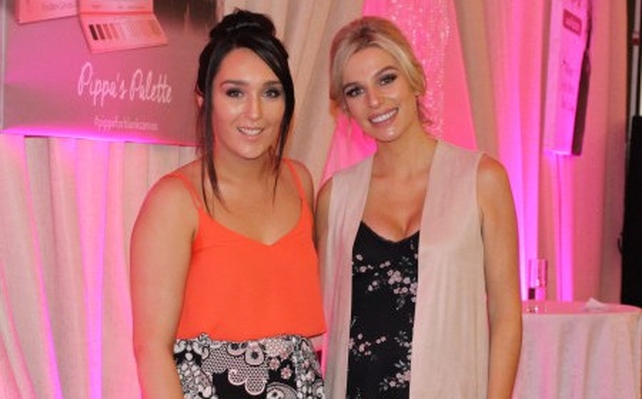 What excites you right now and Why?
Right now I'm so excited by all of the Autumn/Winter trends that are translating on to the high street from the high fashion catwalks! We get much more wear out of our winter clothes here in Ireland so I feel like they're a better investment. A good coat and statement boots are key!
Proudest post?
My proudest post so far is My Year in Review - 2015 - it was an incredible year for me and looking back on my highlights always bring back fond memories!
Finest moment to date? 
There have been many highlights in my blogging journey so far but being listed as one of FrockAdvisor's 5 Bloggers to Watch is a moment that stands out.
Most embarrassing moment to date? 
There are definitely some questionable fashion choices from my teenage years that are up there! We're talking bangles up to my elbows, multicoloured headbands, brown denim and dodgy platforms - we've come a long way!!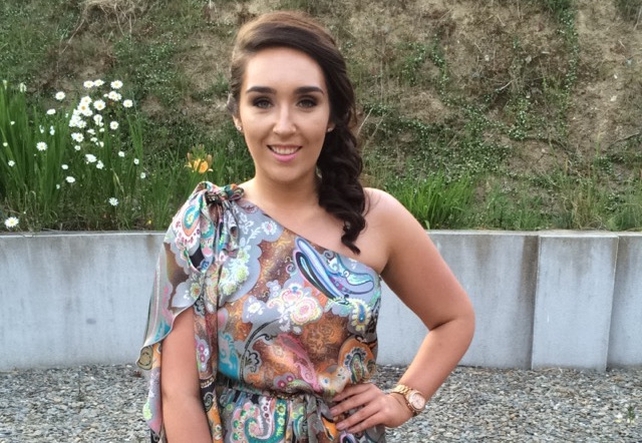 What channels are your fav and why? 
I chop and change between my favourites so often and I love different channels for completely different reasons! Right now, Snapchat and Instagram are my top two - Snapchat has made everything so much more real, relaxed and relatable whereas I go to Instagram for inspiration and the latest street style posts, it's so much more creative! 
Tell us a secret - something we should know about you? 
Now if I told you that, it wouldn't be a secret anymore!
What's the master plan?
How long have you got?! I'm bursting with ideas & goals but the dream would be to be travelling the world for work whether that's within fashion retail or styling, or hopefully a combination of both!
We need your consent to load this Instagram contentWe use Instagram to manage extra content that can set cookies on your device and collect data about your activity. Please review their details and accept them to load the content.Manage Preferences
Where can we find you online?
My website, Facebook, Twitter, Instagram, Snapchat and Pinterest!
If you would like to feature in our On the Blog series, we'd love to hear from you e: rtelifestyle@rte.ie or follow us on Twitter, Instagram and Facebook.