Late last year, TV chef and restaurateur Neven Maguire visited St James' Hospital in Dublin to meet the people from the hospital's Target Lung Cancer research group.
His mother Vera had died from the disease three years earlier and now he wanted to "give something back"
"I'll never forget that day. My dad, Joe, was killed in a road accident in October 2001 and later died at St James'. So I was full of emotion that day outside the hospital, standing at the Luas line and crying. I hadn't been back there in many years and was overwhelmed with sadness. I'm even getting tears in my eyes just thinking of it now."
The charity is just one item on Maguire's very full plate. Next week his new TV series, Neven's Food Trail: The Basque Country, starts on RTÉ One; late October sees the publication of his 13th book, The Complete Family Cookbook; and before that he will be bringing his hugely popular cooking demos to this year's National Ploughing Festival.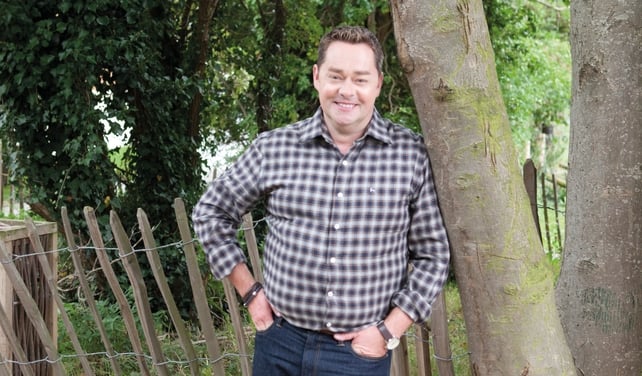 Neven's busy schedule is why the 43-year old turned down Celebrity Operation Transformation when the producers called.
"I simply didn't have the time: too many things going on," he says. "But it could have been good for me."
The chef goes on to say that he needs to find a balance between his busy lifestyle and his diet.
"My life revolves around spending time with the twins," Neven says. "And as long as my health is good, that's the main thing. I just wish I could be a bit more disciplined with my diet. When I was in school they used to call me anorexic because I was that thin. But I have such a sweet tooth. I'm like Willy Wonka sometimes."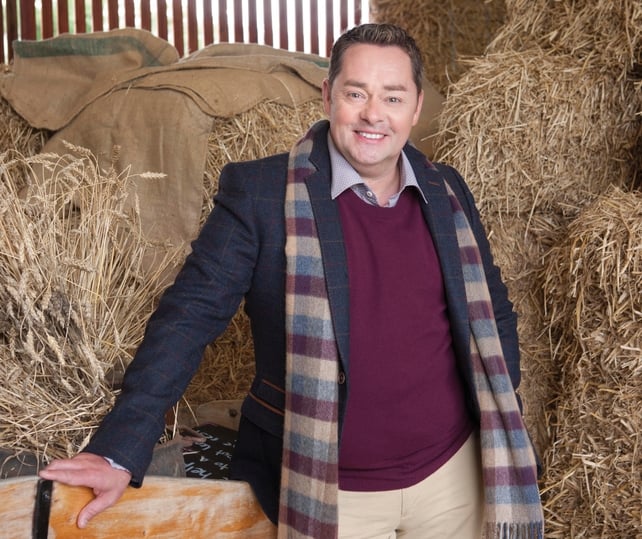 However, the RTÉ Guide's cover boy has no plans to slow down just yet as he has a book to promote "Complete Family Cookbook is my biggest yet, at 300 pages, but it's so basic: a casserole done a few different ways, a return to the fundamentals of cooking."
Additionally, after Christmas he'll be starting a brand new show!
"I don't even know what it's going to be about yet," he says."But my dream is to go to Asia and shoot in Thailand."
Read the full interview with the busy Neven Maguire in this week's RTÉ Guide!