Speaking on RTÉ Radio 1, Ray revealed a new segment that has been added to his upcoming weekend show. "We're going to bring good news to the television" he said, "Which is good news!"
"If you have news of a birth, an engagement, a proposal. If you passed your driving test, if your little darling has managed to walk for the first time. Sporting achievements - triumphant U11s or U15s", then the Ray D'Arcy Show want to hear from you!"
Ray said they're looking for "life-affirming stories" that put smiles on people's faces. "Think of it as an antidote to all the bad news. And if it's a particularly good news story we might even bring you up to studio and give you something nice!" he added.
How to send in your good news story:
If you've got good news happening in your life that you want to share with the nation then email goodnewsray@rte.ie. And as it's the television, pictures and videos are not only welcomed but encouraged!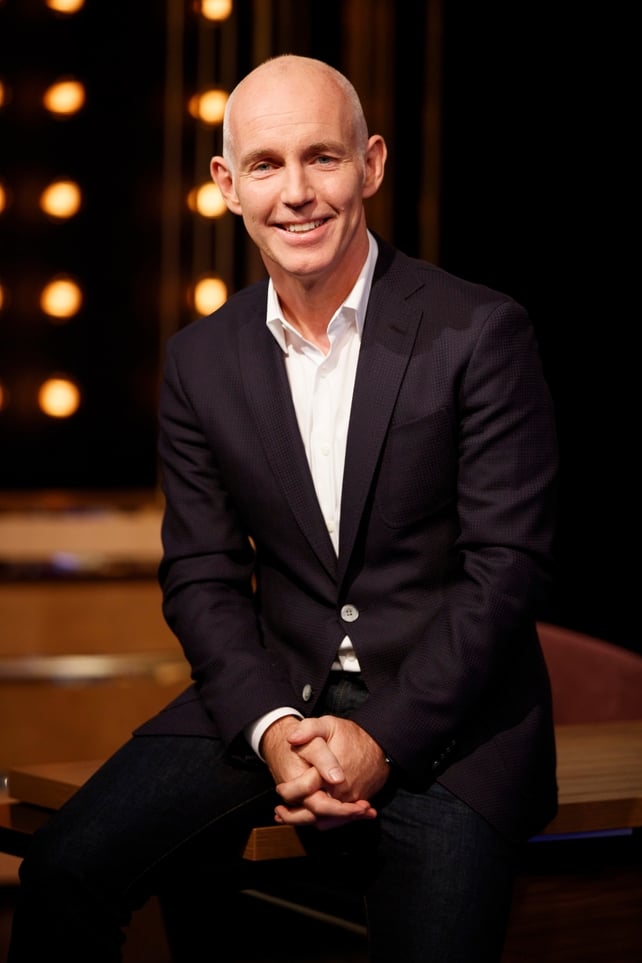 Ray will be joined by a very special guest in studio to share all the good things that are happening in your life with the whole country. But who could it be?
"We have a very special guest newsreader for our good news slot on the television" he revealed. "But I can't tell you too much about it because it's under wraps at the moment."
Listen back to Ray D'Arcy announcing the Good News Story Item for his weekend show here:
The Ray D'Arcy Show returns this Saturday, the 24th of September on RTÉ One at 9:40pm. Tune in to find out the guest newsreader and hear all the good news from across Ireland. And remember to send in YOUR good news to goodnewsray@rte.ie!