Last year, I rode 720km from Paris to Nice in aid of the Irish Youth Foundation. I said I would never do it again. I was essentially tricked into doing it the first time with promises of rolling fields and a super flat landscapes.
"Hills? There's no hills where we are going." I've learned a lot since then, mainly that the first victim of cycling is the truth.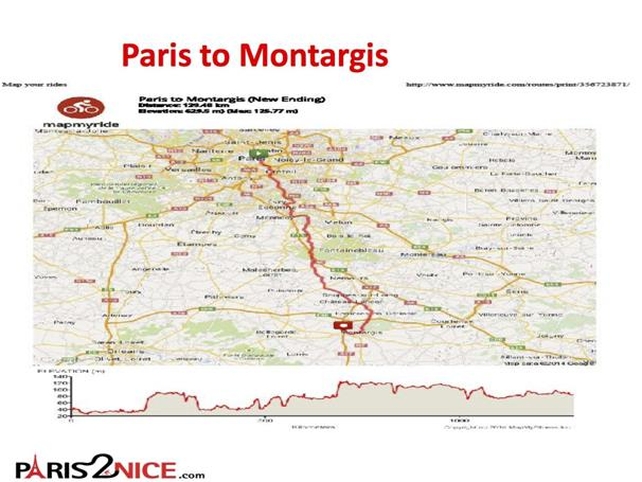 Yet I return a year later no wiser, no fitter and 4kgs heavier. I suppose you'd have to ask why I came back for another 'sweatfest' as my colleague Ryan Tubirdy calls it. One of the answers is I enjoyed it.
It was tough, and at times, very tough. Being overweight and inactive for the last 20 years has taken its toll. But it's even harder to explain the sense of achievement as you roll over that line in Nice.
But the main reason is the work the IYF do. The IYF give some of Ireland's most disadvantaged children a safer, happier start to their lives by providing financial support to local 'grassroots' projects that make a real and positive difference.
To my mind, there are too many kids in trouble these days. You see them on the street, on the new; homeless, lost. I'm fortunate. My kids are fortunate. This was just something I could do to help. I've seen the benefits of the money I raised last year, so this year I'm back to do the journey again. Same charity, same route.
The only extra thing I have now is hindsight. I know where the hills are. I know how sore my legs and backside will get.
However, there is another thing on my mind too. Since this time last year, there has been two major terrorist attacks. One in Paris where we started and one in Nice, on the very croisette that we finished on. My children are young 8, 11 and nearly 13 and they know about the attacks and the fact that it could happen again.
I tell them we can't let terrorists rule our lives.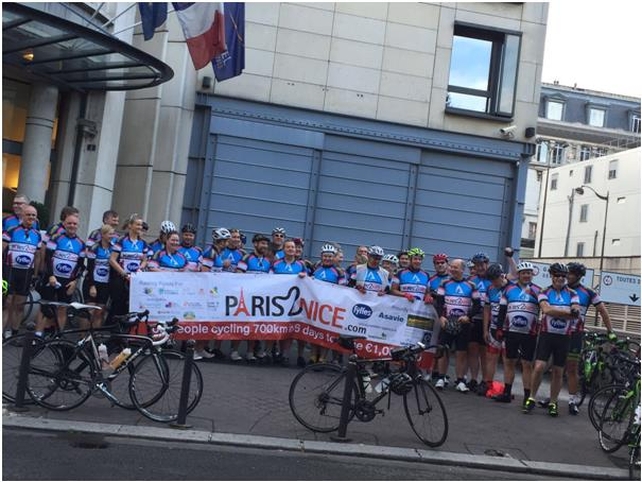 Day 1.
We cycled out of Paris in single file along a dedicated cycle route along the Seine. It's the gritter end of the river, not a Bateau Mouche in sight. As we leave the city behind, we cycle out through a national park and then through small sleepy French villages with their sleepy French shutters. After forty kilometres, we stop for a snack break on the side of the road.
The company who organises the cycle have a little table set up and here you load up with carbs – little pastries, sandwiches, sweets, lots of water with isotonic powder. Your limbs are crying out for it. Last year, 40KM was the furthest I'd ever cycled.
The leader of our group was a bit concerned to say the least when I told her that – as we had another 85km to go. But you live and learn - I'll keep those details to myself in future.
After a long day and and even longer 125km, we reach the town of Montargis, known locally as the "Venice of the Gâtinais". This is a bit like calling Enfield the "Venice of Meath". It's a nice town, don't get me wrong. But it's not Venice.
Not a cornetto or a gondolier in sight.
But then all of a sudden we turn a corner and are greeted by this sight: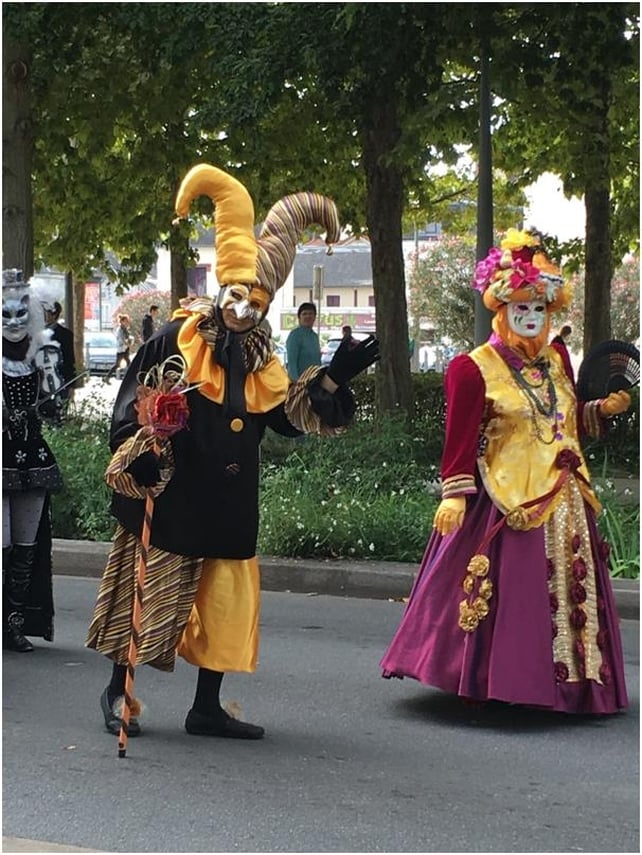 Cycling through the town to our hotel, there is a dramatic statue of the "Dog of Montargis" in front of the Girodet Museum in the centre of the town. The story goes that Aubry de Montdidier, a courtier of King Charles V of France, was murdered around 1400 in a forest near Montargis by Robert Macaire, an envious knight.
After his death, Mondidier's dog seemed none to pleased anytime he caught sight of Bob Macaire. King Charles decided that a trial by combat in the town between the dog and Macaire was the best way to sort things out between man and dog. Old Bob Macaire, armed with only a cudgel, fought the mad dog. As the dog tore into him viciously, he confessed to his crime to save himself. Upon hearing his confession, the King ordered him to be hanged.
Going to bed, tired got me to thinking that it's a Dog's Life.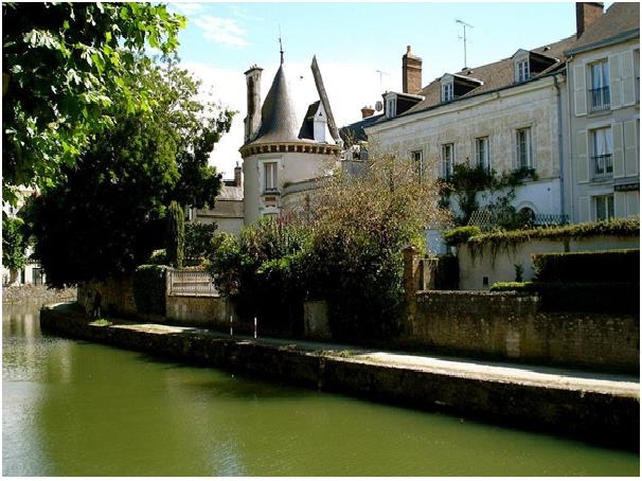 Keep following Shay's journey on RTÉ Lifestyle.