Tonight, we meet Maura and John Rogers who moved from Dublin to Greystones in County Wicklow in 2009 to be closer to their family. Unfortunately the couple bought at the height of the boom and are left with a 4 bed duplex apartment in a huge estate of 2,000 units called Charlesland, which is only worth two thirds of what they paid for it. They both turn 65 next year, so their plan to sell up with a retirement nest egg now seems unlikely.
The shortage of houses for sale in Dublin is contributing to a growing demand for rental properties across the city, pushing rents upwards. In the first quarter of 2016, the average rent for a house in Dublin was €1,400 a month, so its now costing more to rent in the city than it did at the peak of the property boom.
In this episode, we meet estate agent Jana Keane from Keane Thompson whose job it is to find the perfect tenant for a newly refurbished 3 bed in Dublin 8. At €1,750 a month, its not cheap, but there is still a queue of potential tenants hoping that their references will impress.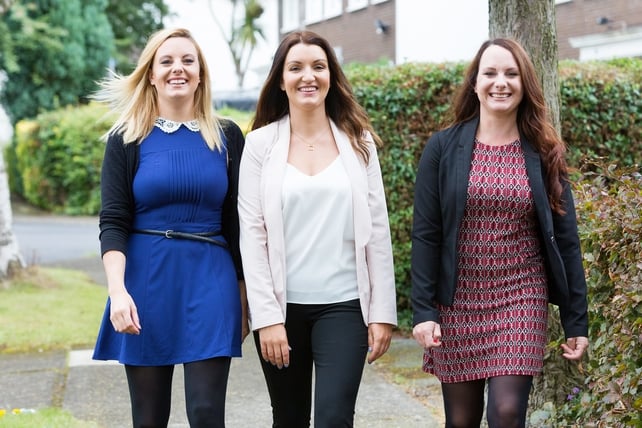 On the Northside of the city, estate agent Vincent Kelly of is selling a house that has that quintessential kerb appeal of a Drumcondra red brick, but once inside, potential buyers soon discover how costly it would be to turn it into a home.
There are thousands of large red bricks like this across the city lying vacant. Up until 2012, bedsit flats, in these dwellings, provided a vital source of affordable accommodation in the city. A few years ago, new regulations were brought in to upgrade the accommodation, forbidding landlords from re-letting unless they complied. With renovation so costly thousands of bedsit accommodation has remained vacant since.