Bags packed and off we went....
So apart from last week's Lego River incident, I deemed the backyard camping experience a success so I decided to bite the bullet and expose Thing 1 & Thing 2 to the harsh realities of 'proper' outdoor camping – a campsite with running water, toilets, showers, electricity, an onsite restaurant, a shop, a playground and a football pitch....I wasn't sure how we'd survive. 
The promise of camping was with the proviso that it wouldn't be raining on Saturday and that the boys would be good all week - a useful 'threat' that I used all week to get them to bed on time.
Needless to say on Friday night their excitement was palpable and some 45 minutes after putting the boys down I heard what sounded like two Chipmunks giggling upstairs. I walked into their room half expecting to see flying underpants or fists but found them sitting like two bold altar boys, wishing and praying for dry weather, holding their respective soft toys, Bunny and Neem. The latter a toy sheep bought in Sneem last summer after 'Chubby Bunny' had escaped the buggy, only to be found later that day being dry-humped by a local dog on the Sneem to Catherdaniel road. Thing 2 hasn't looked at dogs quite the same way since.
I almost melted. I knew we'd be going but I also knew that I'd be up at 'Santa O'Clock' in the morning at this rate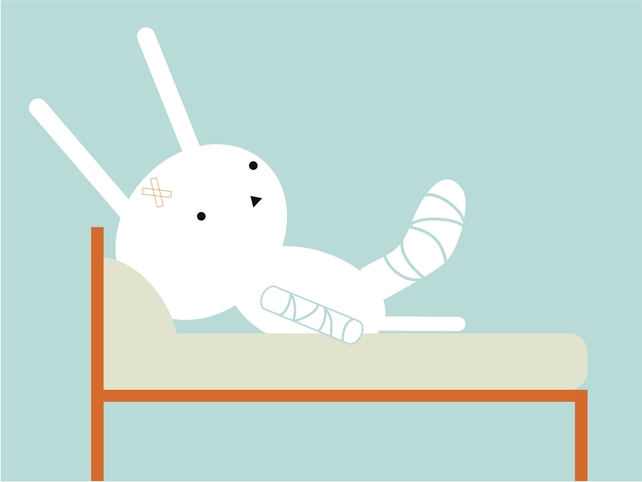 We set off, packed to the rafters like the Beverly Hillbillies - tent (too small), duvets (bad choice), sweets, marshmallows, sweets, marshmallows, sweets, marshm... – headed for Wexford. The journey would only last one and a half hours but the steady mix of infant songs (Five little speckled frogs sat on a speckled log....Miss Molly had a doily that was sick, sick, sick) interrupted by the steady flow of 'Are-we-there-yets?'  had me nearly breaking the speed limit.
I had begged invited some of my friends to come along with us and much to my surprise 6 of the 'lads' accompanied by their eldest kids (13 in total) duly obliged. It was turning into a mini EP-n (Every Parent's Nightmare)!
We arrived at Curracloe Campsite (excellent choice and well well worth the visit folks) and set up camp. The weather was fantastic (no risk of snow) and all of the kids had a great time interacting and playing together. I had brought a fire pit with us and after the sun had set, the marshmallows came out and we toasted and toasted and toasted to our heart's content. The kids were in heaven but getting them down proved to be hell.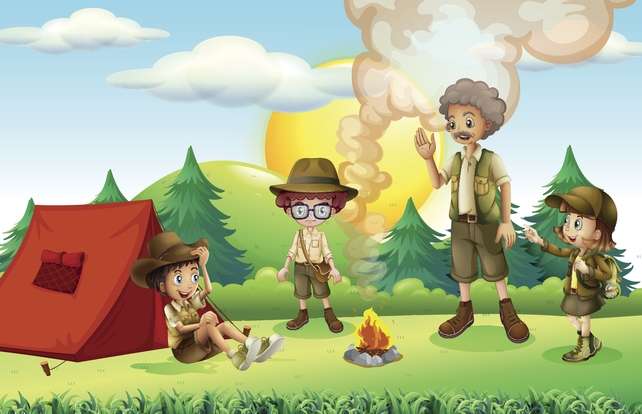 The trip wasn't all about the kids however. As most parents will know, it's often difficult to maintain an active social life what with the stresses and strains that come with raising kids, not to mention everyday life. In our house, we try to live by the ideology that the kids will adapt to our lifestyle and not the other way around (within reason of course) and so as parents we make a concerted effort to meet up with friends and go out as often as we can.
This trip was just that, 7 lads getting away to spend time with their kids while enjoying the banter with each other. It was great and something that we said we would do again next year with our respective partners and the other kids that were just a bit too young this time around.
Since I became a parent 5 years ago, time just seems to be zipping by so I'm more conscious than ever to enjoy every minute both with my family and my friends (I can almost hear your collective vomiting aww's from here)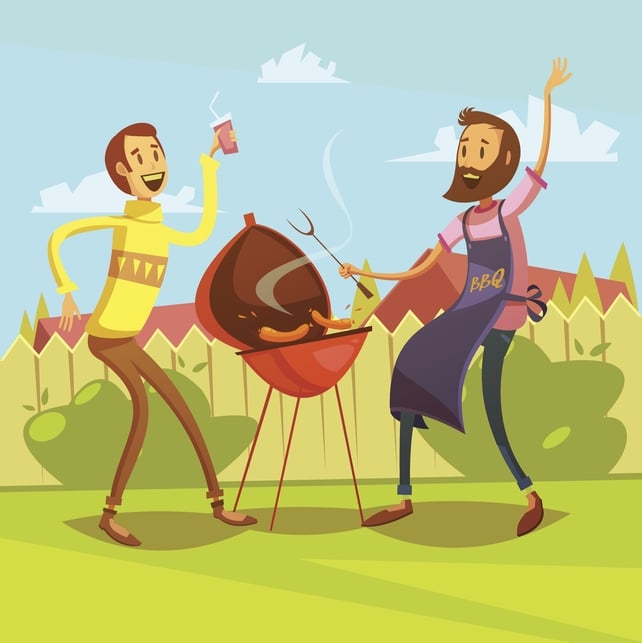 It wasn't all plain sailing unfortunately. I made one epic mistake over the weekend. I came home to my eternally shattered wife - who is breastfeeding Thing 3 - only to ask her 'how her weekend off was'. This did not go down well. I tried to blame my stupidity on marshmallow intoxication and smoke inhalation but while I stood there digging a large hole with a large shovel the first nappy hit my face....
Want to get in touch? e: digitaldad@rte.ie