Does Ireland Need a Sugar Tax?
Healthy eating is always going to be a priority. But for Ireland, where we are in (if not on the cusp of) an obesity crisis, should we penalise products which have a less than beneficial affect on our health?
In this week's Prime Time, the potential Sugar Tax was under review. Eithne O'Brien revealed in her report from the show that an international study predicts Ireland will become the fattest European nation by 2030, and that sugar is at the heart of the problem.
The government are said to be planning a sugar tax on sugar laden drinks (fizzy mineral drinks as they're more commonly known as). Targeting these low cost drinks is being hailed as being overly harsh on lower income families. The main question is will it work?
"Nutritionally-empty"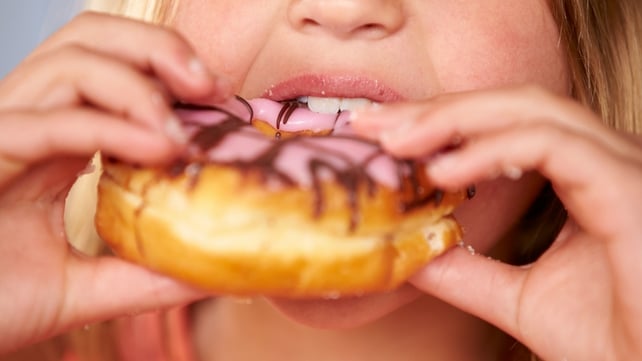 Speaking in the report, consultant pediatrician at Temple Street Hospital, Dr. Sinéad Murphy, said there was very good evidence to suggest "that children who consume fizzy drinks are more likely to be obese. The thing about fizzy drinks is they are nutritionally-empty calories.
"There's been a report from the World Health Organisation saying that if we don't do something about it, Ireland will be the fattest nation. And that's a race we really don't want to win" she added.
Dr. Murphy cited her own experiences working in the area to highlight why this is such an urgent problem.
"A lot of the children we see as young as 5 would have high cholesterol already. A lot of them would have high insulin, which means that they're on track to develop Type 2 Diabetes. A lot of them would suffer from bullying, low self-esteem. We're talking about 100,000 children in Ireland who are overweight or obese."
Some eye-opening facts arose including:
1/4 of Irish children are obese,
82% who are obese as children become obese as adults.
2 out of every 3 adults are overweight or obese
2030, 90% of Irish adults will be overweight.
Dr. Murphy recognizes that a sugar tax will not combat the problem alone, but would inform people and allow money to be ring fenced to provide health education and benefits for young people.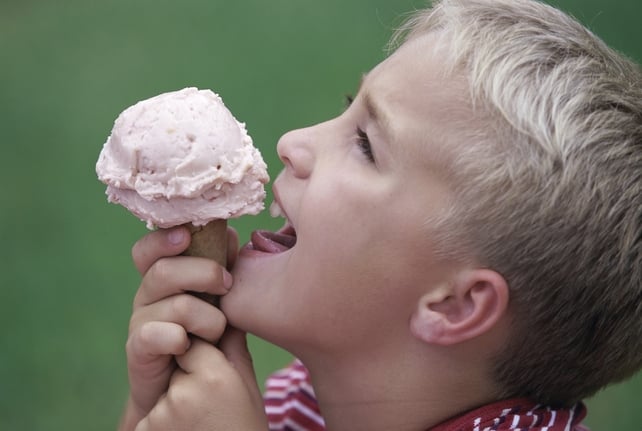 Skeptical views
Kevin McPartlan, Director of Irish Beverage Council was skeptical of a tax on sugar drinks.
"I think decent public policy requires us to look at the hard and fast evidence. Take away all the emotions, sound bites, and the populism and get into an evidence based debate.
"It will be proven, and has been proven, that consumption won't be reduced, obesity levels won't be reduced, diabetes will not be reduced, levels of overweight won't be reduced." McPartlan added.
"All that will happen is Irish families who go and do their super market shopping every week will be charged more money, and jobs in the Irish industry are at threat."
The report then showed statistical data to show how a sugar tax has been recieved on a worldwide scale.
Denmark reversed a 'fat tax' over concerns for cross-border travel. Consumption dropped in Mexico since a similar tax was introduced in 2014 but sales are reported to be creeping up again. And in Berkeley California, sales of the sugary drinks have dropped by over 21% in low-income areas.
"It's a step down the road to discriminatory taxes on food and drink products." McPartlan responded.
"So if you say 'Today we're going to impose a tax on sugar sweetened drinks?' What do you do next? Chocolate drinks, breakfast cereals, cheese, red meat? In reality, we think people should be able to trusted to make an informed decision."
"We give them the information and let people choose what they want to have." McPartlan added.
Miriam O'Callaghan then hosted a debate between Minister of State for Health Promotion Marcella Corcoran Kennedy and Brenda Power, a columnist with The Sunday Times and Irish Daily Mail.
To watch the debate, along with Eithne O'Brien's report, watch here:
And for more RTÉ Prime Time content, click here.